ISUOG is a busy medical association that facilitates, provides and promotes education and research in the field of ultrasound in obstetrics and gynecology worldwide. Our membership and activities have been growing steadily and with over 15,700 members based in 140 countries, the continued growth and development of our activities for members and proactive communication about them are key to our success.
Volunteer opportunities at ISUOG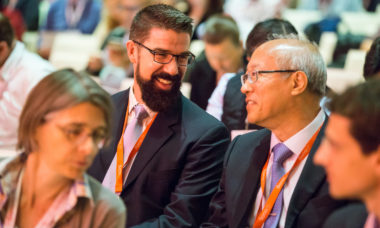 Get involved with VISUOG, ISUOG's online encyclopedia, by contributing images or clips to our image bank, or by registering your interest to become an author or reviewer.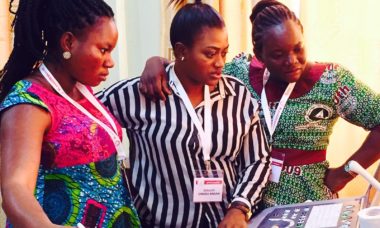 With over 130 registered volunteers and teams working across four continents, the ISUOG Outreach program depends on the expertise and willingness of its volunteers to offer their time and dedication to help train health professionals around the world and ensure sustainablity and impact locally.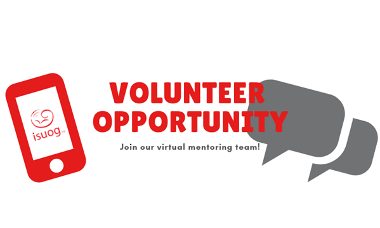 ISUOG Outreach is recruiting a number of volunteers to virtually support trainees in Oman and Sudan.