Find out more and register for a Basic Training Course. Join us onsite or via live stream.
ISUOG Basic Training delivers high-quality education courses for trainees and those new to ultrasound in obstetrics and gynecology. Basic Training aims to ensure that all scan providers are competent and that all women receive a high standard of gynecological and obstetric care.
In order to achieve its mission, ISUOG has developed a full Basic Training program, including both theoretical and practical components. Find the list of upcoming Basic Training courses and how you can attend below!
Upcoming Basic Training Courses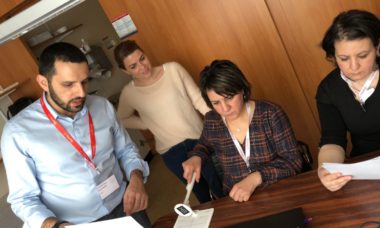 Join us on Thursday April 2nd 2020 for our ISUOG Basic Training Course in Sibiu, Romania.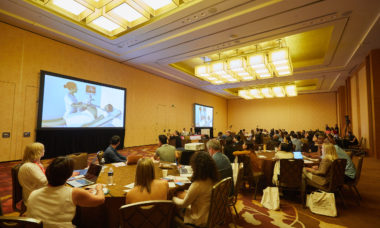 Join us for ISUOG Basic Training: 20 + 2 Planes: Normal and Abnormal Fetal Anatomy on April 2nd in Cairo, Egypt. This course will be chaired by Dr. Katia Bilardo and Dr. Mohammed Kamal.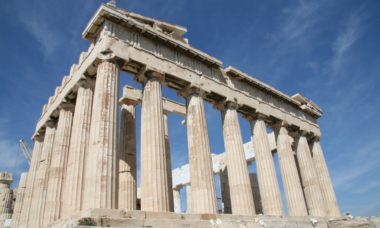 Join us on April 24th and 25th in Athens, Greece for a Basic Training Course on "Fetal Anomalies and Gynecology" chaired by Dr. Nikos Vrachnis and Prof. Aris Papageorghiou.
Basic Training programs
Find out more about our ongoing Basic Training programs: