Learn more about Basic Training's recent work and achievements.
Find out more about Basic Training's work over the past year in the ISUOG Basic Training Report 2017.
1 of 4
Katia Bilardo, ISUOG's President Elect, delivering a Basic Training lecture.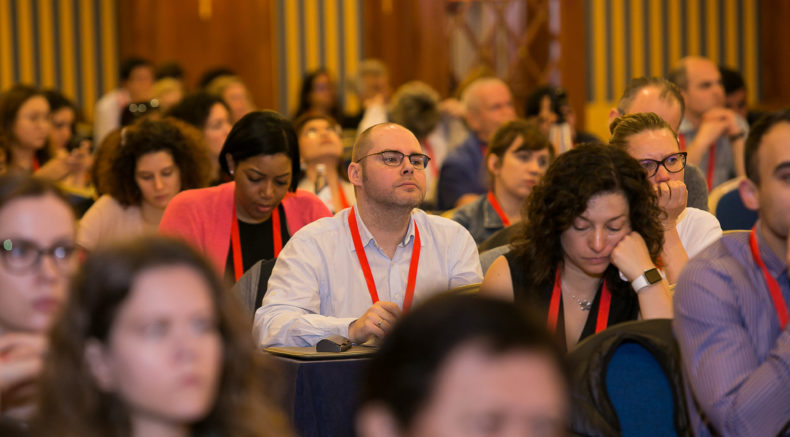 2 of 4
Delegates attending the Basic Training course in Athens.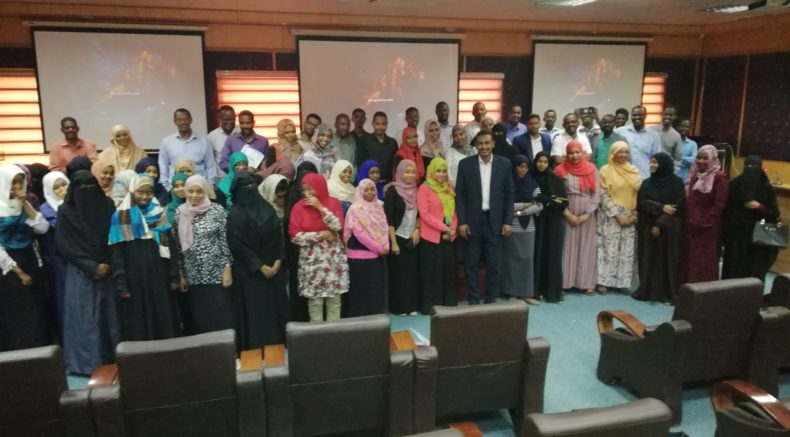 3 of 4
Delegates at the ISUOG satellite in Khartoum, Sudan.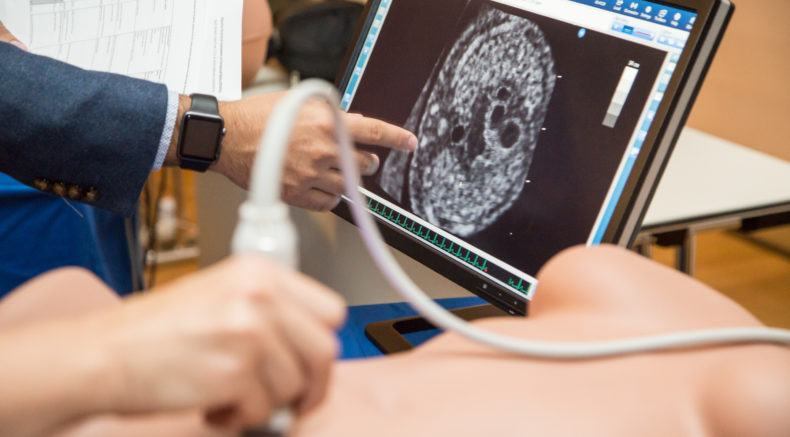 4 of 4
Delegates taking part in a simulation workshop during the 2017 World Congress
Basic Training course reports
Read more about past Basic Training courses and delegates' experiences.
Basic Training Course: The Essentials of the Ob/Gyn Ultrasound, Colombia 2019
Basic Training Course: A Practical Approach to the Ob/Gyn Ultrasound, Brazil 2019
Basic Training Course: A Practical Approach to the Ob/Gyn Ultrasound Examination, Singapore 2018
Basic Training: Full theoretical program, Chennai, India, 2018
The Basic Training Approach to the comprehensive obstetrical scan, Athens 2018
Basic Training Course, Malta 2018