Find out more about the various ways to attend a Basic Training course including onsite and via livestream.
ISUOG Basic Training is now more accessible than ever, with options to attend onsite, via livestream. Find details on how you can attend Basic Training from anywhere in the world below.
Upcoming Basic Training Courses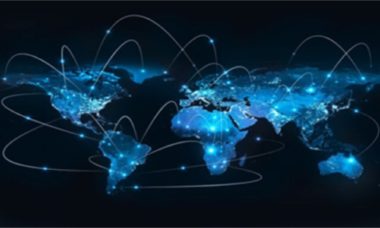 ISUOG BT Flex offers a month-long Basic Training course you can follow from your own home. This course offers the full Basic Training curriculum in obstetrics and gynecology.