Find out more about the various ways to attend a Basic Training course including onsite and via livestream.
As responsible caring organisations, the safety of the ISUOG members, delegates and staff, as well as all physicians and the patients they serve, are the highest priority. Minimising risk and the challenges presented by the emerging COVID-19 pandemic means that we are taking decisions that ensure that our doctors stay close to their hospitals and healthcare centres. For that reason, ISUOG (endorsed) activities onsite for the upcoming three months have been postponed or cancelled.

ISUOG Basic Training is now more accessible than ever, with options to attend onsite, via livestream either as a group or an individual. Find details on how you can attend Basic Training from anywhere in the world below.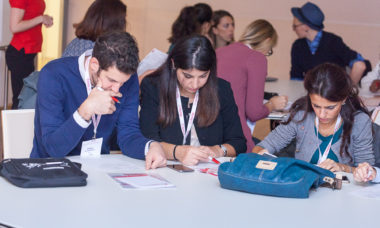 See upcoming Basic Training courses and find out how to attend.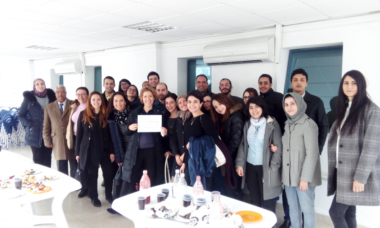 Find out more about joining or hosting a Basic Training course via satellite livestream in your region .