ISUOG's World Congress on ultrasound in obstetrics and gynecology is created and delivered by leading clinicians in the field.
ISUOG's World Congress is the leading event on ultrasound in obstetrics and gynecology. We are now planning ISUOG's 31st World Congress, which will take place in 2021. This Congress will once again enable delegates to participate online. We will let you know as soon as the dates and details are confirmed. Please become a member or subscribe to our newsletter to receive updates.
In the meantime, please view our video, photos and testimonials for a snapshot of ISUOG's 30th World Congress, which took place in October 2020 and had 3,200+ participants from 122 countries. This will give you an insight into what future ISUOG events will offer, whether virtual, onsite or hybrid.
ISUOG2020 photo gallery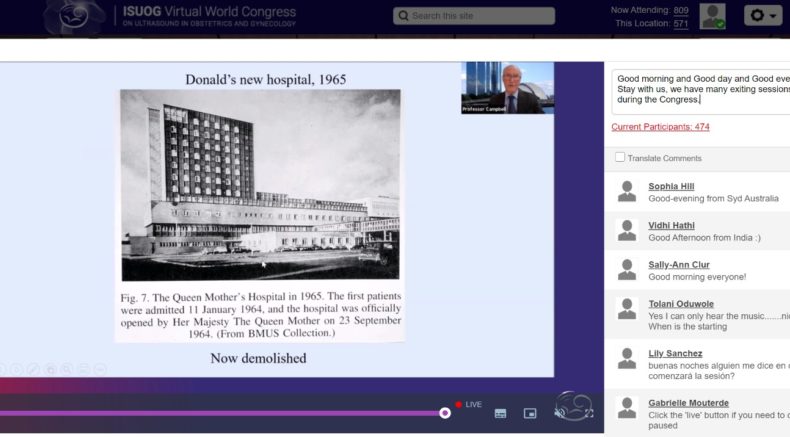 2 of 19
Stuart Campbell, ISUOG founder, delivers the opening plenary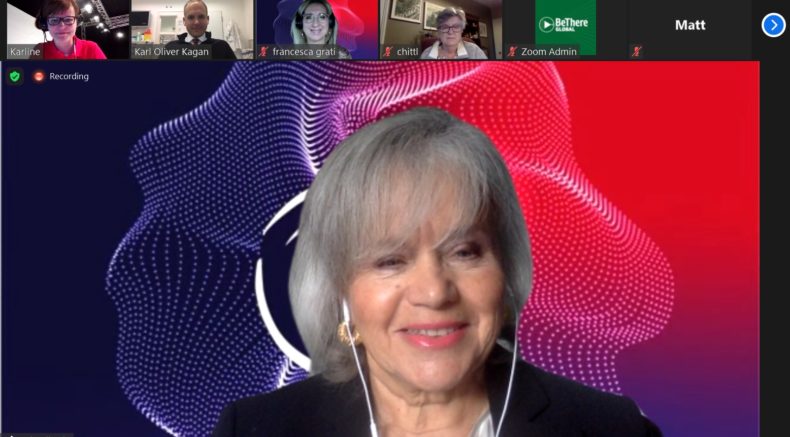 3 of 19
C.M. (Katia) Bilardo gives President's address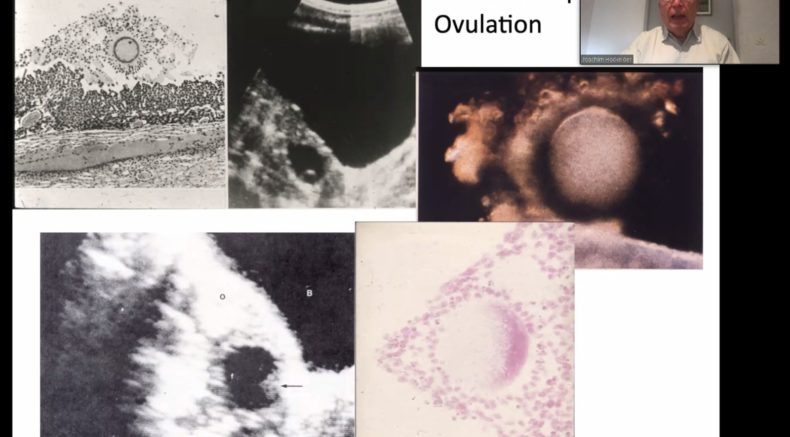 4 of 19
A live, interactive Hub session with Joachim Hackelöer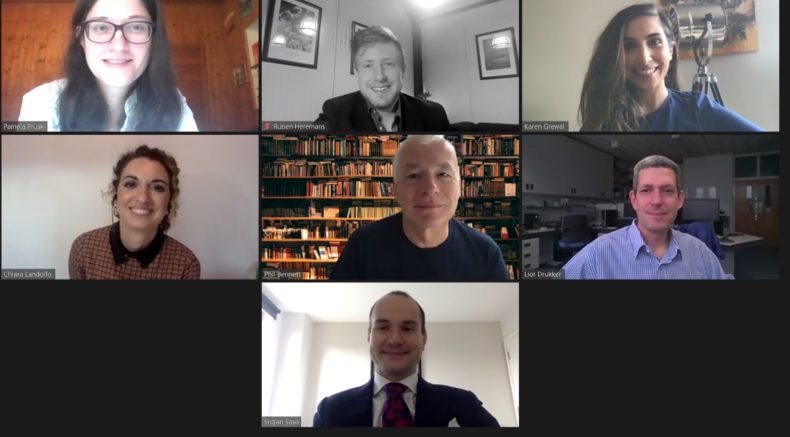 5 of 19
A session led by the ISUOG Next Generation Group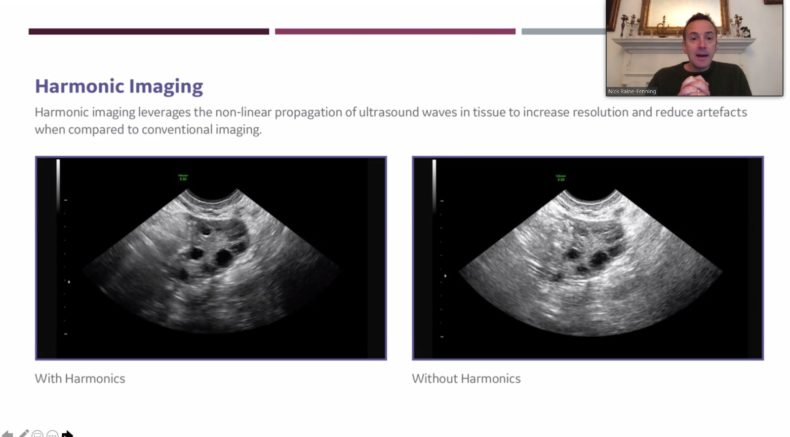 6 of 19
A live, interactive Hub session with Nick Raine-Fenning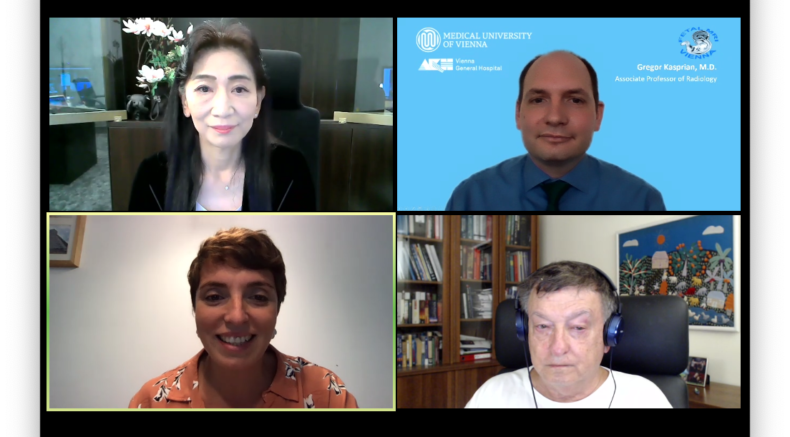 7 of 19
A live debate session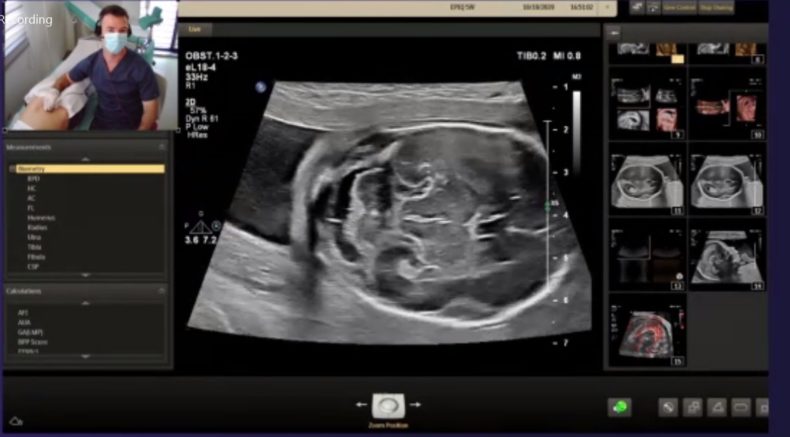 8 of 19
A live scan demonstration
9 of 19
Simon Meagher delivering a scan demonstration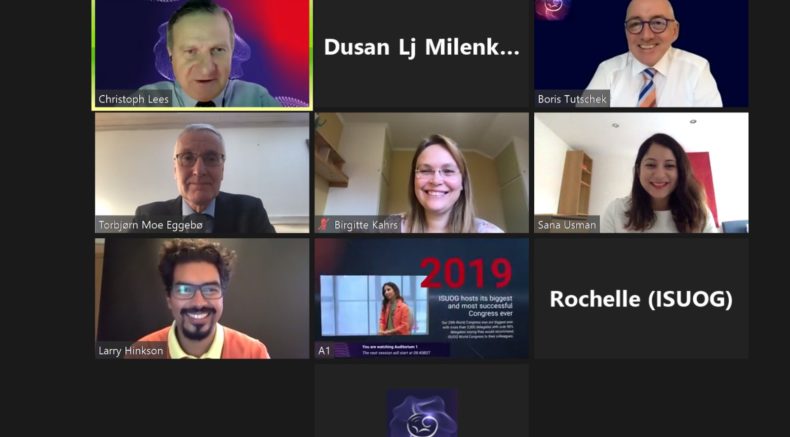 10 of 19
Faculty setting up behind the scenes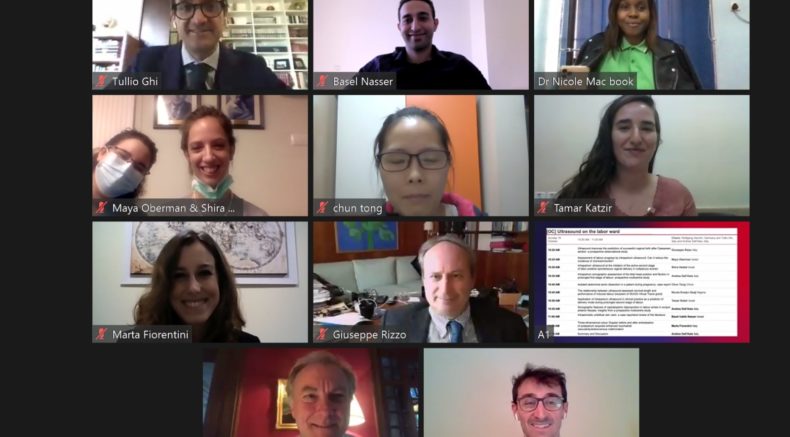 11 of 19
Faculty setting up behind the scenes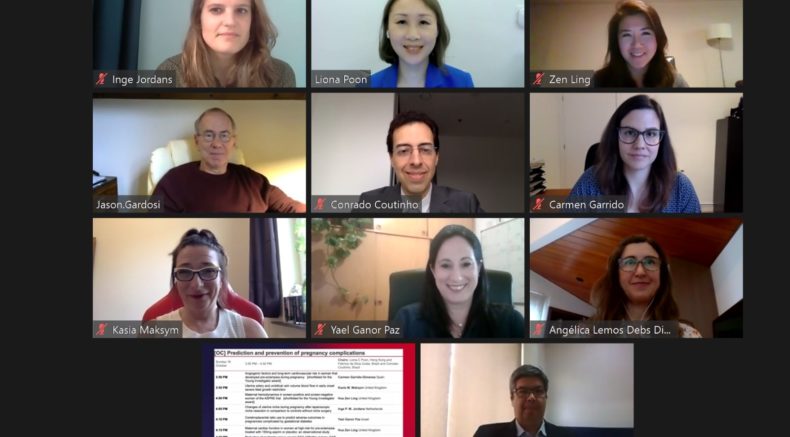 12 of 19
Faculty setting up behind the scenes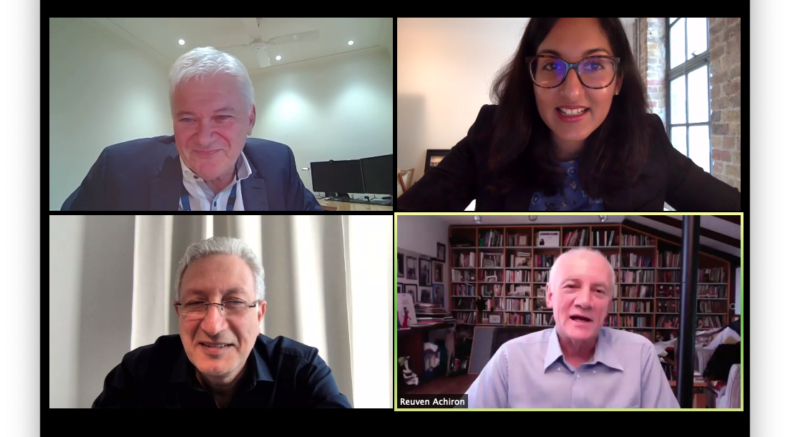 13 of 19
A live debate session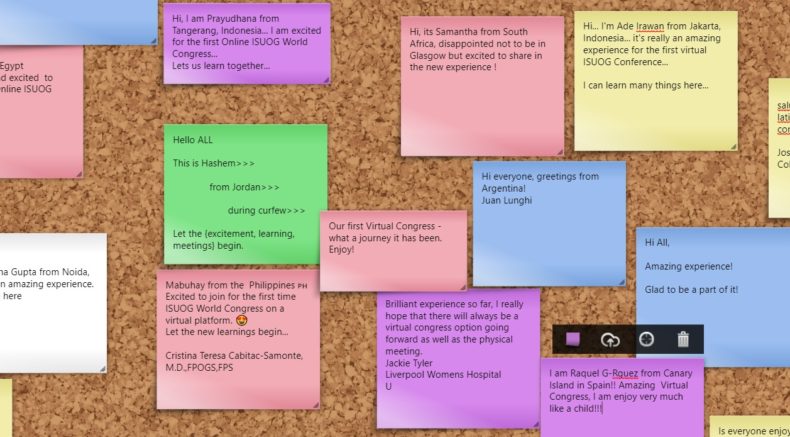 14 of 19
The online Congress noticeboard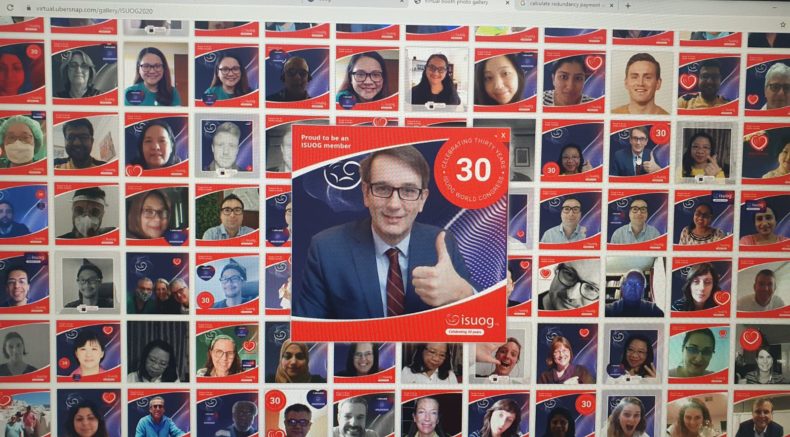 15 of 19
The Congress photo booth wall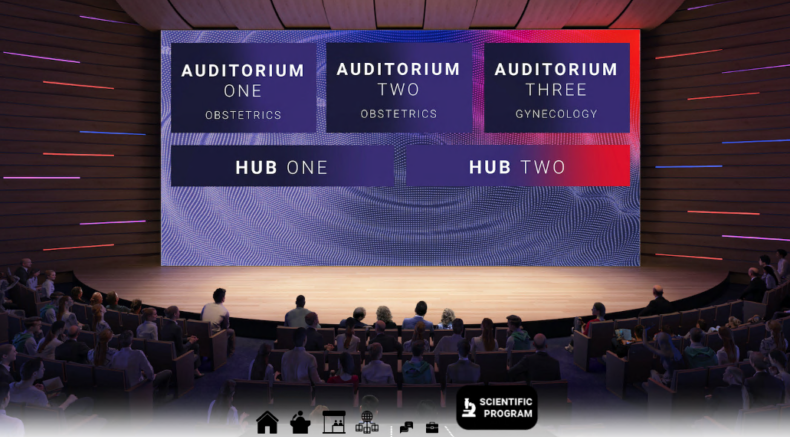 16 of 19
The virtual session halls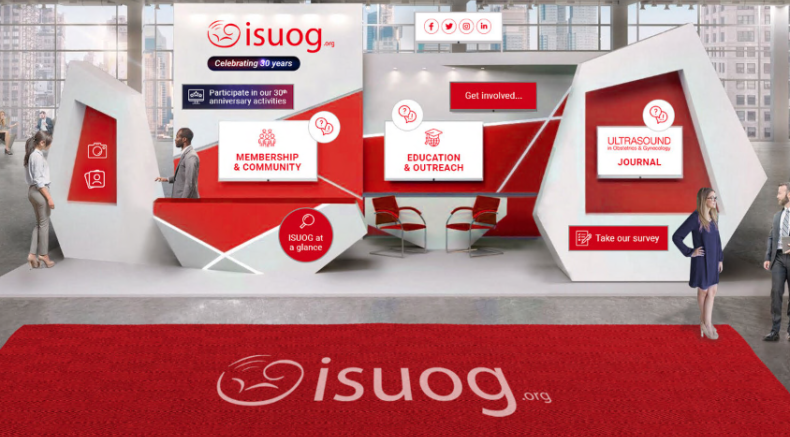 17 of 19
The virtual ISUOG stand with content about membership, journal, education and outreach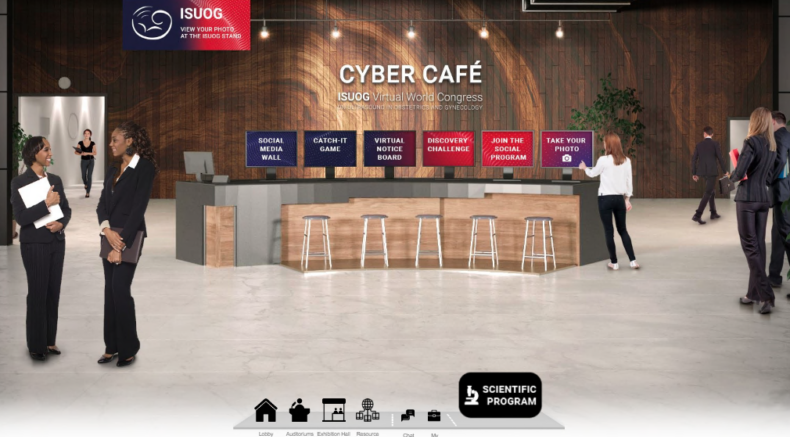 18 of 19
The virtual Cyber cafe where online networking took place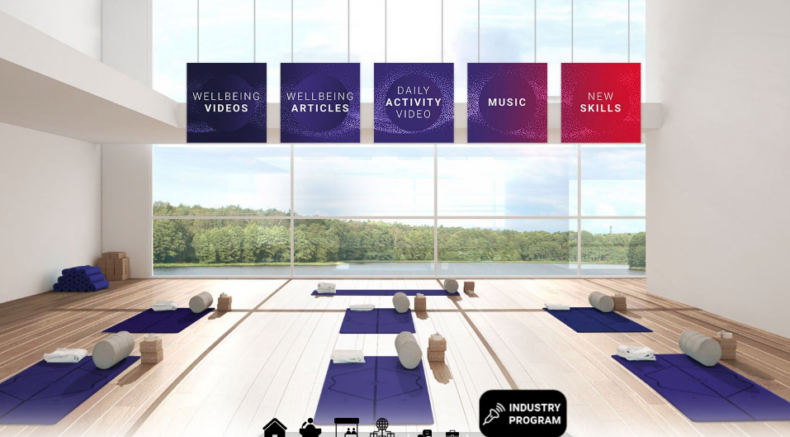 19 of 19
The virtual wellness zone
ISUOG2020 testimonials
"This year's ISUOG Virtual World Congress was awesome! ISUOG had an amazing platform with many virtual places you could go…One of my favourite topics was fetal growth restriction, which had such excellent presenters! Since I have been a member of ISUOG I have had access to up to date material and on demand content, even from past Congresses, which have helped me in my daily practice…I will definitely attend next year!"
"I learnt a great deal..I specifically enjoyed topics on investigating causes of Abnormal Uterine Bleeding, the classification and management of ovarian masses and how to use ultrasound scans to investigate and manage women with endometriosis. I had two abstracts which I presented at the Congress. This was a very new and different experience which I enjoyed. I appreciated all the comments I got from the people who read my abstracts and watched my presentation, and I look forward to making more presentations in the future. I would highly recommend the ISUOG Congress to others."
"It has been an honour to attend the ISUOG Virtual Congress. Seeing professors whose books I've read was inspirational; especially Prof Stuart Campbell and Prof Kypros Nicolaides, among others. The Congress was well organized, presenters were exceptional, and practical sessions and group discussions were extremely important...I will stay in touch with ISUOG throughout my career."
"Attending ISUOG 2020 was a fantastic experience for me, I can honestly say it was a highlight of 2020. I found the teachings on the importance of the first trimester scan and IUGR management topics very valuable. Presenting my abstract at the Congress was stunning, I am really proud of it. It is a great step in my career. I would really recommend attending ISUOG Congresses. I will do my best to have excellent work that deserves to be presented at the 2021 Congress."

Why attend ISUOG Congresses?
High-quality programs

On-demand access to select program content

CME/CPD

Opportunity to present your abstracts

Access to industry partners and innovations in equipment and technology

Interaction, networking and socialising

Discounted fees, with membership included