Find out more about one of the Congress program topics - pregnancy loss - by reviewing ISUOG educational resources below.
Congress program sessions
Plenary - The psychological impact of pregnancy loss
Speakers: Prof. Tom Bourne, Katy Lindemann, Dr Nina Parker
Date: Sunday 18th September Time: 17:05
Masterclass - How can we improve the care of women with early pregnancy loss from diagnosis to prevention
Speakers: Prof. Tom Bourne, Prof. Arri Coomarasamy, Prof. Siobhan Quenby
Date: Saturday 17th September Time: 13:50
Review our detailed program of plenaries, workshops, masterclasses here.
Supplement your learning
Early pregnancy loss
Prof. Tom Bourne discusses the psychological impact of early pregnancy loss
Basic Training resources
UOG articles
VISUOG chapters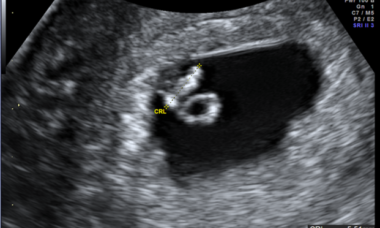 Miscarriage is the most common complication of pregnancy, and affects 25% of women who have been pregnant by the age of 39 years. It is essential that ultrasound diagnosis is made with 100% specificity, so that there is no danger of inadvertent termination of a viable pregnancy.
Learning Modules