ISUOG is working to arrange social events that showcase Korean hospitality and allow ISUOG 2023 delegates to network. More information will be published soon.
Join our social events to reunite with friends and make new connections in a premium, exclusive setting.
Welcome reception
Date: 16 October 2023
Time: From 17:45
Venue: Exhibition Hall B2 (COEX)
Cost: Complimentary for all fully-registered onsite delegates and exhibitors (attendees must wear the badge).
Celebrate the first day of the Congress, catch-up with friends and network with new contacts at our Congress welcome reception.

Congress party - SOLD OUT

Date: 18 October 2023
Time: 19.30 onwards
Coach departures: COEX North Gate to venue: from 18:30. Venue to COEX North Gate: 22:00 - 23:50
Venue: Floating Island, Han River, Seoul
Dress code: Informal party
Cost: $135 per person (the Congress party is now sold out)
Enjoy an evening of food, drink, music and socialising at our Congress party at the Floating Island, situated on the Han River.
We would like to thank Samsung for sponsoring the Congress party.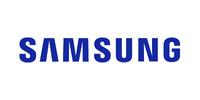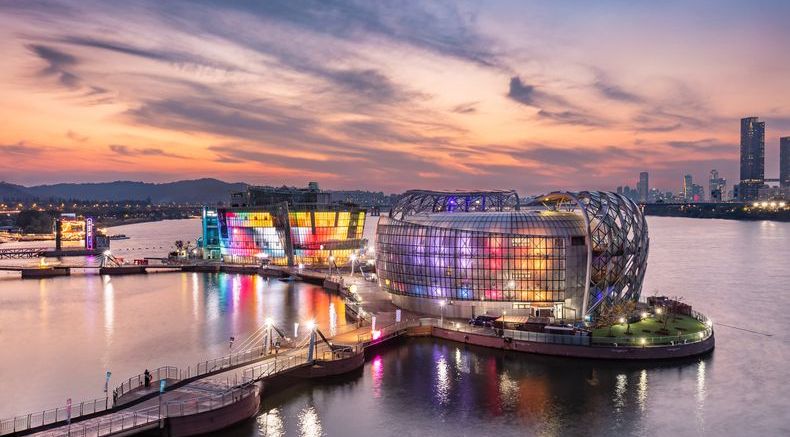 1 of 3
Image courtesy of Seoul Convention Bureau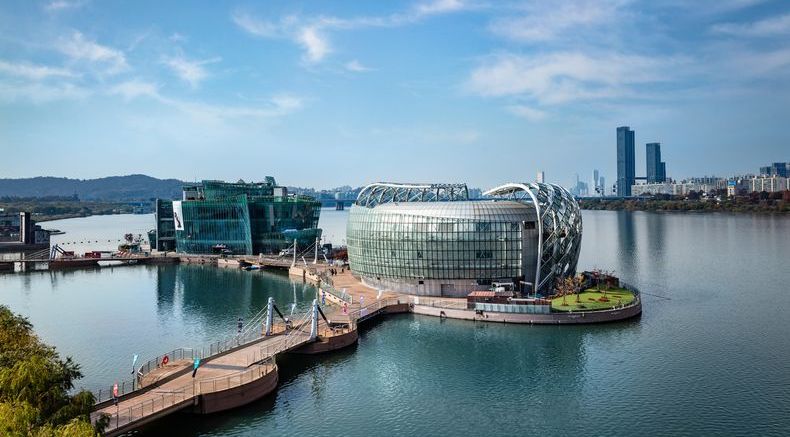 2 of 3
Image courtesy of Seoul Convention Bureau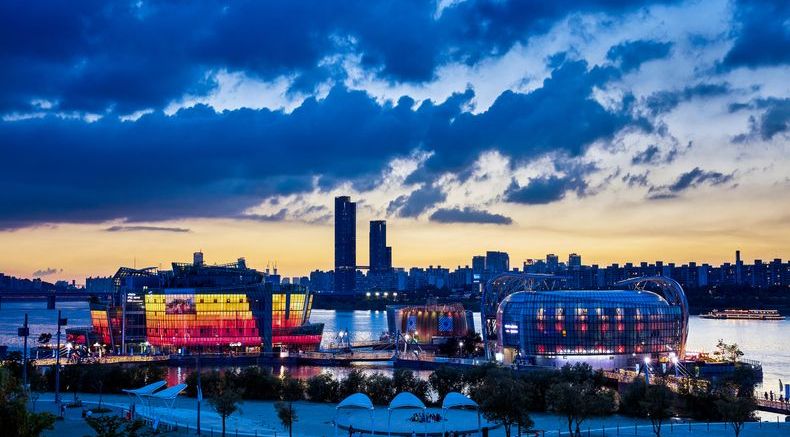 3 of 3
Image courtesy of Seoul Convention Bureau