Seoul is a bustling, lively city that is rich in culture, cuisine, nightlife and shopping. Check out some of the top things to do and see while in Seoul for the ISUOG World Congress 2023.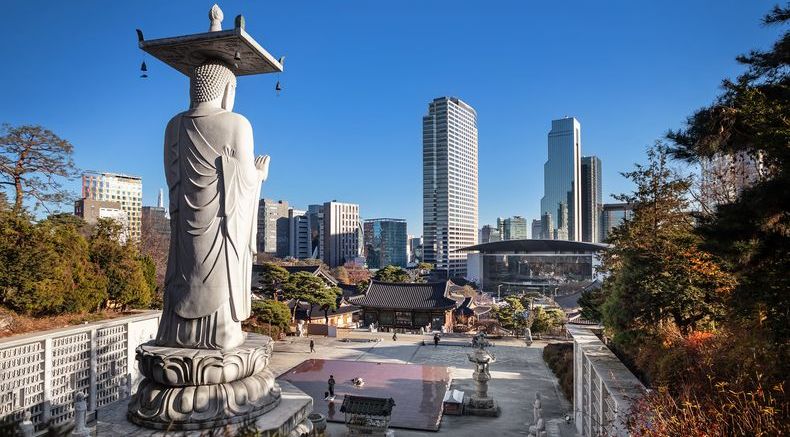 1 of 5
Source: Seoul Tourism Organisation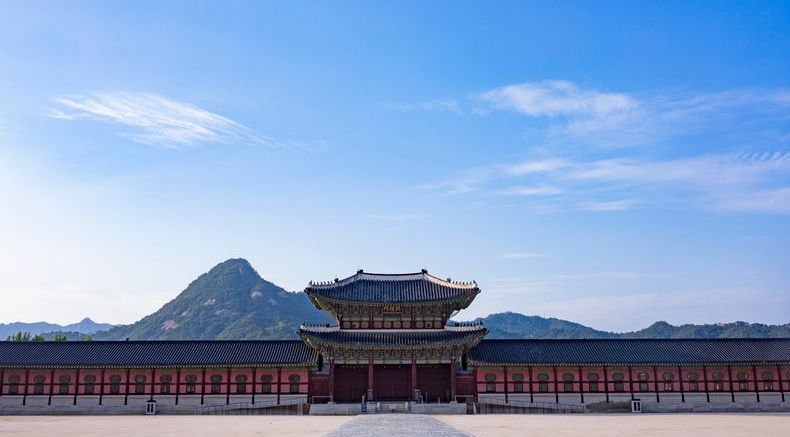 2 of 5
Source: Seoul Tourism Organisation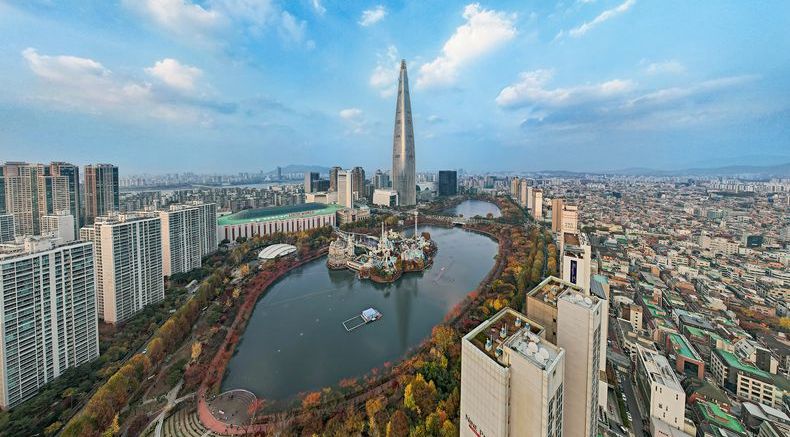 3 of 5
Source: Seoul Tourism Organisation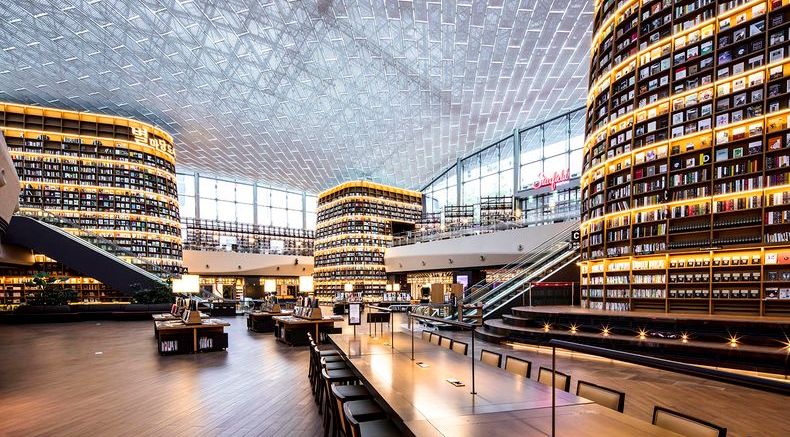 4 of 5
Source: Seoul Tourism Organisation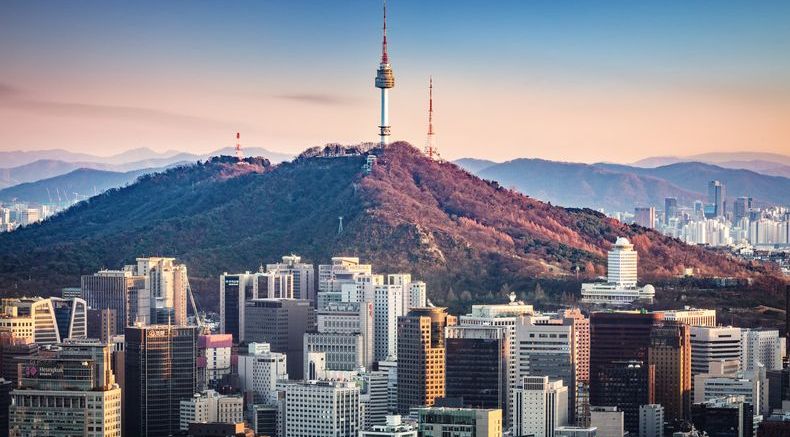 5 of 5
Source: Seoul Tourism Organisation

Attractions within walking distance of the Congress venue:
Top tourist attractions around the city
:
Find out more from the Seoul Tourism office
Hear from KSUOG members about things to do in Seoul in 2023
Fill up your SOUL in sleepless SEOUL - VisitSeoul TV
Discover Seoul Pass:
Make the most of your visit by purchasing a
Discover Seoul Pass
. This pass will get you free access to all the major tourist attractions as well as discounts on public transport and shopping. It includes one journey from the Seoul Airport Express train and give 24hr free access to the city's bike-hire scheme,
Ttateungi
. Passes are available for 24, 48 or 72-hour use. Visit the
website
for further information.
Important practical information:
Currency: South Korean Won (KRW)
Time zone: Korean Standard Time (GMT+9)
Emergency phone numbers:
General emergencies: 119
Police: 112
Ambulance: 119
Fire department: 119
5 interesting cultural facts:
1. South Korea is known for the drink Soju - an alcoholic beverage made from fermented white rice.
2. Instead of saying "cheese!" when taking a photograph, Koreans say "kimchi!". Kimchi is a popular Korean side dish made from fermented and spiced vegetables such as cabbage.
3. South Korea has a population of around 52 million people, 10 million of whom live in Seoul.
4. Bowing is a common gesutre of politeness and is usually done when greeting or thanking someone.
5. Generally, Koreans do not tip servers in bars/restaurants as it can be considered rude or frowned upon.