Our scientific program provides you with highly relevant research findings and up-to-date clinical best practices. Our virtual platform will give you the opportunity to view the content at a time and place that works for you.
The plenary lectures will give you insight into wider topics that affect our speciality. The special lectures will provide updates on the latest thinking and practices, and will be delivered by leading experts. In our masterclasses, clinicians will offer in-depth insight into their field. The workshops will bring together a panel of experts to explore a topic in detail with scan demonstrations and live discussion.
Provisional program
Click here to view the topics included in our provisional program. Please be aware that this is subject to change, the full program will be published on this page in July 2021.
Provisional topics
Fetal brain and CNS anomalies
Placenta anomalies including spectrum of placenta accreta disorders
Artificial intelligence, education, simulation, safety and other innovations
Screening of chromosomal anomalies (incl. cell free DNA and genomics)
Early pregnancy complications
Managing ovarian masses
Screening for pregnancy complications (stillbirth, preterm birth, pre-eclampsia)
Multiple pregnancy
Fetal growth – normal and abnormal
Fetal heart, CHD and cardiac functions
Pelvic pain and endometriosis
Imaging in oncology
Ultrasound in the labour ward
Fetal and maternal infections including coronavirus
Fetal interventions
Fetal disease and structural abnormalities
Bleeding, endometrial and myometrial pathology
Early pregnancy development and placentation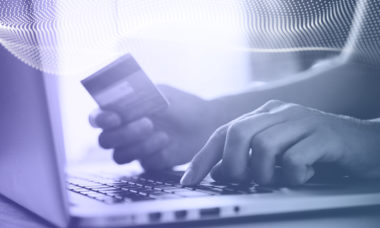 Read about the clinicians responsible for creating the scientific program for the 2021 Virtual World Congress.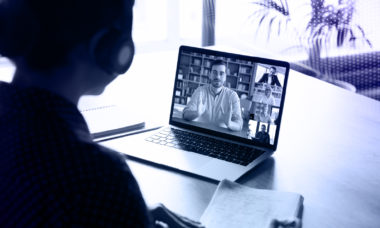 View our keynote speakers who will be exploring the latest research and thinking on topics that affect all members of our community.