ISUOG's World Congress is the main annual scientific meeting for clinicians who use or research ultrasound in obstetrics and gynecology. In 2019, the ISUOG World Congress will take place in Berlin.
Critical dates 2019
February Registration opens
8 April Abstract submission and presenter registration deadline
12 August Early bird registration deadline
12 October Pre-Congress courses
13 October Congress opens

Congress Highlights
Highlights from past ISUOG World Congress: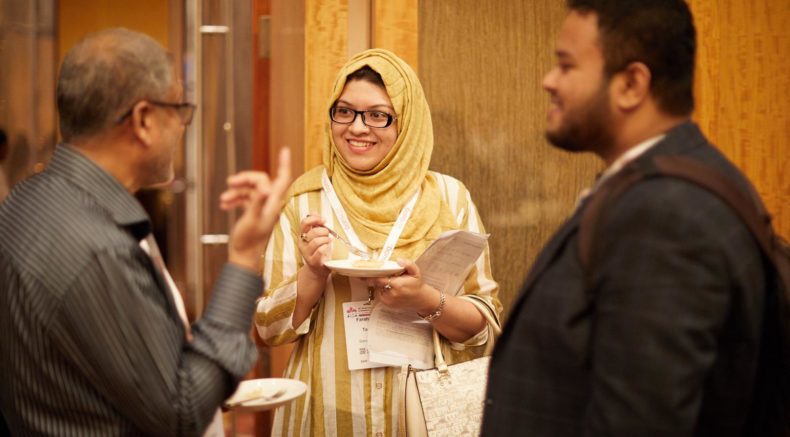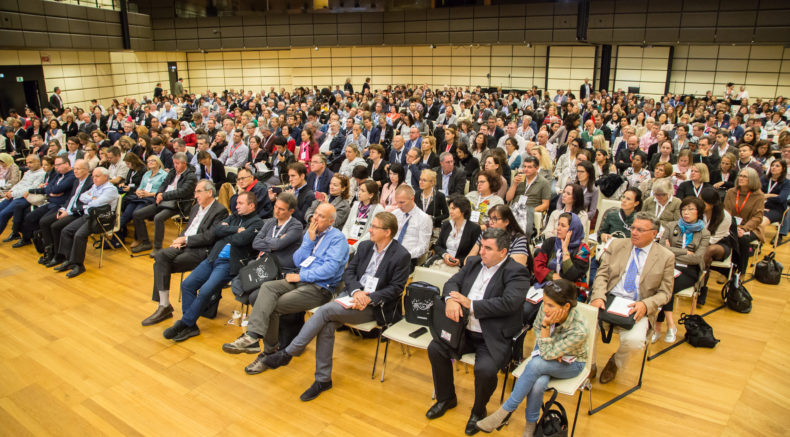 2 of 10
"The ISUOG World Congress is a leading event in our field that provides us all with great opportunities to update our scientific knowledge, learn better diagnostic imaging techniques, and become better teachers".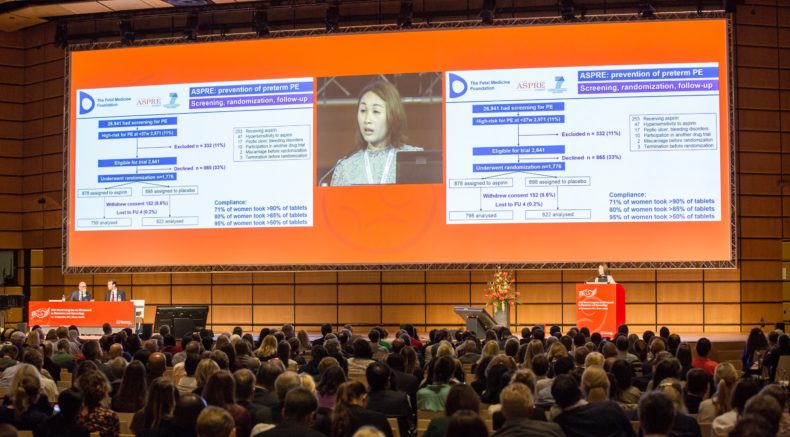 3 of 10
"Attending this congress made me even more enthusiastic about ultrasound and doing research! It was a great opportunity to present my results and to build up a small network of people doing research in the same field".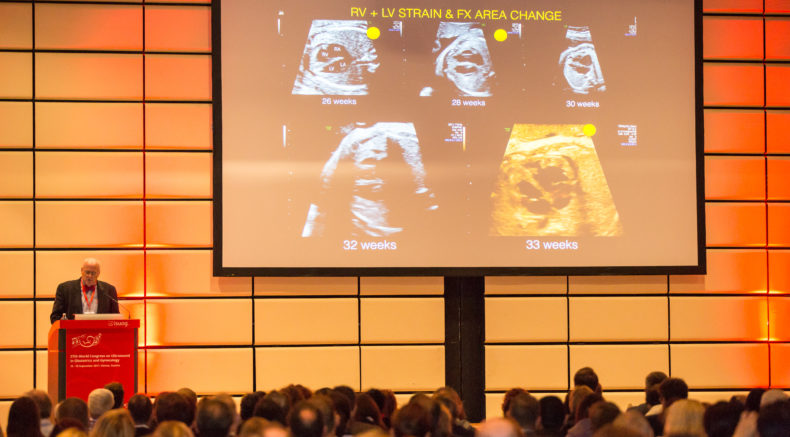 4 of 10
"The ISUOG in Vienna was a great event, the best of its kind. A remarkable opportunity to expand our network. The meeting served as a platform for dialogue and focused in education and innovation."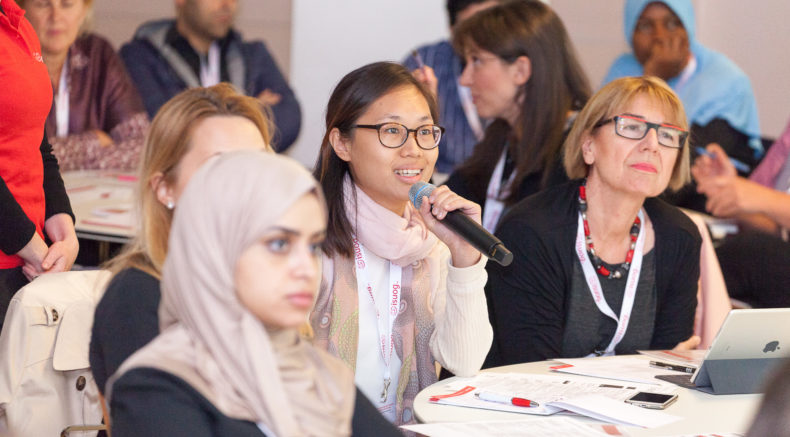 5 of 10
"The ISUOG annual congress is where world leaders in research and management deliver state of the art knowledge and manufacturers showcase their latest technology."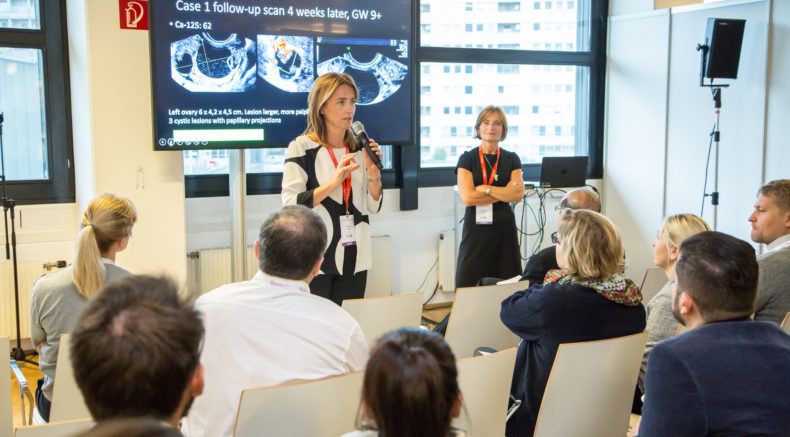 6 of 10
"The most important event in the ultrasound calendar".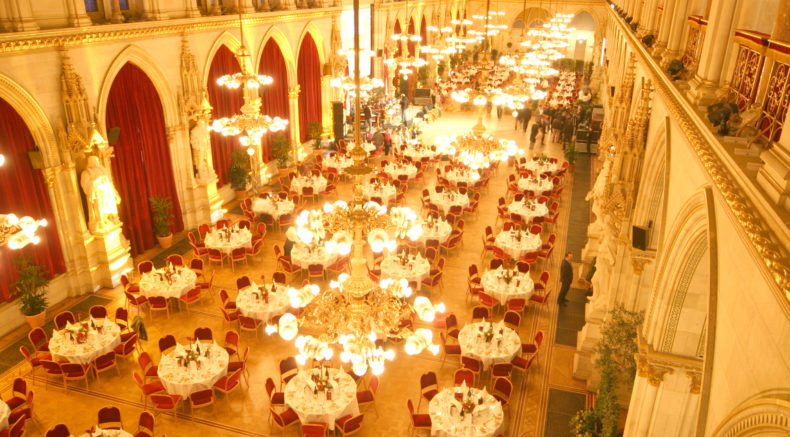 7 of 10
"This was an outstanding meeting, bringing many experts and much experience together."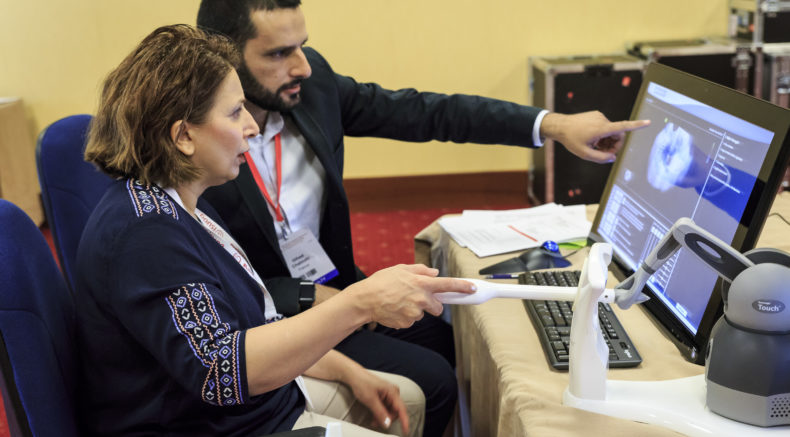 8 of 10
"Beautiful, accessible... I would recommend this event to every young researcher venturing ideas and looking for reciprocity of ideas."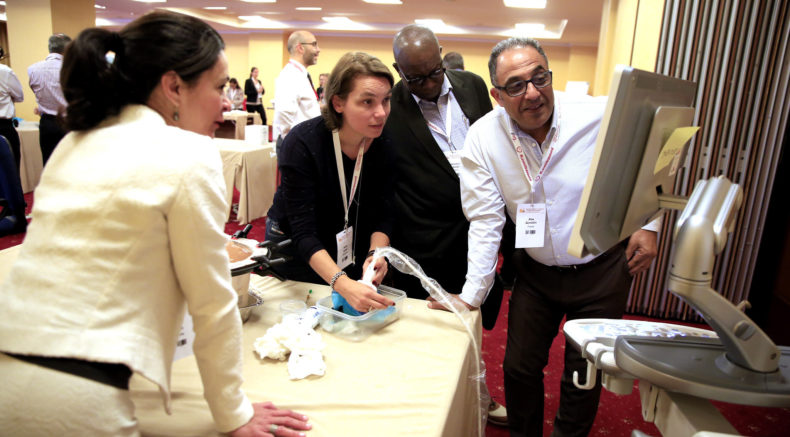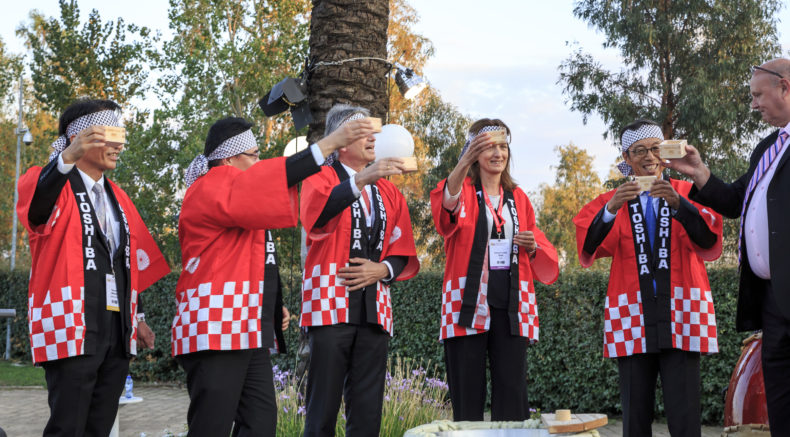 The following societies have endorsed our 29th World Congress. If you want more information about our partnership benefits, please email info@isuog.org.