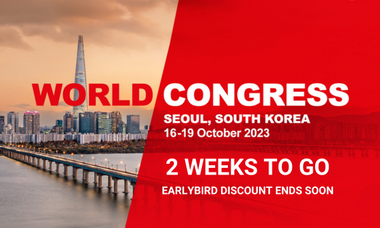 Don't miss your chance to get reduced registration fees for our flagship World Congress event in Seoul this October. There are only two weeks left to register before the early bird deadline on August 16th.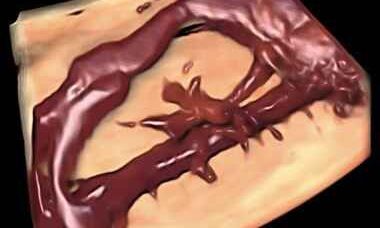 The June issue of Ultrasound in Obstetrics & Gynecology includes a prospective study investigating the applicability of the Fetal Medicine Foundation screening algorithm to pre-eclampsia screening in Denmark, a study evaluating the clinical value of expanded non-invasive prenatal screening compared with chromosomal microarray analysis, a systematic review examining the impact of fetal endoscopic tracheal occlusion in cases with congenital diaphragmatic hernia according to disease severity, and a study comparing the outcome following selective termination of the presenting twin vs non-presenting twin. This issue also includes the newly updated ISUOG Practice Guideline on the performance of fetal cardiac screening.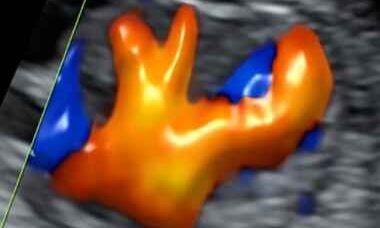 The May issue of Ultrasound in Obstetrics & Gynecology includes a systematic review investigating the outcome following early vs late selective termination in dichorionic twin pregnancies, a prospective study aiming to estimate the prevalence of endometriosis using transvaginal ultrasound, a study proposing new criteria for predicting outcome in cases of tricuspid valve dysplasia and Ebstein's anomaly using fetal tricuspid regurgitation waveform analysis, and a large prospective midgestation study examining cardiac function and morphology of fetuses conceived via in-vitro fertilization. The May issue also features a randomized controlled trial evaluating the impact of predictive information regarding the likely outcome of pregnancy on psychological wellbeing of women with a pregnancy of uncertain viability during the waiting period to final diagnosis.