Join us for our 17th ISUOG International Symposium on ultrasound in obstetrics and gynecology, which will be held virtually, 17-18 April 2021. The theme will be ' Using ultrasound together with other technologies to improve the lifelong health of women and babies'.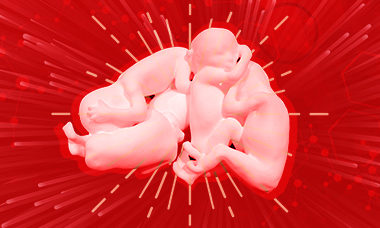 Learn from the leading experts in the field of obstetrical and gynecological ultrasound by watching our 30th anniversary commemorative free educational webinar, held on 10th January (Sunday) 2021. The free webinar is available to watch for all registered delegates till 15th February 2021.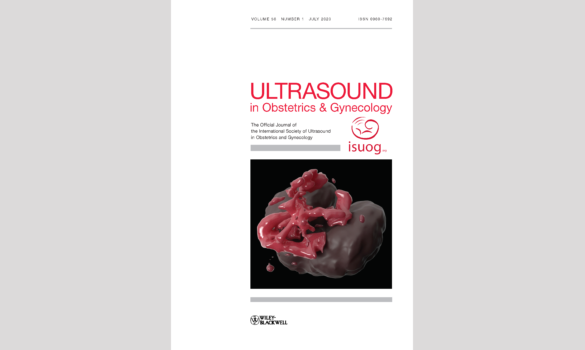 Read the top 10 research articles that attracted the most attention in traditional and social media, as measured by Altmetric score, published in UOG in 2020.
Read the new letter from ISUOG's President, Prof. Tom Bourne, about the latest ultrasound COVID-related issues and updates on our World Congress and International Symposium events.
ISUOG wishes you all a happy new year! In our first newsletter for 2020, ISUOG President Katia Bilardo welcomes our new trustees and introduces ISUOG's new interim CEO, Johan Vos. Further, she extends a warm thanks to all those involved in our community and explains our goals for this coming year. In this month's newsletter you can find a wide variety of research on topics such as the outcome of twin pregnancy with two live fetuses at 11–13 weeks, ISUOG's upcoming events and education courses, this month's Journal highlights, what's new from Outreach, and much more.
New UOG Journal video abstract on ophthalmic artery Doppler in combination with other biomarkers in the prediction of pre‐eclampsia at 19–23 weeks' gestation, by Sapantzoglou and colleagues.