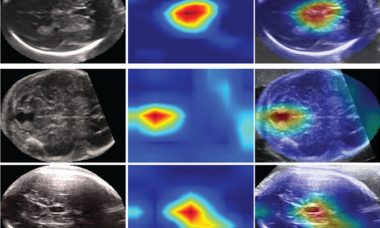 Join us for our next webinar to learn about the role of artificial intelligence in ultrasound . The 2-hour long webinar on Saturday 25 September 2021 and will feature an international panel of experts in ultrasound.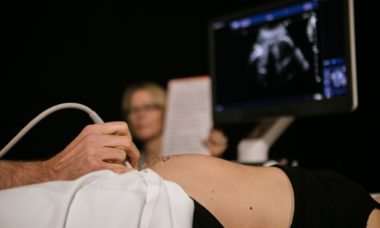 We are excited to announce the ISUOG BT Flex course is coming back for a second year! The 2021 online program offers a 4 week Basic Training course you can follow from the comfort of your own home.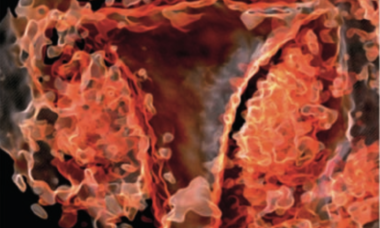 Join us on Saturday the 13th of November 2021 to learn about ultrasound diagnosis of less common conditions encountered in gynecology.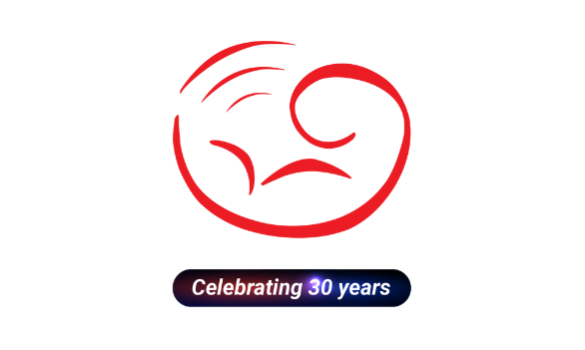 We are delighted to announce the Society's annual Committee and Task Force recruitment has just gone live!