ISUOG is a professional membership association and charity that aims to improve women's health through the provision, advancement and dissemination of the highest quality education, standards and research information around ultrasound in obstetrics and gynecology.
New educational opportunities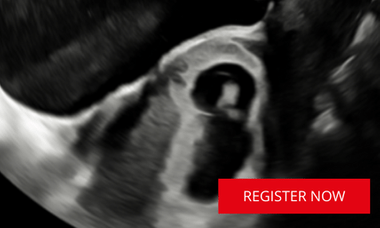 Join us on Saturday 22 April 2023 for our course on Cesarean section scar pregnancy and placenta accreta spectrum led by Dr Simone Ferrero, Dr Amarnath Bhide , and our panel of international experts.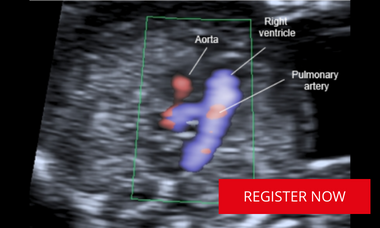 Join us on Sunday 21 May 2023 for our education course on 'One-stop series: Fetal First Trimester' led by Dr Meetan Preet and a panel of experts from across the world.