International Society of Ultrasound in Obstetrics and Gynecology
ISUOG is a professional membership association and charity that aims to improve women's health through the provision, advancement and dissemination of the highest quality education, standards and research information around ultrasound in obstetrics and gynecology.
New educational opportunities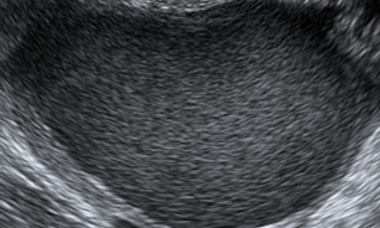 Free ISUOG webinar on the use of ultrasound for endometriosis & adenomyosis. This advanced course will cover the diagnosis of deep endometriosis and ovarian endometriosis plus evaluating adenomyosis using 2D and 3D ultrasound. Register to attend on Tuesday 19th September.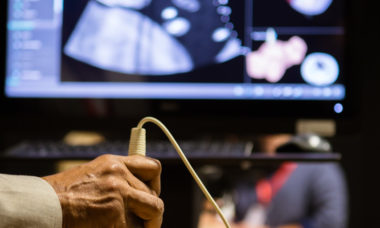 A series of free educational webinars delivered in this summer on current issues in ultrasound for obstetrics and gynecology. These live webinars will cover a variety of subjects and range from beginner-level to advanced. Although anyone can attend, these ISUOG webinars would be most valuable to trainee and professional gynecologists, obstetricians and sonographers.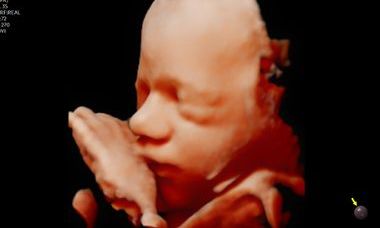 Join us on Sunday 5 November 2023 for our advanced education course on 'Fetal Growth Restriction' led by Prof. Asma Khalil and A/Prof. Conrado Coutinho with our panel of dedicated international experts.  A full day of 8 hours of online learning.