International Society of Ultrasound in Obstetrics and Gynecology
ISUOG is a professional membership association and charity that aims to improve women's health through the provision, advancement and dissemination of the highest quality education, standards and research information around ultrasound in obstetrics and gynecology.
New educational opportunities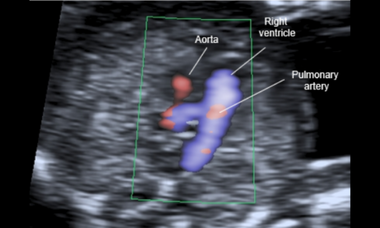 Join us on Sunday 21 May 2023 for our education course on 'One-stop series: Fetal First Trimester' led by Prof. Simon Meagher and Dr Meetan Preet with our panel of dedicated international experts.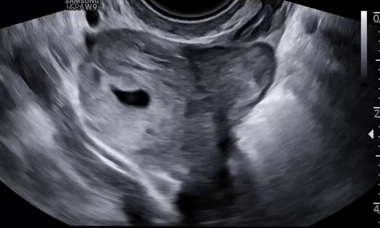 Free to attend educational webinar on ultrasound in early pregnancy covering complications such as miscarriage, ectopic pregnancy and ovarian cysts. This webinar will be delivered via livestream on Tuesday 13th June 2023.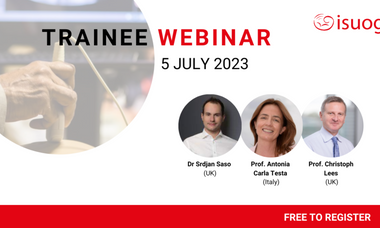 This free webinar has been crafted specifically for trainees within the field of obstetrics & gynecology and will cover the diagnosis of myometrial lesions and use of ultrasound in the delivery room. Register to attend on Wednesday 5 July 2023.