Join us for our 17th ISUOG International Symposium on ultrasound in obstetrics and gynecology, which will be held virtually, 17-18 April 2021. The theme will be ' Using ultrasound together with other technologies to improve the lifelong health of women and babies'.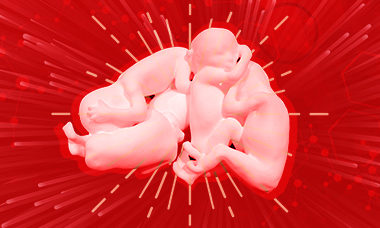 Learn from the leading experts in the field of obstetrical and gynecological ultrasound by watching our 30th anniversary commemorative free educational webinar, held on 10th January (Sunday) 2021. The free webinar is available to watch for all registered delegates till 15th February 2021.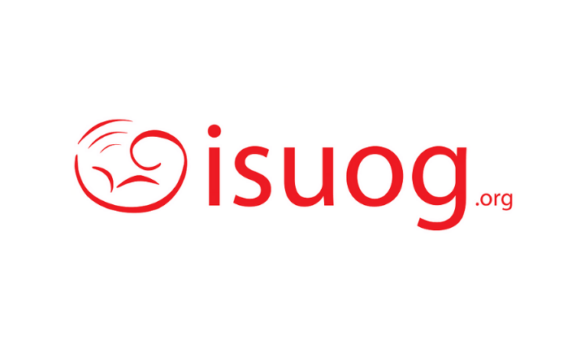 ISUOG's N-Gen Committee is recruiting active and engaged trainees or clinicians who have completed their specialist training within 5 years. 
Thank you to all 10,925 delegates who registered to attend our 30th anniversary commemorative free education webinar 'Ultrasound in Obstetrics and Gynecology: the current state of the art around the world'. With delegates from over 140 countries, we were delighted to be able to connect and engage with our global community. If you couldn't register, there is still time to register and watch the 15+ hours long webinar on demand.
Read the new letter from ISUOG's President, Prof. Tom Bourne, about the latest ultrasound COVID-related issues and updates on our World Congress and International Symposium events.