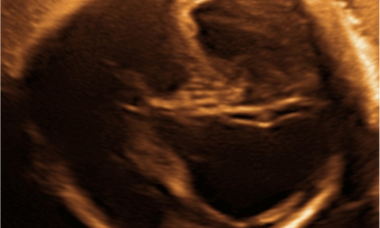 Join us for this one day online education course to learn about the diagnosis and management of congenital infections. The program will include demonstrations with Opus Simulation thanks to Volutracer® OPUS, in-depth lectures and panel discussions with world class experts representing each continent. All delegates can earn up to 6 CME points and apply for ISUOG Masterclass Certificate.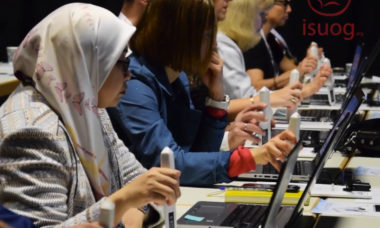 ISUOG is pleased to announce our next Basic Training course highlighting the practical aspect of ISUOG's BT program. It will be taking place on Saturday 12 and Sunday 13 June 2021 via livestream. A two-day course with our first-ever practical simulation experience at home with Opus simulation sent to the participants!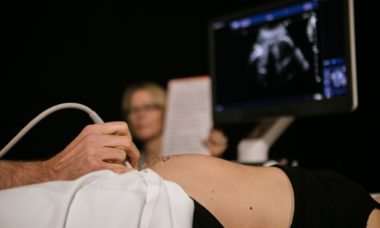 We are excited to announce the ISUOG BT Flex course is coming back for a second year! The 2021 online program offers a 4 week Basic Training course you can follow from the comfort of your own home.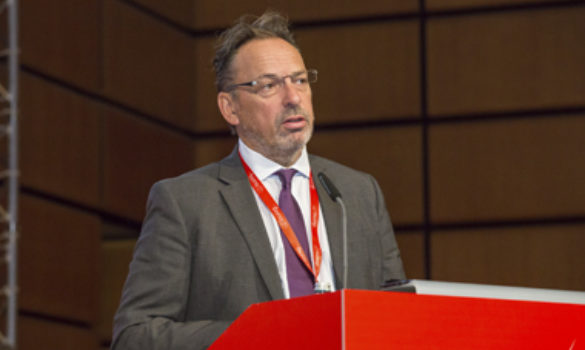 Read the latest letter from ISUOG President, Prof. Tom Bourne, about ISUOG events, including the International Symposium, upcoming Basic Training course, the World Congress and the next webinar in our free webinar series, key articles in the May issue of the UOG Journal and much more.
The current global situation continues to be extremely challenging, and we, at ISUOG, are striving to serve our members and community as best we can during this time.
We have extended the deadline giving you more time to prepare and submit your research. The new abstract submission deadline is Tuesday 15 June 2021. 
The Miscarriage Matters report published today found that existing care for sporadic or recurrent miscarriage is inconsistent and poorly organized worldwide, and a new system is needed to ensure miscarriages are given a high priority and women are given the physical and mental healthcare they need.