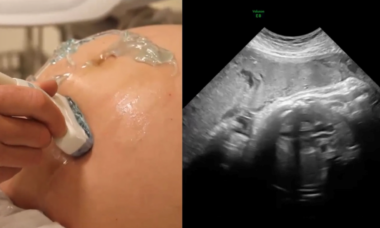 Join us for this month's free webinar for the opportunity to learn about improving your labour ward management with ultrasound. The 2-hour long webinar on Sunday the 27th of June will feature an international panel of experts in ultrasound.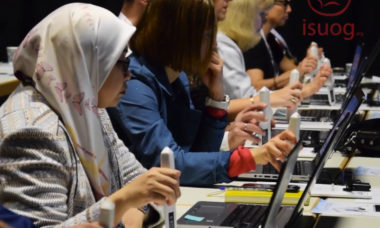 Join our ISUOG Basic Training course highlighting theoretical and practical aspects of ISUOG's Basic Training program on Saturday 17 and Sunday 18 July 2021.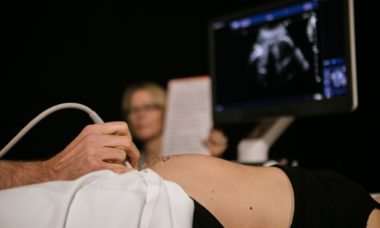 We are excited to announce the ISUOG BT Flex course is coming back for a second year! The 2021 online program offers a 4 week Basic Training course you can follow from the comfort of your own home.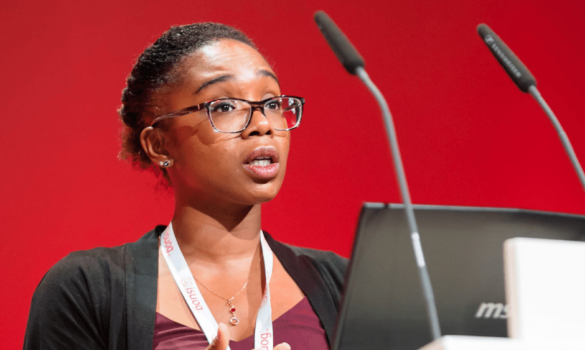 The World Congress 2021 abstract submission deadline is today. Have you submitted or are ready to submit your research?