International Society of Ultrasound in Obstetrics and Gynecology
ISUOG is a professional membership association and charity that aims to improve women's health through the provision, advancement and dissemination of the highest quality education, standards and research information around ultrasound in obstetrics and gynecology.
New educational opportunities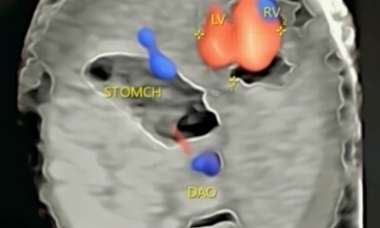 Únase a nosotros para este curso avanzado de ultrasonografía, el sabado 25 Noviembre. Este curso será en español. Este curso fue desarrollado por Prof. Magda Sanz Cortes (USA), Prof. Jessica Preisler (Chile) y A/Prof. Conrado Coutinho (Brazil). Será copresidido por Prof. Magda Sanz Cortes (USA) y Prof. Jezid Miranda (Colombia)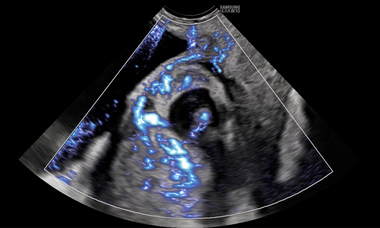 Join us on Sunday 21 January 2024 for our first advanced education course of the year! Led by Prof. Ilan E. Timor-Tritsch and a panel of dedicated international experts on 'Post-cesarean delivery niche: treatment and prevention of CSP', expect an engaging full day of discussions and online learning.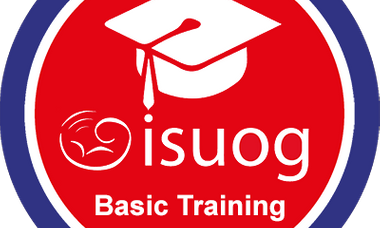 The Basic Training Online Program is the theoretical component of Basic Training. It is available on demand in the ISUOG Academy, our online learning platform. It provides a comprehensive introduction to essential topics on ultrasound in obstetrics and gynecology, taking you through a systematic approach to the scan. On completion of the program you will have the knowledge needed to perform an unsupervised ultrasound scan, and be confident to recognise when a patient needs to be referred.