VISUOG is our Visual Encyclopedia and aims to provide medical professionals with up-to-date information on the clinical use of ultrasound in obstetrics and gynecology.

Explore VISUOG
The rigorous peer-review process overseen by experts ensures that the VISUOG educational materials are accurate, evidence based, and aligned with the latest advancements in the field.
VISUOG is exclusively available to our members. To view this content, log in or become a member.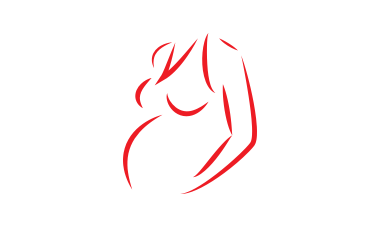 Explore the OBS section of the VISUOG encyclopedia.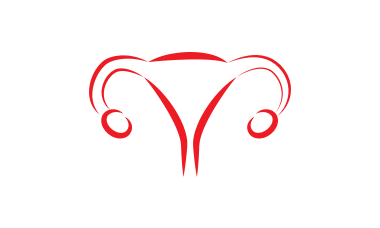 Explore the GYN section of the VISUOG encyclopedia.