ISUOG organises a select number of educational courses each year on specialised topics chosen by our members.
As responsible caring organisations, the safety of the ISUOG members, delegates and staff, as well as all physicians and the patients they serve, are the highest priority. Minimising risk and the challenges presented by the emerging COVID-19 pandemic means that we are taking decisions that ensure that our doctors stay close to their hospitals and healthcare centres. For that reason, ISUOG (endorsed) activities onsite for the upcoming three months have been postponed or cancelled.
Upcoming courses
Join Prof. Julene Carvalho, A/Prof Simon Meagher, Prof. Dario Paladini, Dr Paul Brooks and Dr Balu Vaidyanathan to gain an in-depth analysis of the anatomy, the three major conotruncal anomalies, and management of fetal semilunar valve stenosis. You can register for all the three courses of the Cardiac series at once! All delegates have exclusive access to video recordings for all three lectures of the series till 12 January 2021.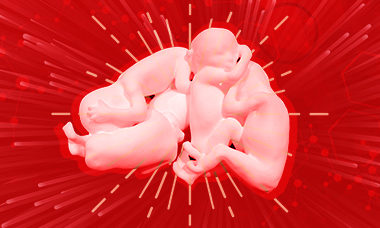 Join leading experts in the field of obstetrical and gynecological ultrasound as we celebrate our 30th anniversary with a commemorative educational webinar on 10th January (Sunday) 2021. The free webinar will cover key topics in the field and will be delivered in three time zones to make it accessible to our international community. We have chosen this day (10th January) as it would mark the last day of our first Congress that took place 30 years ago in London from 7-10 January 1991.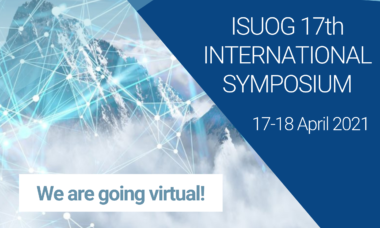 Join us in 2021 for our 17th ISUOG Virtual International Symposium. The program will be delivered by our international faculty and local experts. The sessions will provide deeper analysis of specialty areas with live scans conducted by world renowned leaders in the field.