ISUOG organises a select number of educational courses each year on specialised topics chosen by our members.
Upcoming courses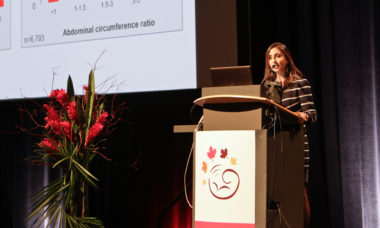 Join us in London for a two day Multiple Pregnancy course chaired by Asma Khalil. This hugely popular course was run in April 2017 where an overwhelming 99% of our delegates agreed they would recommend the course to their colleagues.
Chaired by Anthony Odibo, Joanne Stone, Laurent Salomon and Aris Papageorghiou, live stream this course to get the latest insights and research on this important topic from the comfort of your own home!