ISUOG organises a select number of educational courses each year on specialised topics chosen by our Courses Task Force and members.
Upcoming courses
Attend our Virtual International Symposium, 17-18 April 2021. The program is expertly created by leading clinicians and features many of our members' favourite speakers.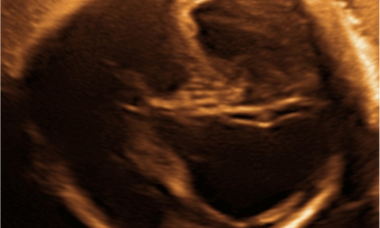 Join us for this one day online education course to learn about the diagnosis and management of congenital infections. The program will include live demonstrations, in-depth lectures and panel discussions with world class experts representing each continent.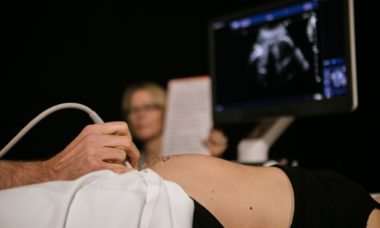 We are excited to announce the ISUOG BT Flex course is coming back for a second year! The 2021 online program offers a 4 week Basic Training course you can follow from the comfort of your own home.