By live streaming our educational opportunities, ISUOG enables you to receive state-of-the-art education from the comfort of your own home at a time that suits you.
Please find a list of the courses available to live stream below.
Upcoming courses
Join Prof. Julene Carvalho, A/Prof Simon Meagher, Prof. Dario Paladini, Dr Paul Brooks and Dr Balu Vaidyanathan to gain an in-depth analysis of the anatomy, the three major conotruncal anomalies, and management of fetal semilunar valve stenosis. You can register for all the three courses of the Cardiac series at once! All delegates have access to video recordings of the lectures for a month after the course.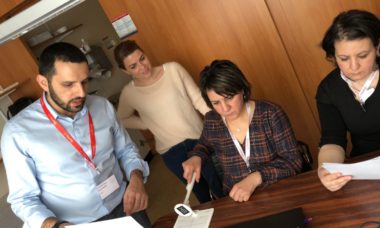 Join us on Saturday 3rd October 2020 for our ISUOG Basic Training Course in Sibiu, Romania.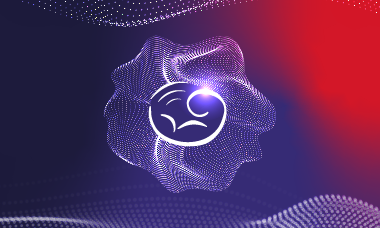 ISUOG's Virtual World Congress on ultrasound in obstetrics and gynecology is created and delivered by leading clinicians in the field.