By live streaming our educational opportunities, ISUOG enables you to receive state-of-the-art education from the comfort of your own home at a time that suits you.
Please find a list of the courses available to live stream below.
Upcoming courses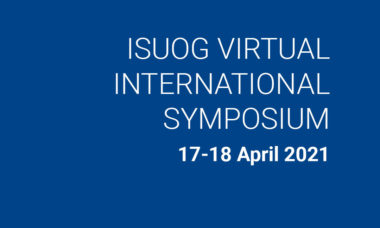 Our Virtual International Symposium took place live on 17-18 April 2021 and was available on-demand until 17 May 2021. The program was expertly created by leading clinicians and featured many of our members' favourite speakers.