By live streaming our educational opportunities, ISUOG enables you to receive state-of-the-art education from the comfort of your own home at a time that suits you.
Please find a list of the courses available to live stream below.
Upcoming courses
Livestream the first course of our Cardiac Masterclass series on Malformation of the fetal Semilunar Valves on 12 September. Julene Carvallho, Simon Meagher and Dario Paladini will present an in-depth analysis of the anatomy, sonography, prenatal /postnatal diagnosis and management of fetal semilunar valve stenosis.
Join us for a month-long Basic Training course you can follow from your own home. This course will deliver the full Basic Training curriculum in obstetrics and gynecology using a program of video lectures and learning resources created by ISUOG experts, and weekly live webinars with ISUOG faculty.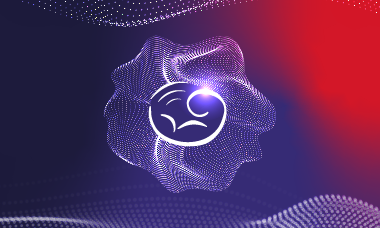 ISUOG's Virtual World Congress on ultrasound in obstetrics and gynecology is created and delivered by leading clinicians in the field.