By live streaming our educational opportunities, ISUOG enables you to receive state-of-the-art education from the comfort of your own home at a time that suits you.
Please find a list of the courses available to live stream below.
Upcoming courses
Join us on Saturday the 29th of January 2022 for part 2 of our education course on hypertension in pregnancy.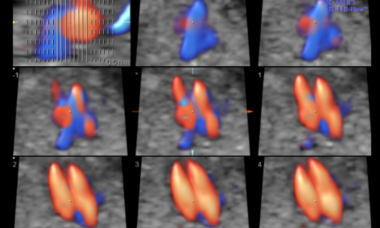 Join us on Sunday the 27th of February 2022 for our education course on first trimester fetal malformation.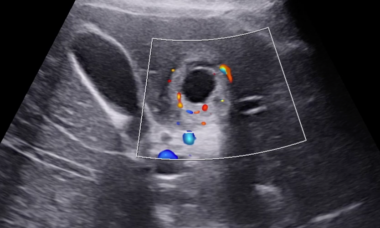 Join us on Sunday the 27th of March 2022 for part one of our education series on early pregnancy complications.