By live streaming our educational opportunities, ISUOG enables you to receive state-of-the-art education from the comfort of your own home at a time that suits you.
Please find a list of the courses available to live stream below.
Upcoming courses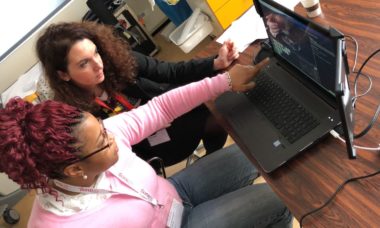 Join us on October 24th in Johannesburg, South Africa for the Basic Training Course: The Essentials of the Obstetric and Gynecological Ultrasound.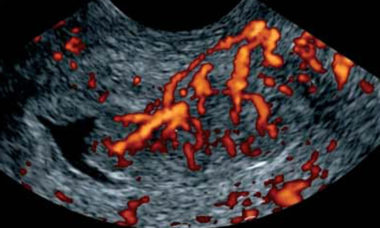 Join us in November to improve your diagnosis of endometriosis and gynecologic cancer.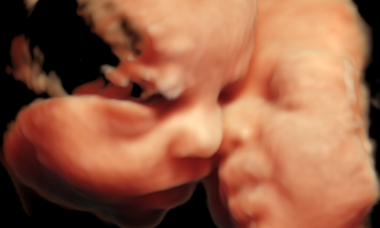 Chaired by Lorraine Dugoff, Joanne Stone, Asma Khalil and Magda Sanz, live stream this course to get the latest insights and research on this important topic from the comfort of your own home!