The ISUOG Outreach program provides intensive hands-on training in ultrasound, supported by essential theoretical knowledge, in underserved regions of the world.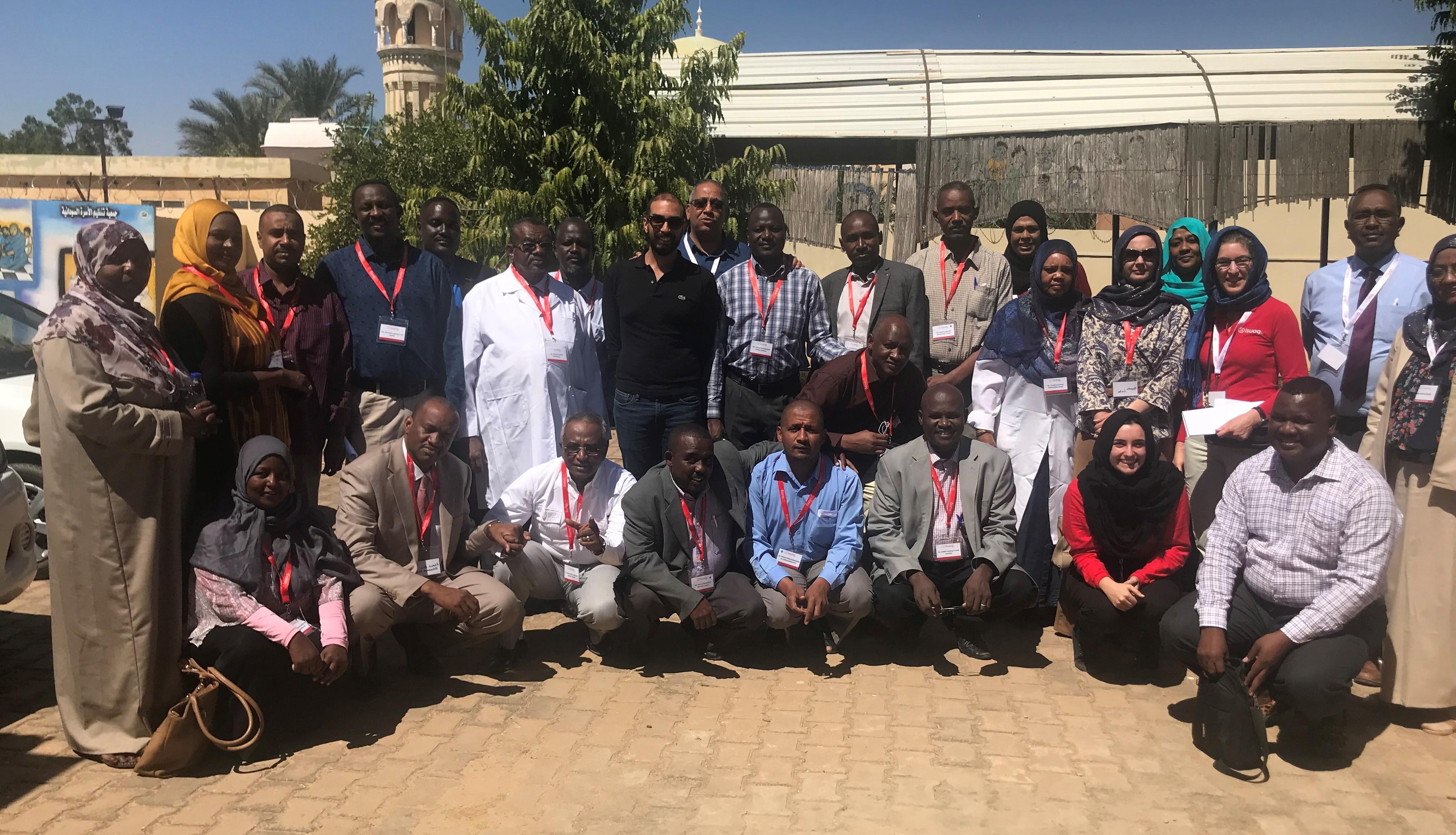 Improving obstetric health is a critical step towards the reduction of maternal and perinatal mortality. Maternal mortality related to pregnancy is the leading cause of mortality in women of child-bearing age and perinatal mortality, standing at more than 6 million per year worldwide represents an increasingly high proportion of childhood deaths. Almost all of the maternal and perinatal deaths occur in the developing world.
Introducing ultrasound technology to prenatal care may have a significant impact on improving maternal and perinatal health in the developing world by identifying at-risk pregnancies and directing deliveries to hospital settings. Complications such as ectopic pregnancy, placenta previa, multiple pregnancy, fetal malposition and abnormal fetal growth are known to increase morbidity and mortality and are all simply diagnosed using ultrasound diagnosis.
Given ISUOG is ideally suited to provide the necessary training and support for the introduction of ultrasound services to women's healthcare, the ISUOG Outreach Program was thus created to carry out with volunteer doctors to promote the education, training and the availability of ultrasound in underserved communities around the world with the goal of enhancing maternal and perinatal health.