With over 130 registered volunteers and teams working across four continents, the ISUOG Outreach program depends on the expertise and willingness of its volunteers to offer their time and dedication to help train health professionals around the world and ensure sustainablity and impact locally.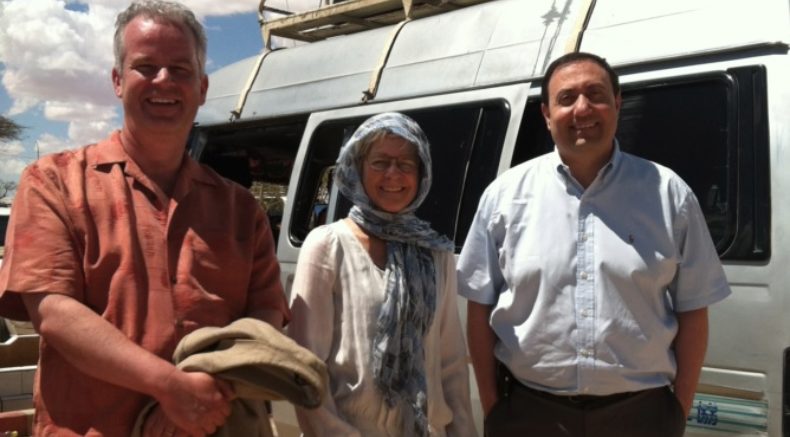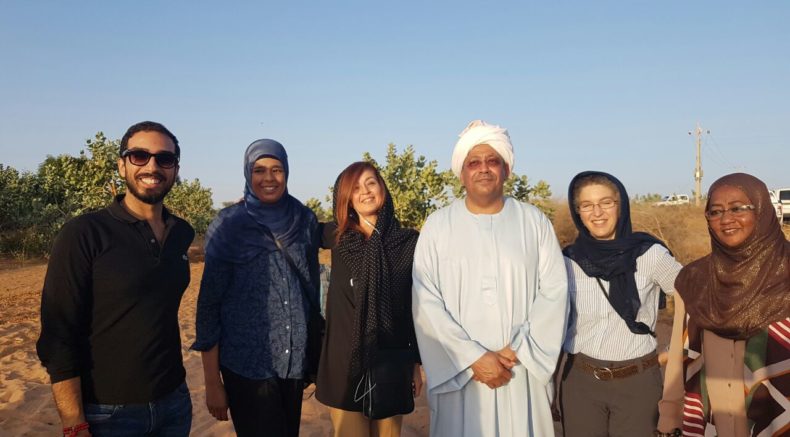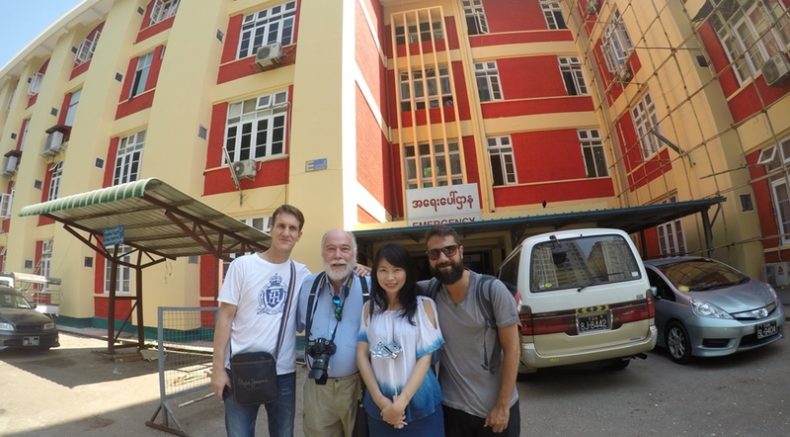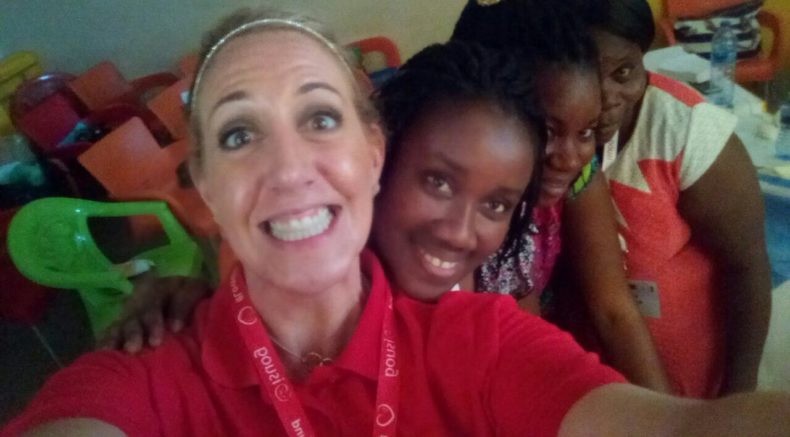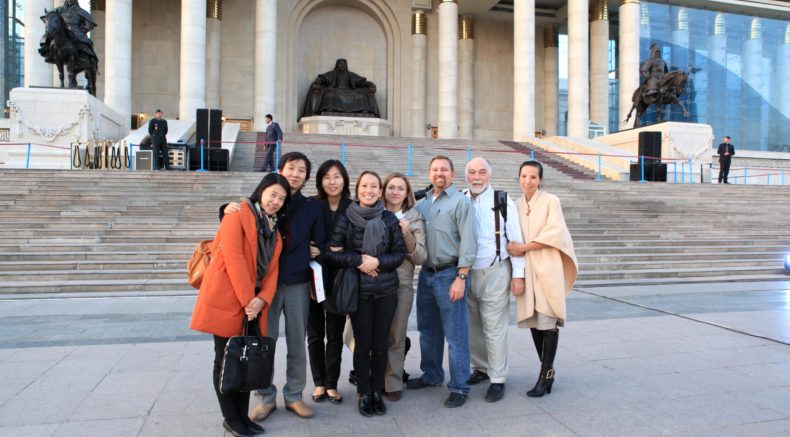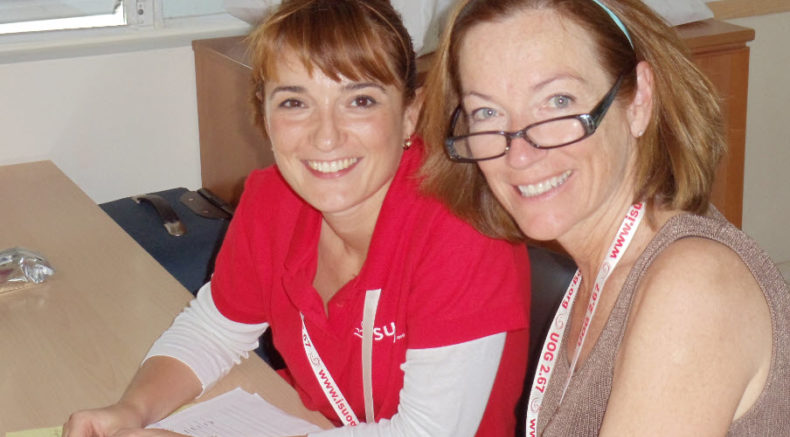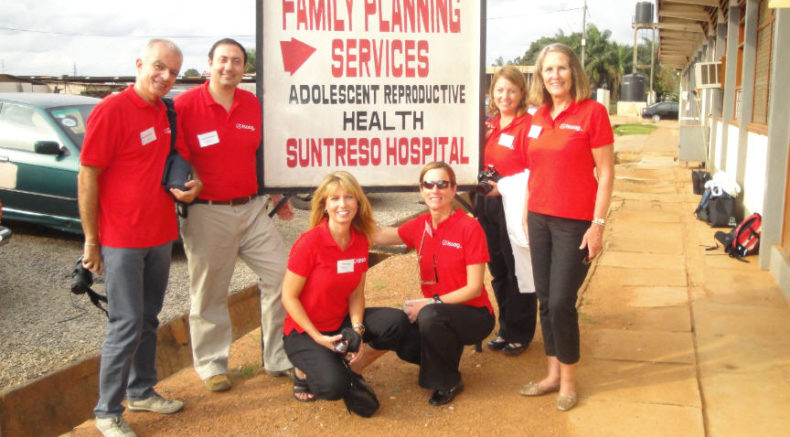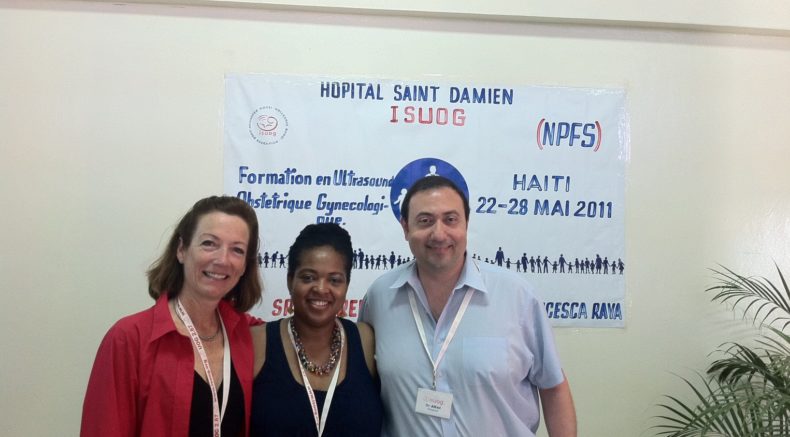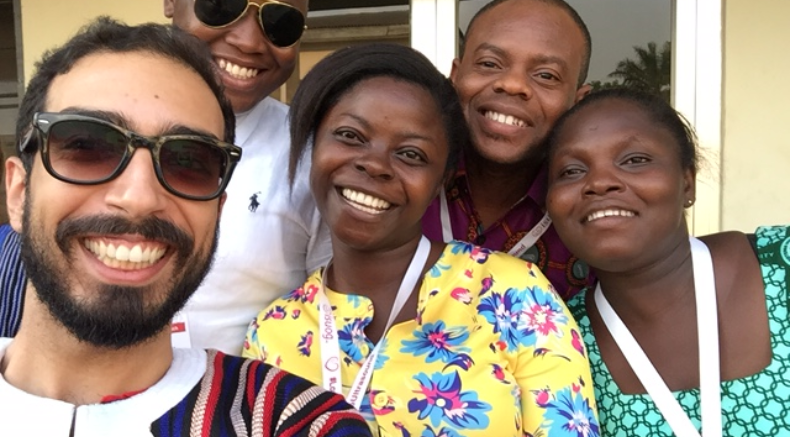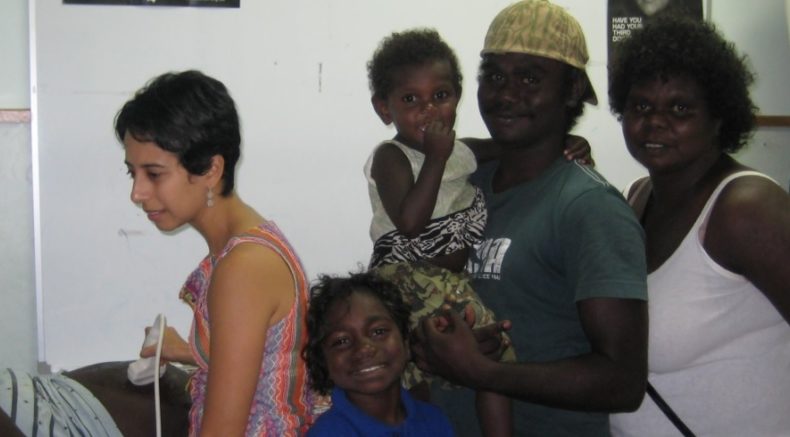 What you can expect from ISUOG Outreach
You will be part of a dynamic team comprised of international ISUOG Outreach volunteers as well as partner organisations, NGOs and agencies.
Work in diverse and very often massively undersourced regions of the world that need both your help, experitise and time.
Become exposed to fascinating cultures, professionals and ways to approach a profession and speciality you love.
Mentor a guide trainees from across the world as they hone in on their skills as ultrasound trainers.
Grow and develop both personally and professionally.
Current Opportunities
Syria Arabic Translator
ISUOG Outreach is looking to recruit volunteers to help translate and review the Outreach training materials (presentations and assessments) in Arabic in order to support its upcoming program in Syria (remote delivery). Outreach materials include training in basic OB/GYN ultrasound which will be used to deliver the Outreach program remotely in Arabic.
If you are an ISUOG member with fluency in both medical English and Arabic, please send your expression of interest with a cover letter and CV to Outreach via email on outreach@isuog.org with the subject line "SYRIA ARABIC TRANSLATOR". Deadline - 20 September but will be recruited on a rolling basis.
Here is the ToR of the position:
Volunteer translator Arabic ToR

If you are interested in participating in an Outreach project, please make sure you have read and agree with the ISUOG Volunteer Policy, download and complete the Volunteer Application Form (below), a member of staff will be in contact with you shortly after completion. You will then be added to our volunteers database and you will contacted as new projects become open to applications.
WE ARE CURRENTLY NOT RECEVING APPLICATIONS FOR VOLUNTEERS DUE TO COVID-19 PANDEMIC.
PLEASE FILL OUT THIS FORM BELOW IF YOU WANT TO EXPRESS YOUR INTEREST IN BECOMING A VOLUNTEER ONCE WE START RECEVING APPLICATIONS AGAIN.
Read personal accounts of past projects from our volunteers on the ISUOG Outreach Blog .
Please consult our Privacy Policy to understand what we do with your information as an Outreach Volunteer.