Our International Symposia are educational meetings delivered around the world for professionals who use or research imaging in obstetrics and gynecology. They are designed to encourage collaboration and the broader exchange of research and information worldwide.
International Symposia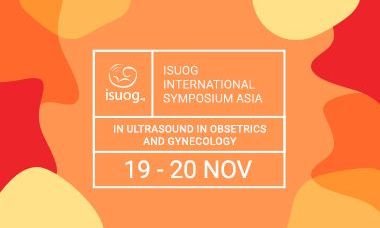 The 19th ISUOG International Symposium, Asia, will take place virtually on 19-20 November 2022. It will feature an expertly created program and many of our members' favourite speakers.