Our International Symposia are educational meetings delivered around the world for professionals who use or research imaging in obstetrics and gynecology. They are designed to encourage collaboration and the broader exchange of research and information worldwide.
International Symposia
The 16th International Symposium will be hosted by the Egyptian Fetal Medicine Foundation in Cairo, Egypt, from 26 May to 29 May 2022. The scientific program being developed will be a milestone in imaging in OBGYN for the region.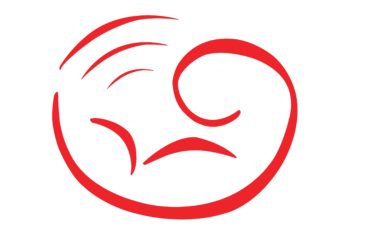 Primer Simposio Internacional Latinoamericano Virtual de ISUOG - 7 y 8 de mayo 2022