A collaboration for excellence in ultrasound. ISUOG's International Symposia are designed to encourage the broader exchange of research and information worldwide. 
International Symposium
We regret to announce the 16th International Symposium is Cairo has been postponed in attempts to contain and combat the COVID-19 pandemic.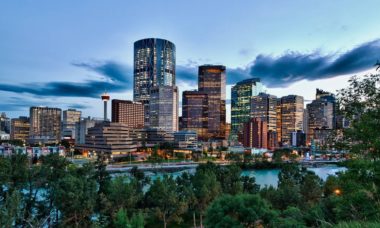 Join us in 2021 for our 17th ISUOG Virtual International Symposium. The program will be delivered by our international faculty and local experts. The sessions will provide deeper analysis of specialty areas with live scans conducted by world renowned leaders in the field.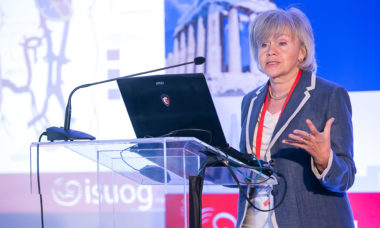 Find out how your Society can host the ISUOG International Symposium.