Basic Training offers many open-access educational resources to help you improve your scanning skills which are also available in Spanish, Portuguese and Chinese.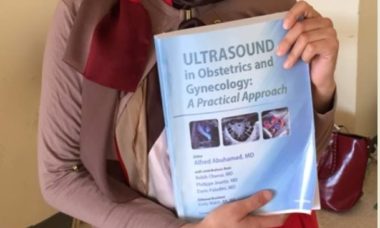 View more Basic Training resources including educational films, guidelines and our e-book.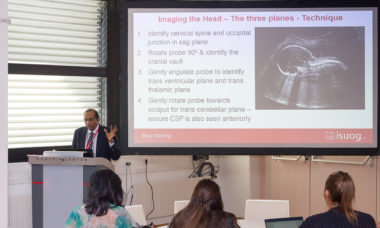 Welcome to the online Basic Training module, where you can view all the lectures from the full theoretical curriculum.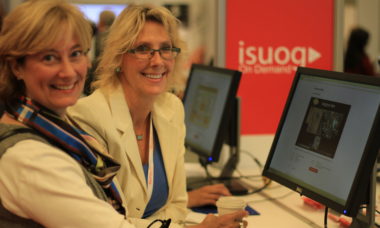 View Basic Training lectures from past courses delivered by expert practitioners in English, Spanish, Portuguese and Chinese.