Download the ebook Ultrasound in Obstetrics & Gynecology: A Practical Approach - an open access book that presents a comprehensive review of ultrasound in obstetrics & gynecology.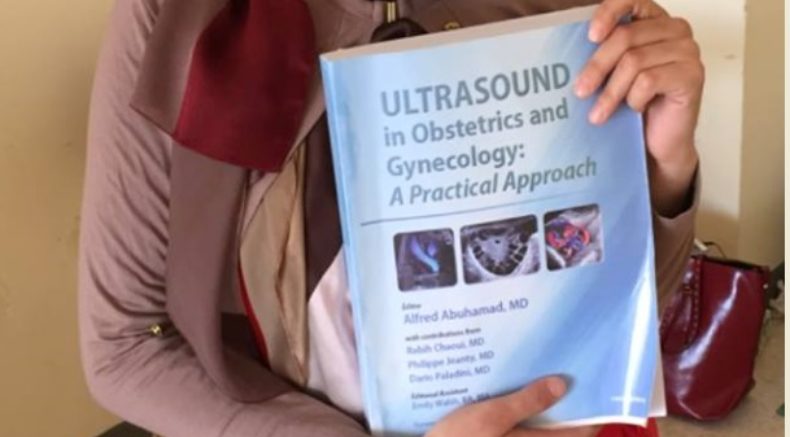 ISUOG Outreach is proud to use the eBook Ultrasound in Obstetrics and Gynecology: A Practical Approach for its Outreach projects. The eBook was launched in September 2014 during the Outreach Workshop in Barcelona and has been created in collaboration with former Outreach Committee Chair Dr. Alfred Abuhamad, Dr Dario Paladini, Dr Philippe Jeanty and Dr Rabih Chaouhi in offering the basics in ultrasound training through virtual means. Currently, it's available in English, Chinese, Spanish, Italian, Korean and Farsi (Persian).
The eBook is available for free download and will be available soon in multiple languages to ensure its reach.