ISUOG is pleased to announce the ISUOG Basic Training Program in Lebanon for the academic year 2018 - 2019.
This Program will build on the success of the ISUOG Basic Training Lebanon Pilot Course that was carried out in 2017-2018 and shall include a larger group of trainees in Lebanon under the direction of Gihad Chalouhi, MD, PhD; Imad Aboujaoude, MD and Nabil Helou, MD.
The program will follow the ISUOG Basic Training curriculum in terms of both theoretical knowledge and practical skill requirements. Ultrasound training on obstetrical and gynecological ultrasound simulators will be integrated into the course. Upon successful completion of the ISUOG Basic Training steps, the trainees will undergo theoretical as well as practical assessment in order to be considered to receive ISUOG Basic Training certificates of completion.
How to register
Those who are interested are encouraged to attend the course information session planned for 31st July 2018, for course details and registration information.
For further information and to register for the course, please email ISUOG.BT.LEBANON@gmail.com or call Nathalie on +96171527222 by 31st July 2018 to secure your place. Please note that places on this course are limited and will be allocated on a first come, first served basis.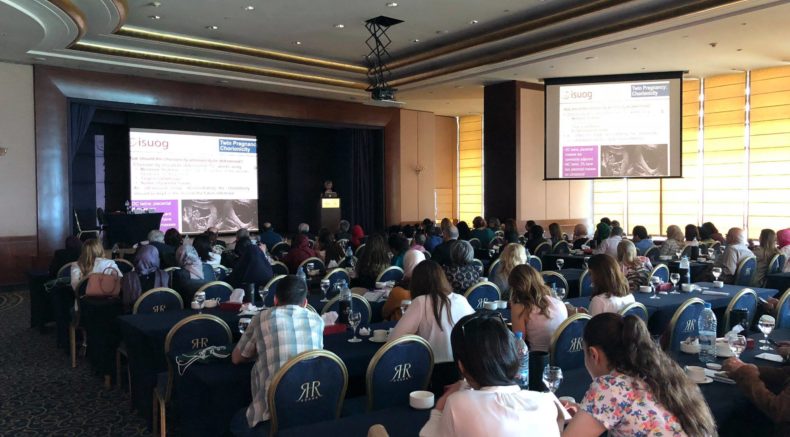 1 of 3
Basic Training attendees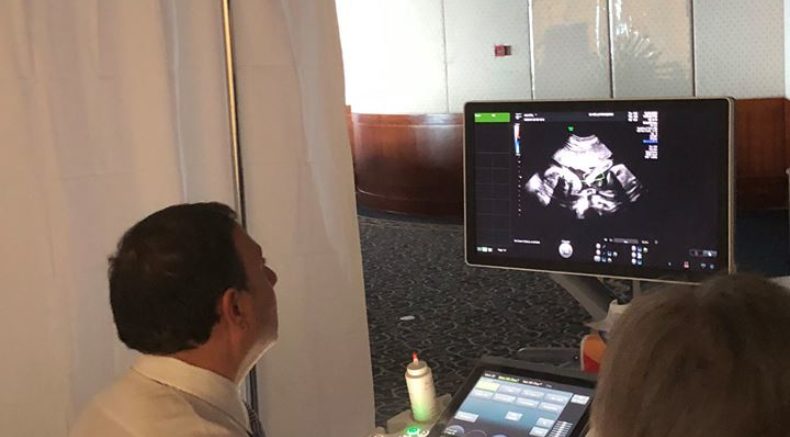 2 of 3
Scanning with Alfred Abuhamad.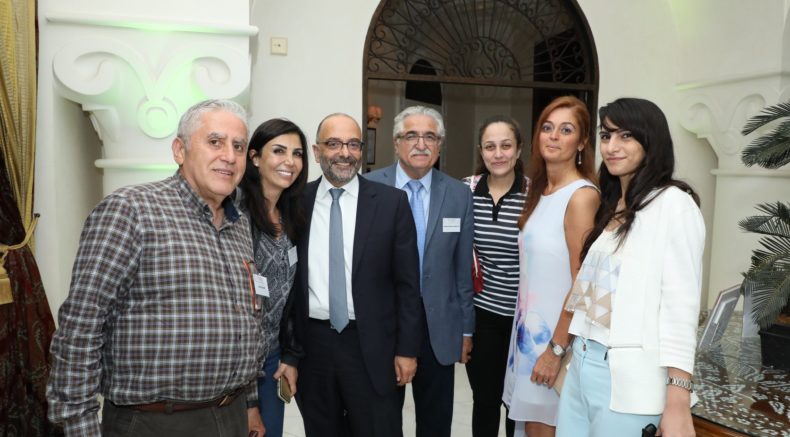 3 of 3
ISUOG faculty and attendees.