Welcome to register for the annual One Day Focus "FETAL NEUROSONOGRAPHY"! Scientific program is focused on Ob&Gyn specialists, fetal medicine doctors, sonographers and radiologists, prenatal geneticists and practitioners in these fields. Join online wherever you are!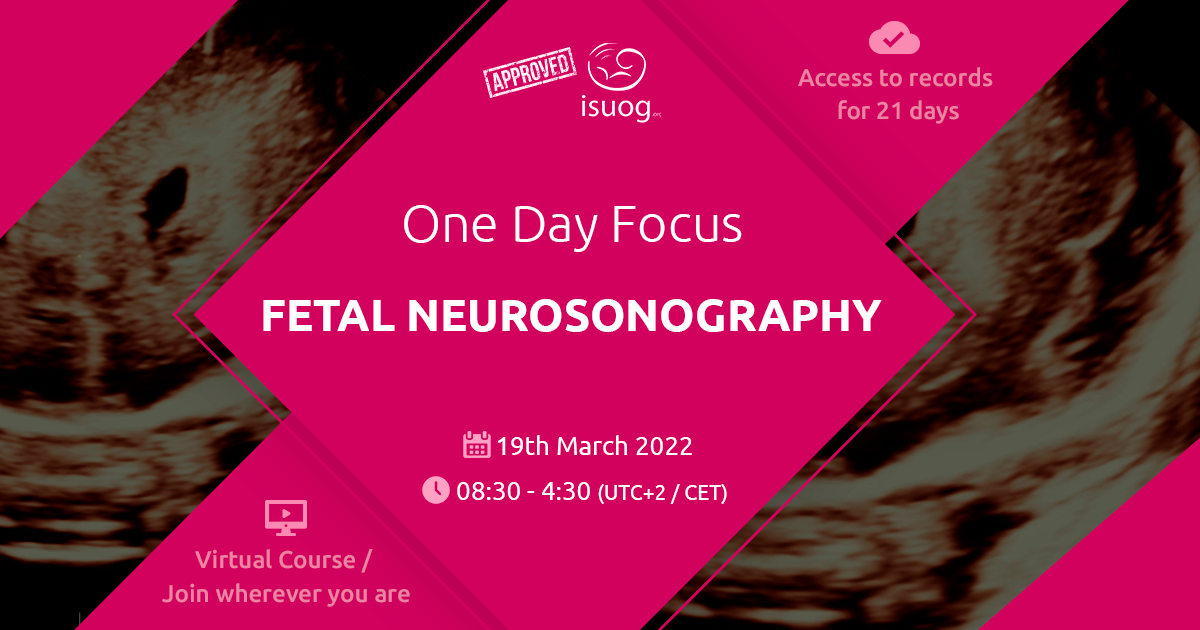 Join us on the 19th of March 2022 for the ISUOG Approved Course "FETAL NEUROSONOGRAPHY" with video records access for 14 days. Registration is now open!
CLICK HERE for scientific program!
SPEAKERS:
CONFERENCE PROGRAM MAIN SCIENTIFIC POINTS
Late findings in the brain
Screening and diagnosis of fetal brain anomalies 8-13 weeks gestation
Cortical Malformations - diagnosis by MRI
Ultrasound Semiology of fetal brain anomalies- from simple to complex
Prenatal Diagnosis of open and closed spina bifida made easy
Face structures ultrasound examinations
Corpus callosum normal and abnormal
Normal development in the posterior fossa
Second trimester neurosonagraphy
Brain anomalies caused by prenatal infection
EDUCATIONAL GOALS:
Overview of normal and abnormal development signs in the posterior fossa and corpus callosum
Update knowledge and skills of neurosonography in the first and second trimester and late findings in the fetus of the brain
Improve awareness on the ultrasound semiology of fetal brain anomalies on different stages
Overview of the brain anomalies caused by prenatal infection
Learn how to diagnose the cortical malformations by MRI
Understand peculiarities of face structures ultrasound examination
Course language: English and Russian (simultaneous translation)
Visit website to learn more and register
Website - https://english.extempore.info/neuro_2022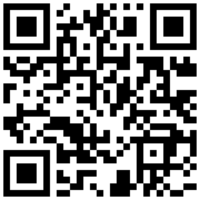 Contact us:
mail to:
Cell / What'sApp / Viber / Telegram :
+380685281897
+380687077327