The official website for the 33rd ISUOG World Congress on Ultrasound in Obstetrics and Gynecology, which will be held on 16-19 October 2023 with pre-Congress courses on 15 October 2023, in Seoul, South Korea.
The ISUOG World Congress 2023 will take place fully-onsite at the COEX Center, Seoul, South Korea from 16-19 October 2023, with pre-Congress courses on 15 October 2023. Register now to participate in a 4-day in-person scientific program created by and for global leaders in the profession and to network with 2,000-2,500 of your peers face to face. ISUOG is delighted to be working with
KSUOG
as the local co-host of this event.
Key dates:
March 2023: Registration opens
June 2023: Abstract notifications
13 June 2023: Abstract serious errors due
11 July 2023: Presenting author registration deadline
16 August 2023: Early bird registration deadline
15 October 2023: Pre-Congress courses
16-19 October 2023: Congress
ISUOG World Congress 2023
The official language of the ISUOG World Congress is English.
Hear Prof. Won, KSUOG President, talk to Prof. Condous, ISUOG Scientific Committee Chair, at the 2022 Congress about what to look forward to in 2023:
Prof. Won and Prof. Condous discuss ISUOG 2023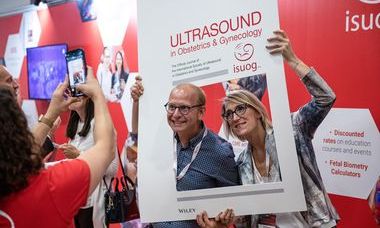 The ISUOG World Congress 2023 will be fully onsite and has varied sponsorship and exhibition opportunities to help you reach International OBGYN professionals from around the world, face to face.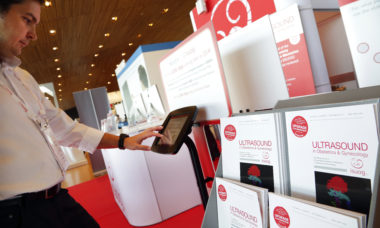 Subscribe to the ISUOG newsletter for free to receive the latest educational resources, research and news from the field.
Photo credits: With thanks to Seoul Tourism Organization and its photographers.