Find out more about the 31st World Congress on Ultrasound in Obstetrics and Gynecology - including the scientific program, scientific awards and content available on demand.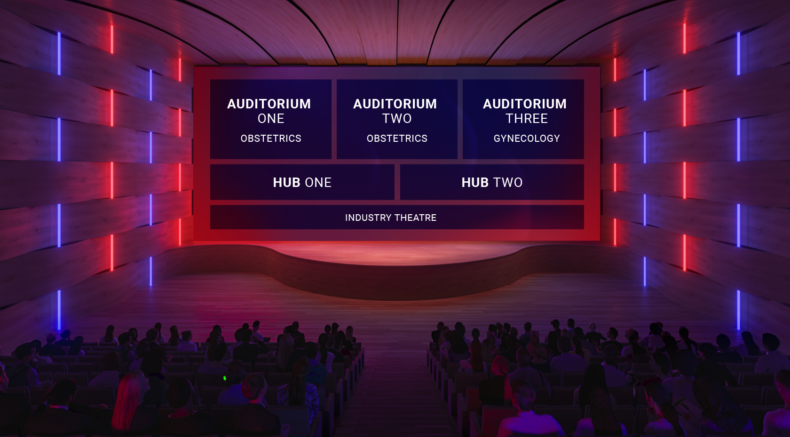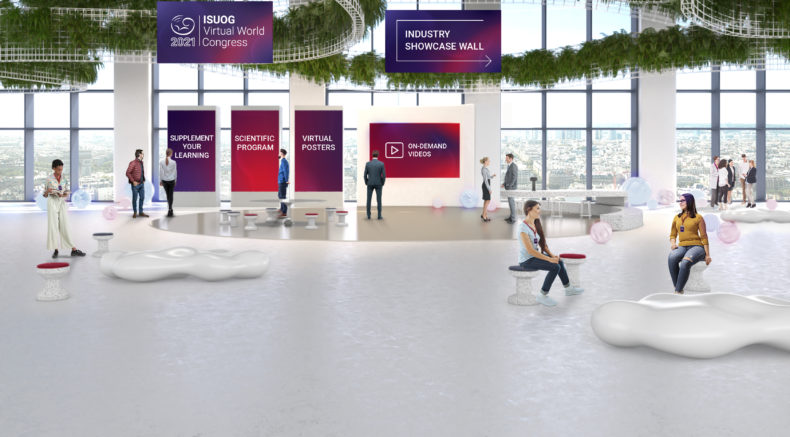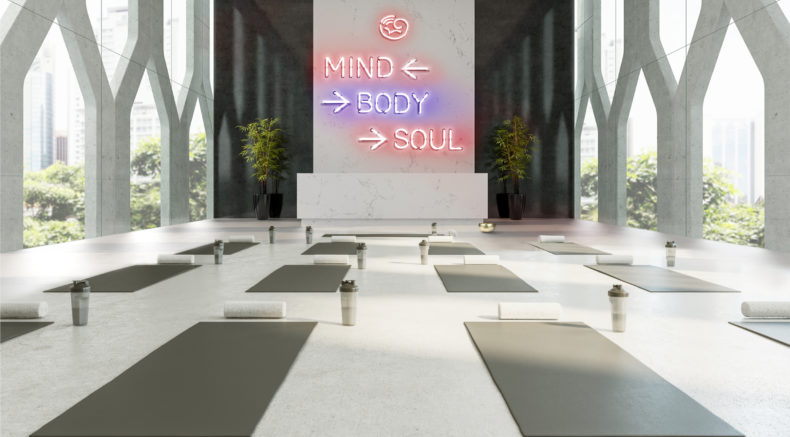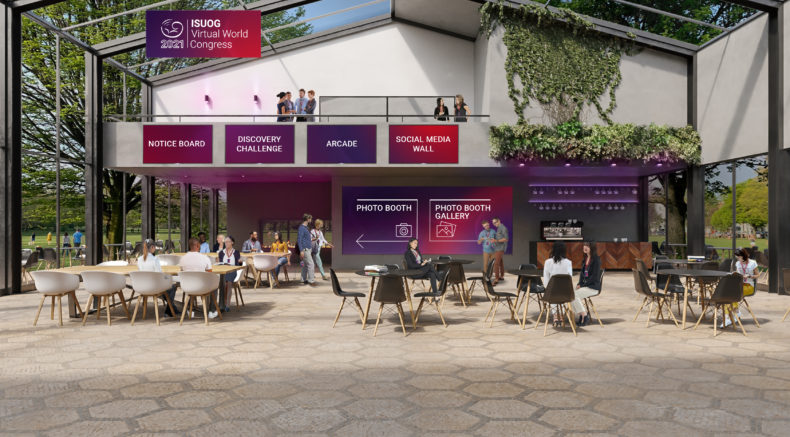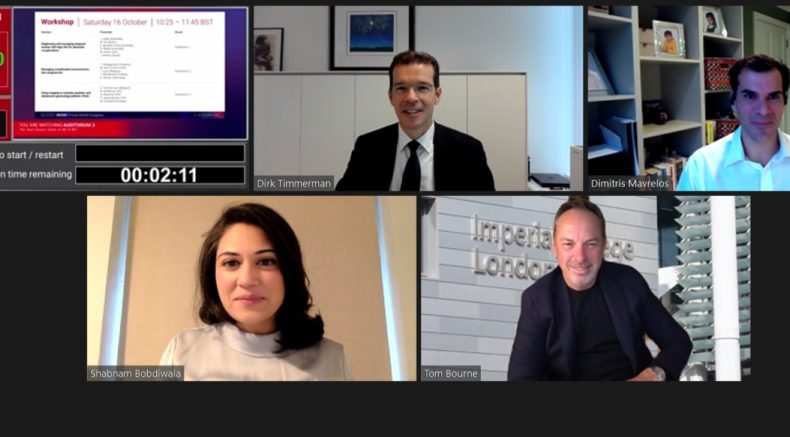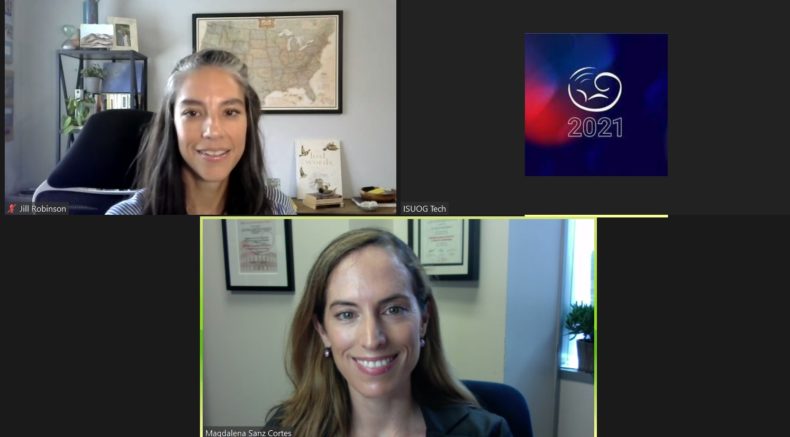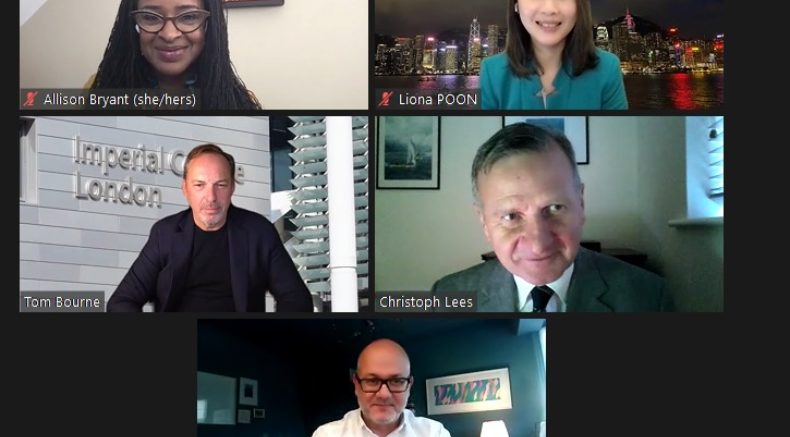 Dates: 15-17 October 2021
Location: Online
Final scientific program: ISUOG is committed to disseminating ground-breaking research and insights into obstetrics and gynecology to our global community. Our virtual scientific program embodied this commitment by enabling delegates to meet, engage, learn and advance in the field of imaging via keynote lectures, masterclasses, workshops, live Hub sessions, oral communication sessions, virtual posters, live scans, scan demonstrations and more. See the full scientific program.
Posters: View posters presented at ISUOG2021.
Content on demand: Lectures from ISUOG2021 are now available to delegates here.
Awards: Read about ISUOG2021 Congress Awards.
Travel Grants: Meet the ISUOG2021 Travel Grantees.
Final report:
World Congress 2021 Final Report