Find out more about the 24th World Congress on Ultrasound in Obstetrics and Gynecology - including the scientific program, scientific awards and content available on demand.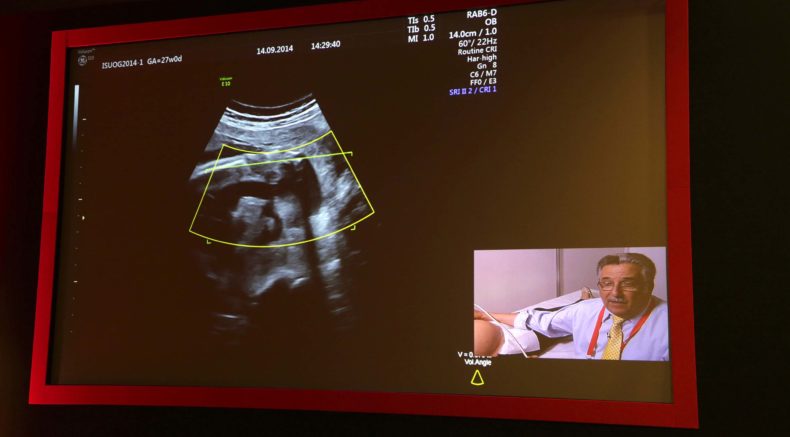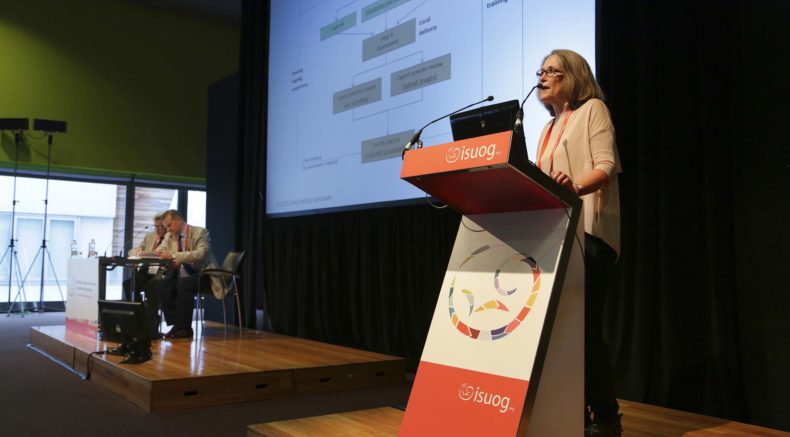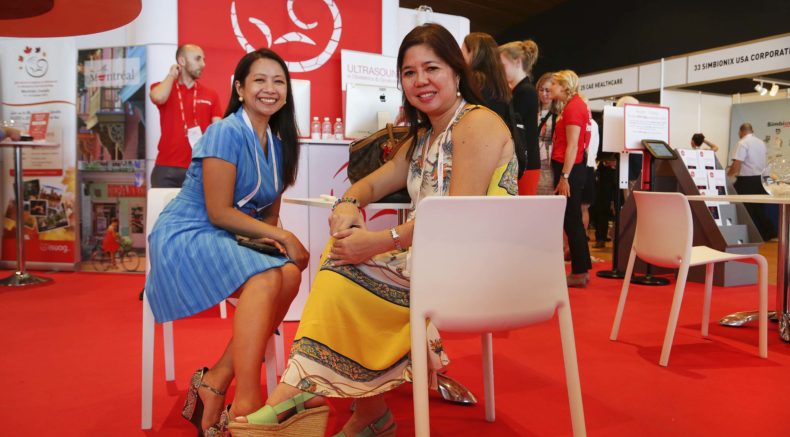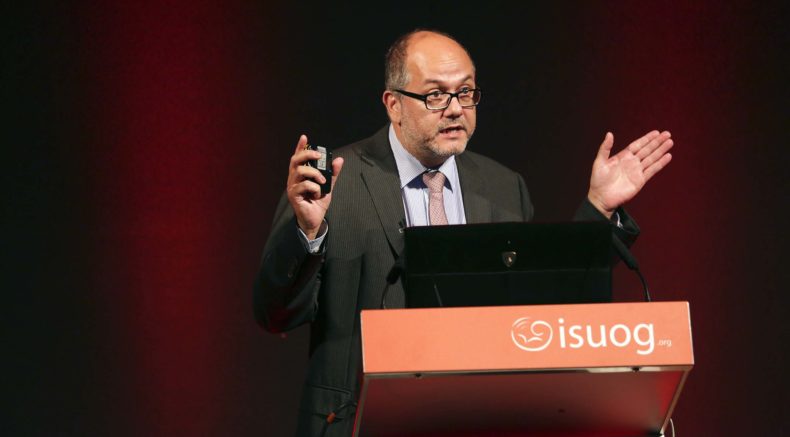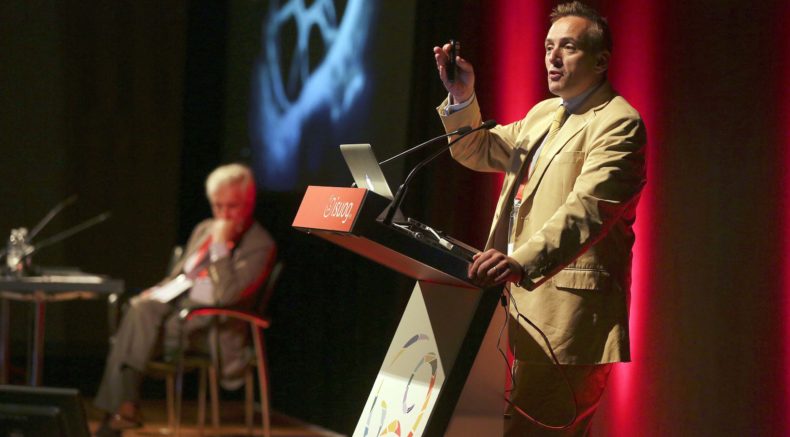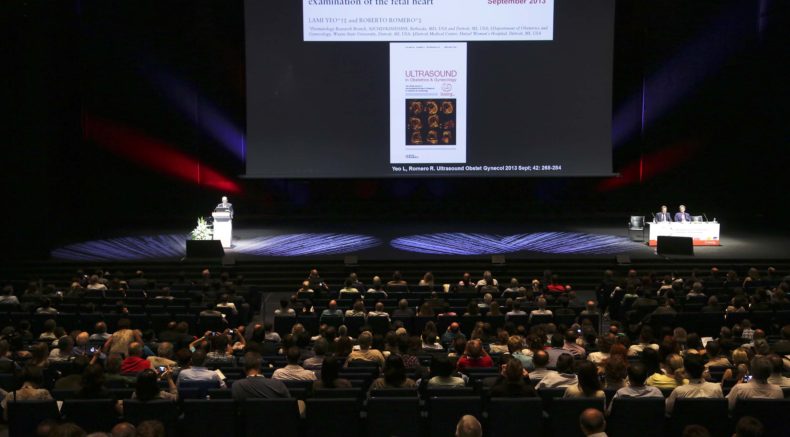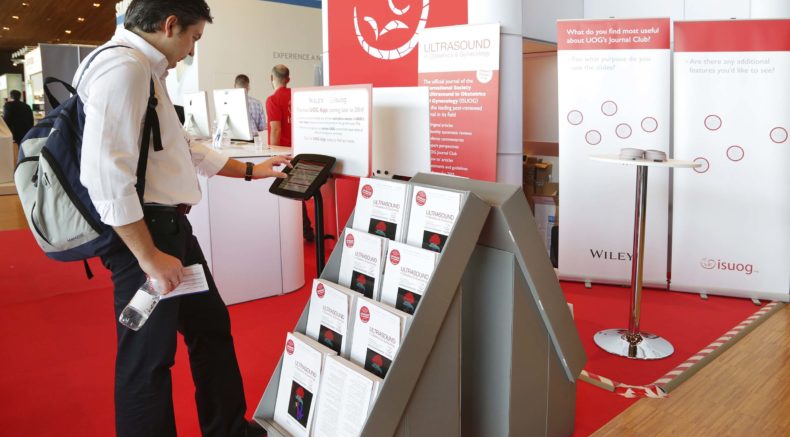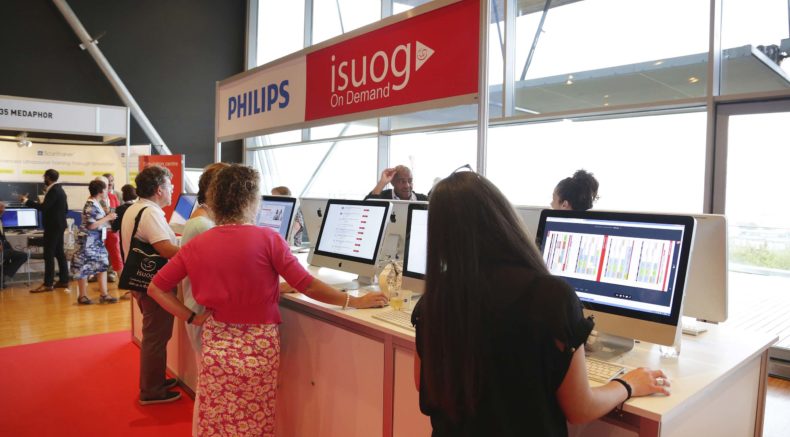 Dates: 14-17 September 2014
Location: CCIB, Barcelona, Spain
Chairs: Eduard Gratacós, Juan Luis Alcázar and Bienvenido Puerto
Social event location: El Xalet de Montjuïc restaurant, located in the city's mountain range with spectacular views of Barcelona
Final scientific program: Review our scientific program below for an insight into the activities offered, which included Pre-Congress courses, hands-on training, plenary lectures from Roberto Romero and Frederic Amant, masterclasses by Kypros Nicolaides, Steven Goldstein and Beryl Benacerraf, and much more. View the full scientific program here.
Content on demand: Lectures from ISUOG2015 are now available to delegates here.
Awards: Read about 2015 Congress Awards here.