Meet the new interim Chief Executive of ISUOG, Johan Vos.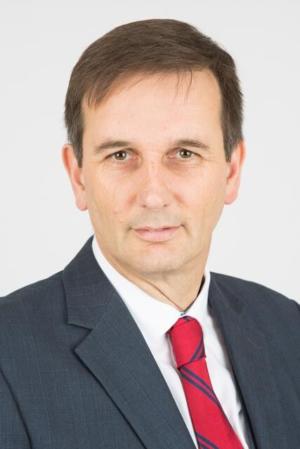 The Trustees and President are pleased to announce they have recruited Johan Vos as Interim Chief Executive Officer of ISUOG from December 2019. Johan has over 20 years' national and international leadership experience with professional membership organisations and health charities. His most recent position was as Chief Executive at FIGO (International Federation of Gynecology and Obstetrics), and previously with ADI (Alzheimer's Disease International). In both roles, Johan worked closely with Trustees and staff to make significant changes to reposition and strengthen these global organisations against their strategic objectives using a values based leadership style. Johan brings much experience of influencing global, regional and national health agendas with governments and international health agencies such as the World Health Organization (WHO) and the United Nations (UN).
Together with his teams, Johan has successfully negotiated and managed strategic partnerships with global foundations and industry and has wide-ranging experience of policy and membership development, creating educational offerings and developing large-scale congresses with over 10,000 delegates.
Johan was born in the Netherlands, but lived most of his life overseas in Venezuela, Chile, New Zealand and, since 2012, in the United Kingdom. He enjoys tennis, most water sports and the outdoors but, first and foremost, spending time with his two teenage children.