Read the latest ISUOG resources on COVID-19 translated into Arabic.
شاهد التسجيل من الندوة عبر الإنترنت ISUOG باللغة العربية على ما يجب أن نعرفه عن COVID-19؟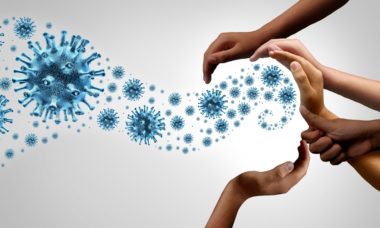 Watch the recordings, key messages and the presentations from the first Arabic webinar on the maternal and perinatal risks COVID-19 patients face, changes needed in clinical practice during the pandemic, COVID-19 policies and research and more.
. سلسلة معلومات: فيروس الكورونا أو الكوفيد 19 و الحمل
اقرأ ونزِّل نشرة معلومات المريض ISUOG عن الحمل والتغذية 19
Translated by Hasan Rawashdeh.