Join us live on Facebook this Thursday 29 April at 1pm BST (UTC-1) to have your questions about submitting and presenting your abstract at #ISUOG2021 answered by the experts.
Like ISUOG on Facebook and join the Facebook event to get notified when we go live.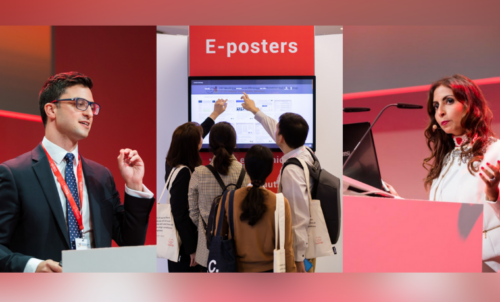 Watch the FB live recording here
Prof. Baskaran Thilaganathan Editor Emeritus of the UOG Journal will be joined by Fatima Crispi, 2016 Top Abstract Award Winner and Filip Christiansen, 2020 Young Investigator Award Winner to discuss their top tips for writing an abstract and answer all of your questions about the submission process. The EXTENDED deadline to submit your abstract is Tuesday 15 June 2021.
View the key dates for abstract submission and the accepted obstetrics and gynecology topics on the abstract submission page here.
To get notified via email once registration is open, register your interest for the Virtual World Congress on Ultrasound in Obstetrics and Gynecology now.