Find out about sessions that will address this topic and the faculty in the field and supplement your learning with ISUOG education resources including video lectures, guidelines and articles.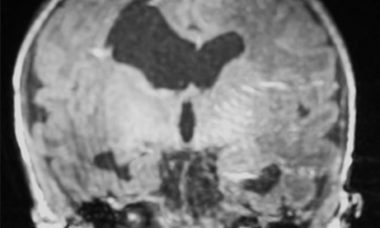 Program
Saturday 17 October - Full program available here.
Workshop: Artificial intelligence in imaging
Understanding the basis of AI in ultrasound - Alison Noble (UK)

AI in the detection of fetal brain anomalies - Xie Hong-Ning (China)

Using AI to get a solution to genetic conditions - Julien Stirnemann (France)

Machine learning in fetal heart assessment - Fatima Crispi (Spain)

Virtual navigation by ultrasound and magnetic resonance: what are the main benefits? - Heron Werner (Brazil)

Use of image recognition/ workflow solutions

Use cases discussion - Helen Feltovich (USA), Lior Drukker (UK)
OC: Advances in imaging - details available here.
Masterclass: Keeping up with the latest developments in imaging
How artificial intelligence in ultrasound imaging could change obstetric care - Aris Papageorghiou (UK)

MRI: from form to function - Ellen Grant (USA)