ISUOG Outreach returned to Kumasi to follow up on Phase II and assess trainee skill
Project Title: ISUOG Outreach training in ultrasound in obstetrics and gynecology, Phase II - Part II
Location: Kumasi, Ghana
Dates: 13-17 March 2017
Project partners: Women's Health to Wealth (WHW), GE Healthcare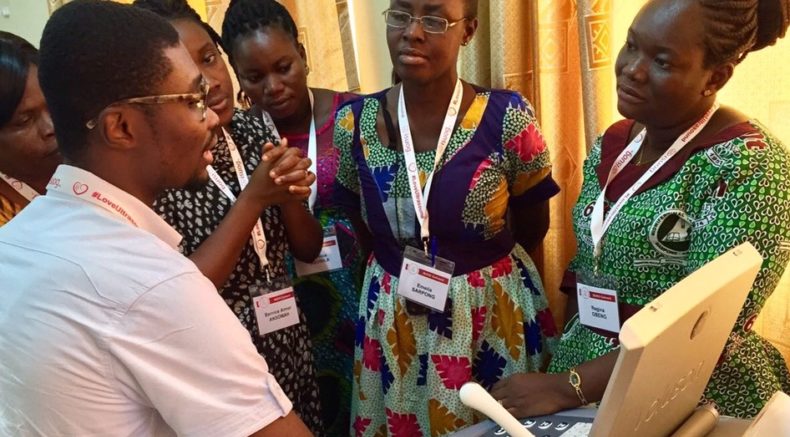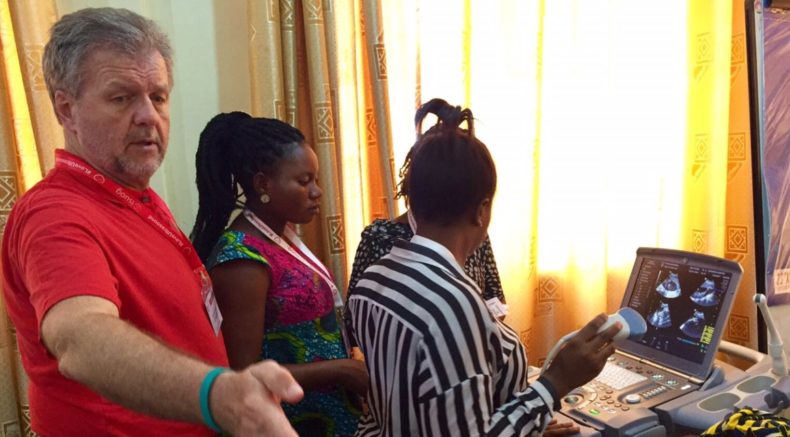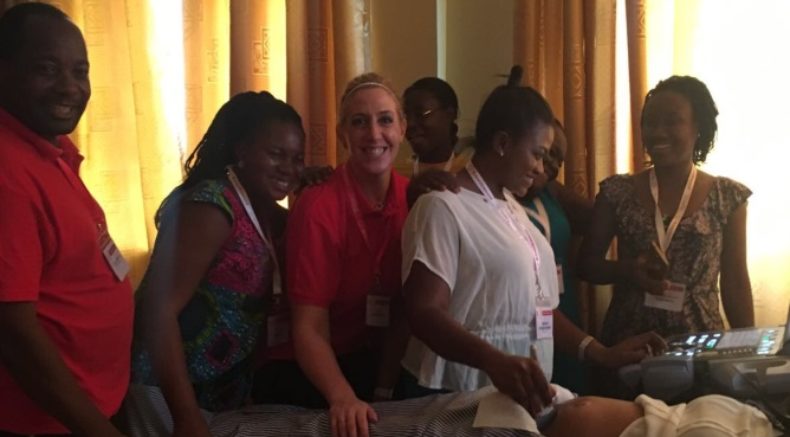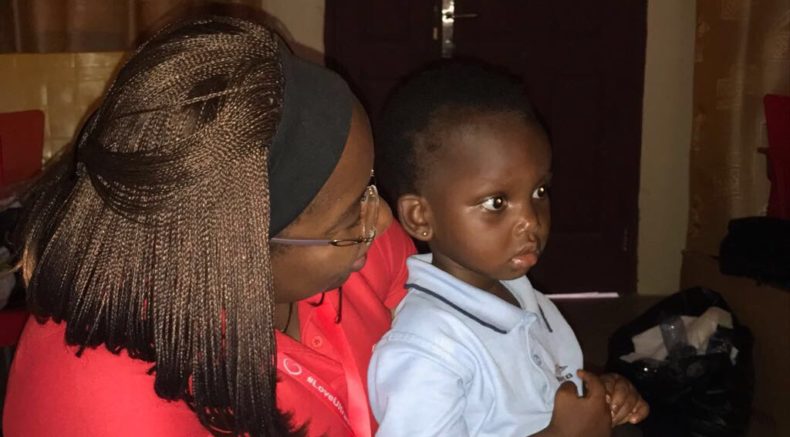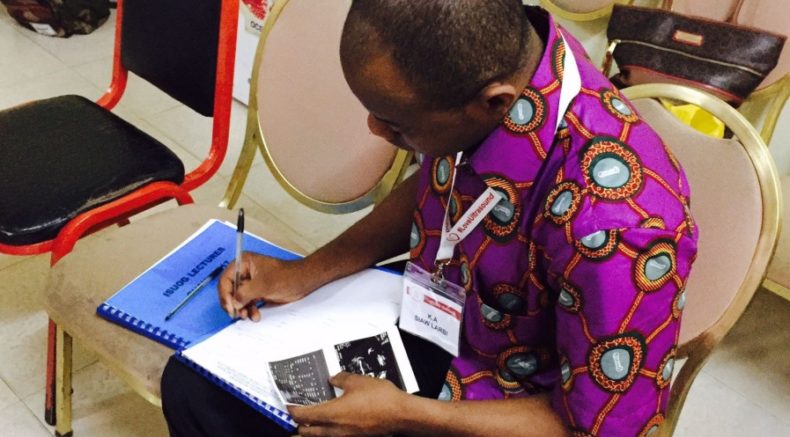 ISUOG Training team:
Dr. Tony Johnson, USA (team leader)
Dr. Janet Horenstein, USA
Dr. Theodora Pepera-Hibbert, UK/Ghana
Gesu Antonio Baez, International Development Coordinator, ISUOG
Sarah Stephens, Ultrasound Applications Specialist, GE Healthcare
Local ISUOG training team:
Dr. Buah Hamilton, Ghana
Participants / trainees:
17 basic trainees, 5 advances trainees (4 physicians, 9 midwives, 4 nurses, 5 sonographers)
Hospitals: Suntreso, Old Tafo, and South Kumasi Hospital
Ultrasound machines: The 3 Voluson ultrasound machines were donated by GE Healthcare for this project and allocated to Suntreso, Old Tafo and South Kumasi.
Training summary:
The week began with each trainer reporting separately to each training hospital and providing lectures in the early morning, followed by hands-on training for the remainder of the day (beginning at 8:00 AM and ending at 4:00 PM). There were a total of 18 trainees in attendance and all were previous trainees from the last program back in November 2015.
The training team was strong and cohesive which contributed to efficient teaching with Sarah Stephens as new addition to the team from GE Healthcare, replacing Tammy Anderson from Trip I. Yusif Yacub did not join the training group due to his departure from working within the Kumasi Metro Health Services. He was, however, present at Old Tafo where he is currently engaged in public health research and provides reinforcement training to sonographers at Old Tafo in ultrasound scanning.
Three GE Voluson machines were donated to the project initially and were now firmly placed in their new homes (Old Tafo, Suntreso, and Kumasi South).
Phase II Trip II identified five additional new potential new trainers in Ghana: sonographers Jonah Adams Abekkah, Osei Bonsu Sarpong, Prince Owusu, Bernice Nsobilla and Albert Adu Puku. It was agreed by the team that under the direction of Dr. Hamilton, this would form a strong group to potentially teach ultrasound in the Kumasi region and fulfil ISUOG's mission. Having identified five additional trainers locally, the team has agreed with the Kumasi Metro Health Services that for Phase II Trip III, these trainees turned trainers should in turn be training in the next program, with the ISUOG trainers providing reinforcement to the trainers and supervising their training.
Test scores demonstrated learning, with high number of trainees scoring above 80% in the post-test, particularly in gynecology.
The program wrapped up with a closing ceremony at the Regional Conference Admin Centre in Central Kumasi, featuring closing talks from Outreach Chair Dr. Anthony Johnson, the partnering NGO Women's Health to Wealth (WHW) representative and an address made by the Regional Director of Health Services for the Ashanti Region and the Director of Kumasi Metro Area, Dr. Alberta Britwum.
ISUOG would like to thank its partner, Women's Health to Wealth, for the work that was done in helping organise their program in addition to Ghana Health Services and the Ministry of Health for its full support of this endeavour. ISUOG would like to also express its gratitude to GE Healthcare for allowing Sarah Stephens to join the team. Finally, ISUOG would like to thank its passionate and driven team for a successful Phase II of the Ghana project - Dr. Janet Horenstein, Dr. Anthony Johnson, and Dr. Theodora Pepera-Hibbert.