ISUOG Outreach returns to Haiti for the first time since the 2010 Earthquake, but this time in the capital Port-au-Prince, to trainee local practitioners.

Project Title: ISUOG Outreach training in ultrasound in obstetrics and gynecology, Phase I Part 1

Location: St Damien Hospital, Port-au-Prince, Haiti

Dates: 23 - 28 May 2011
Partners: NPH Italia - Fondazione Francesca Rava, St Damien's Hospital, Operation Blessing International, Physicians For Peace, Médecins Sans Frontières, SMFM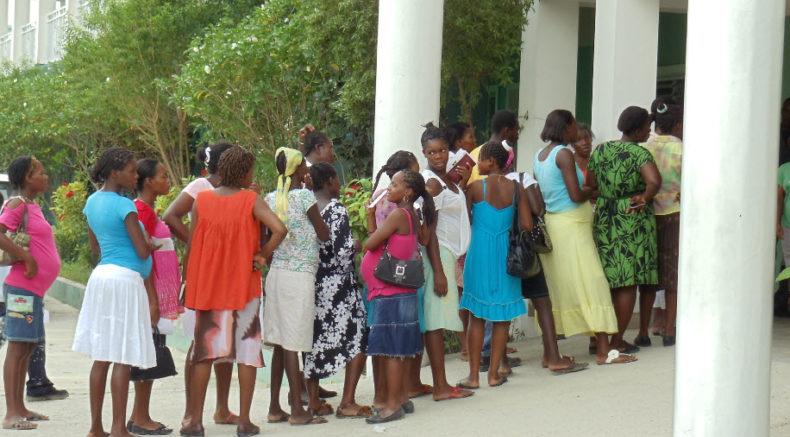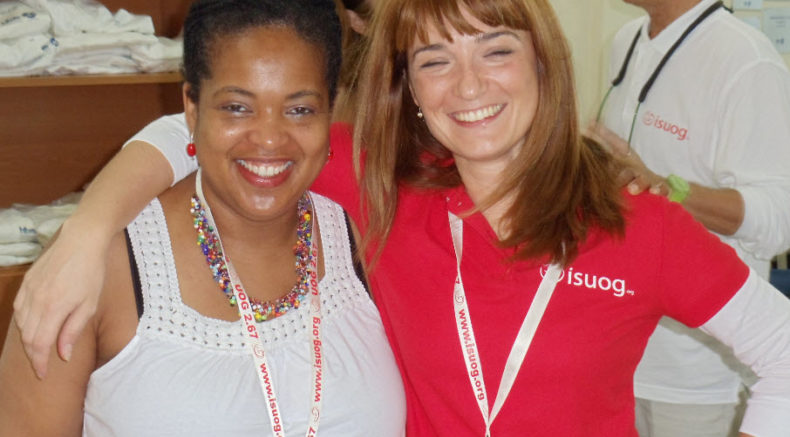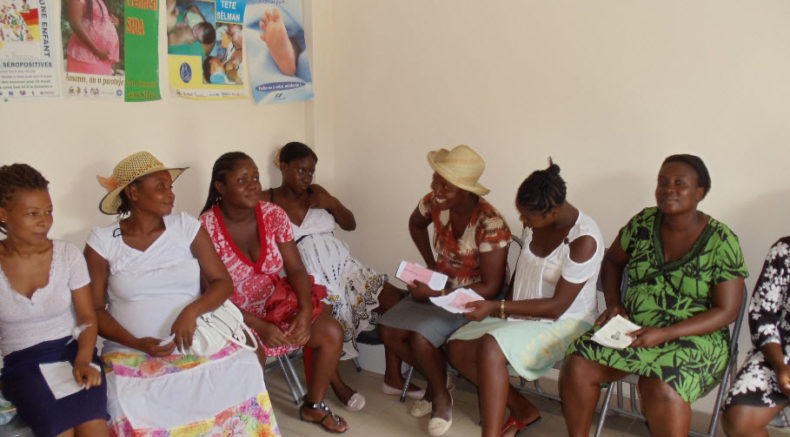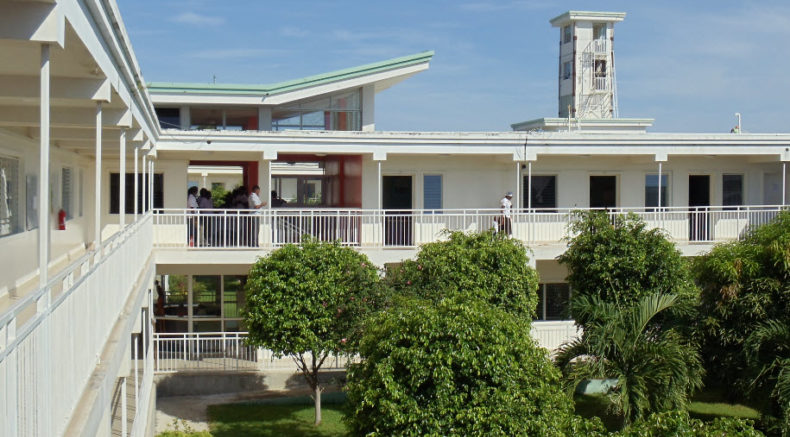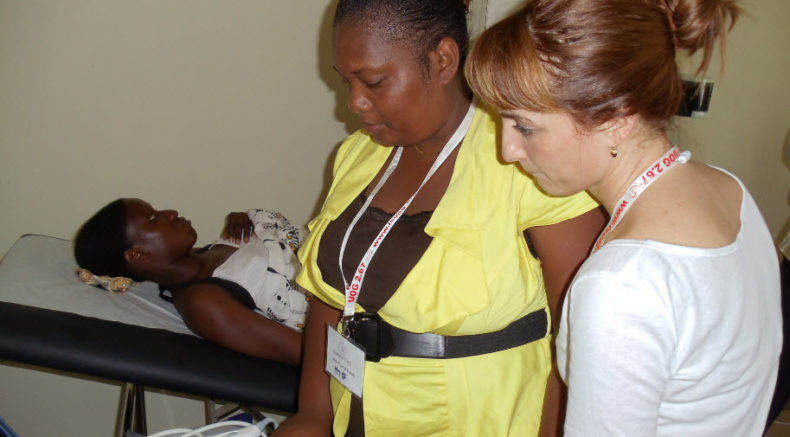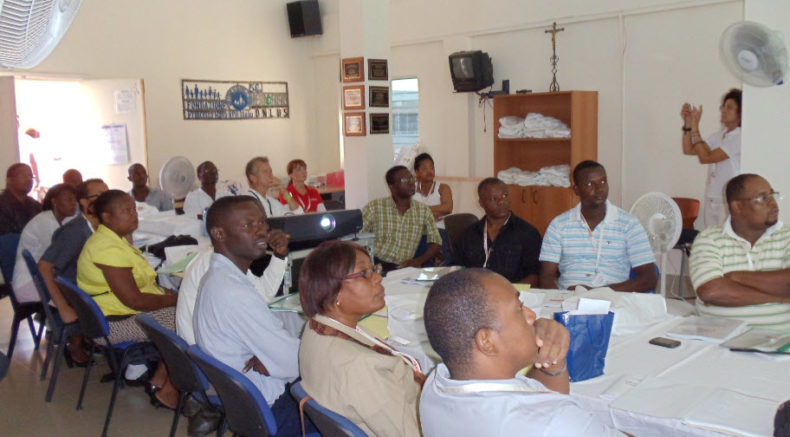 ISUOG Trainers:
Dr. Lisbet Hanson (USA) - team Leader
Dr. Alfred Abuhamad (USA)
Dr. Maria Small (USA)
Dr. Enrico Ferrazzi (Italy)
Dr. Tamara Stampalija (Italy)

Ultrasound machines: 5 machines – 4 GE Voluson i, 1 Aloka
Project purpose: To provide ultrasound training to local OB/GYN practitioners in Port-au-Prince with the intention that these trainees eventually become local trainers.
Project deliverables:
Goal: By the end of Phase I, trainees will be competent in ultrasound scanning techniques and conduct quality scans in line with basic training outreach templates (SO2).
Output: Training dedicated trainees in basic ultrasound in OB/GYN scanning and hone in on their skills by evaluating their progress and provide mentoring between programs.
Outcome: Trainees competent OB/GN ultrasound scanning will increase level of anomaly identification and aid in preventing preventable causes of maternal mortality locally.
Participants: 22 participants – 10 physicians and 3 NMWs from St Damien's Hospital, 4 physicians from St Luc's Hospital, 4 physicians and 1 NMW from MSF

Training location: St. Damien Hospital, Port-au-Prince
Training summary:
The Basic ISUOG OBGYN Ultrasound course at St Damien's Hospital included both lectures, practical hands on scanning, live scanning to demonstrate knobology optimization and trouble shooting, as well as interactive case presentations. The Basic Course covered early pregnancy, 2nd and 3rd trimester ultrasound and Gynecology, and also included lectures on Doppler, IUGR, pre-term labour and diabetes in pregnancy.
Lectures were held in the morning and afternoons were dedicated to practical hands-on scanning. Approximately 60 patients were scanned per day. Most were obstetrics cases. Some abnormal cases were found: IUGR, oligohydramnios, twins, pre eclampsia, and retained products of conception.
Trainees were also requested to provide feedback on how to improve the training course, and ISUOG is pleased that the comments were overwhelmingly positive. In particular, trainees enjoyed the lecture on Doppler and were eager to access additional lectures and training in the future on how to effectively implement ultrasound into their clinical practice. Both trainers and trainees are keen to plan the next trip to Haiti for the second part of the course, and have promised to keep in touch to discuss more complicated cases encountered by the trainees.
The ISUOG team was very touched by gifts presented to them by the trainees, which included beautiful stone statues of pregnant women and CDs of traditional Haitian music. The trainers were able to enjoy various social activities, including an opening reception with many distinguished Haitian guests, lunch at the RAVA Foundation-sponsored bakery, and a trip to Zanmi Beni , a home for approximately 50 Haitian children with physical and mental handicaps, coordinated by Operation Blessing International.
In summary, it was a very successful outreach experience. All of the ISUOG Team members are eager to return for the next training session in 6-8 months. ISUOG would like to thank the support received from its partners – St Damien Hospital, RAVA Foundation, Médecins Sans Frontières, Operation Blessing International, Physicians For Peace and SMFM – without which this project would not have been possible. And last but certainly not least, a big thank you to our trainers who volunteered time out of their busy schedules to take part in this project. Thank you!!