The first ever program of ISUOG Outreach in Rwanda kicked off in October in Masaka hospital, located in the suburbs of the capital city Kigali. ISUOG is partnering with the Rwandan Ministry of Health and the Rwandan Society of Obstetrics and Gynecology (RSOG) to bring basic OB/GYN ultrasound training to 27 medical professionals coming from across the country.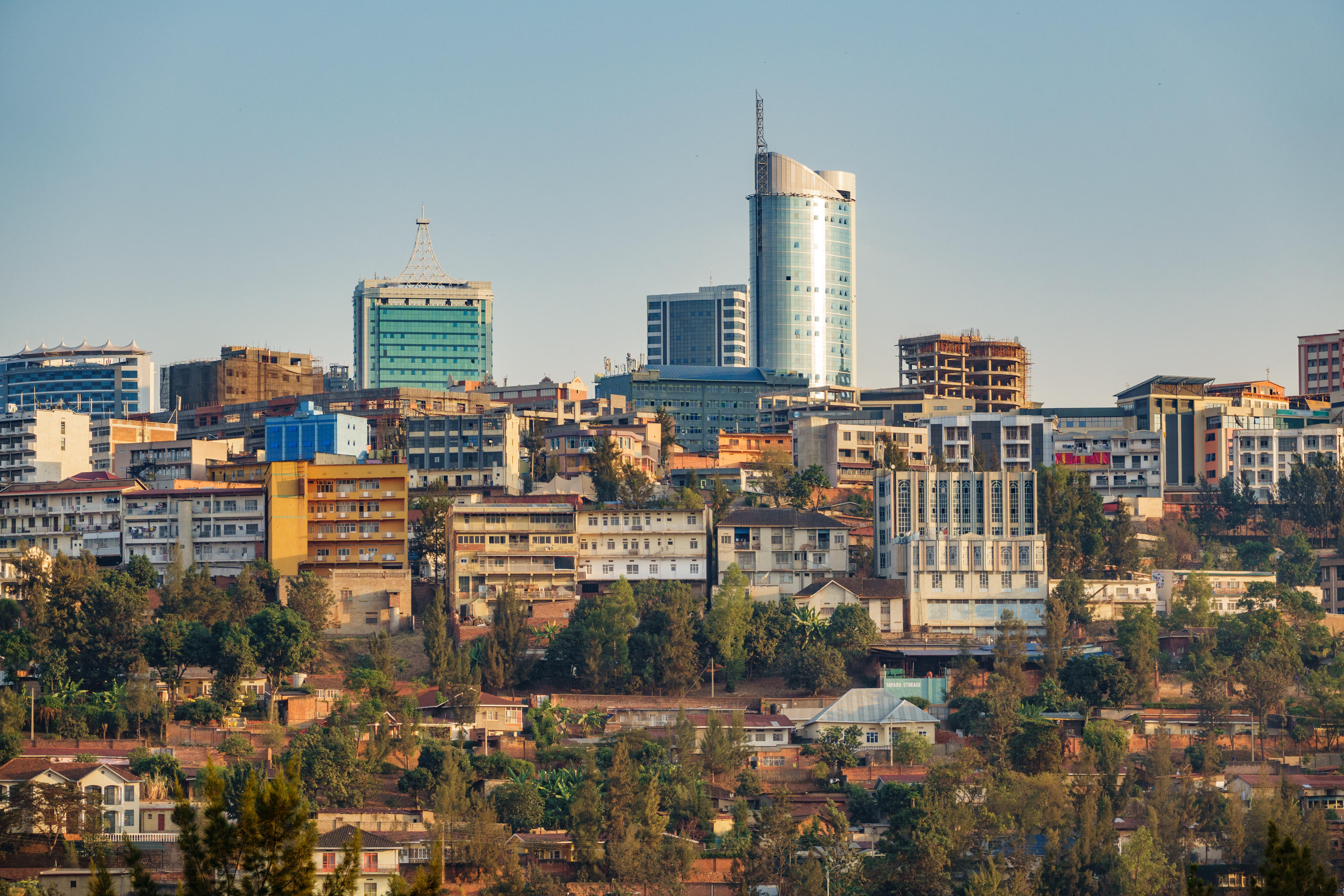 Republic of Rwanda is the country in central Africa, and it is one the smallest countries on the continent. Rwanda has a very turbulent recent history, but has made significant progress in the recent years.
Maternal mortality rate is 370 deaths per 100.000 births (PRB 2015). Key causes which were identified are haemorrhage (29% of all deaths) followed by non-obstetric complications (V Mivumbi 2016).WHO also identified shortage of skilled health professionals, and that the need for quality health products to ensure appropriate delivery of service is crucial.
ISUOG plans to implement full 2-phase program, starting from October 2019.
Location: Kigali, Rwanda
Hospita: Masaka Hospital
Training Dates:
Phase 1 Trip 1, October 28 - November 1, 2019
Partners:
Rwandan Ministry of Health: The Rwanda Ministry of Health mission is to provide and continually improve affordable promotive, preventive, curative and rehabilitative health care services of the highest quality, thereby contributing to the reduction of poverty and enhancing the general well-being of the population.
Rwandan Society of Obstetrics and Gynecology (RSOG): The Rwanda Society of Obsttricians and Gynecologists is one of the leading professional associations in the Country. It is dedicated to training and mentorship of doctors in the area of maternal health. Obstetrics and Gynecological Ultrasoud fits well in the priorities of RSOG