ISUOG Outreach returns to Hargeisa to enhance the skills of the trainees in ultrasound
Project Title: ISUOG Outreach training in ultrasound in obstetrics and gynecology, Phase I Part II
Location: Hargeisa, Somaliland
Dates: 29 April - 3 May 2012
Partners: Edna Adan University Hospital, Médecins sans Frontières (MSF), SonoSite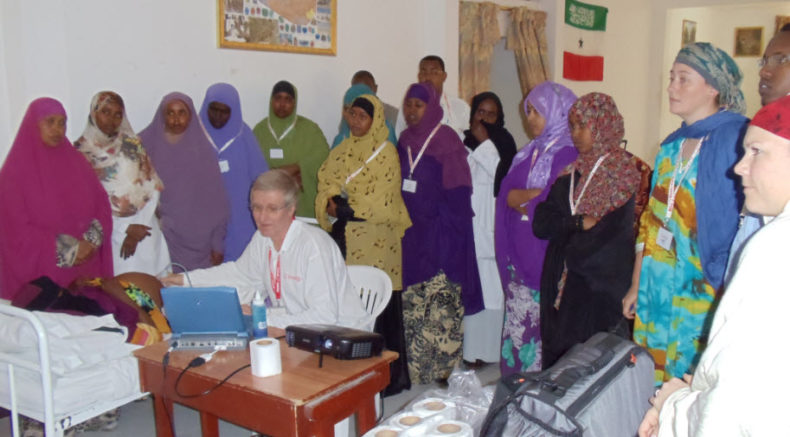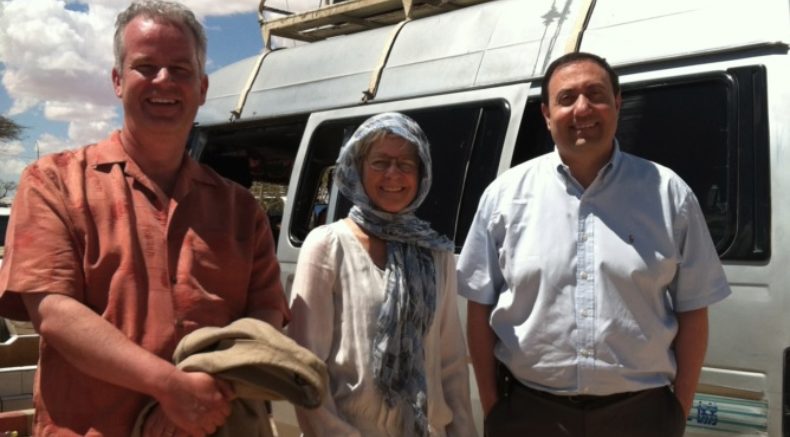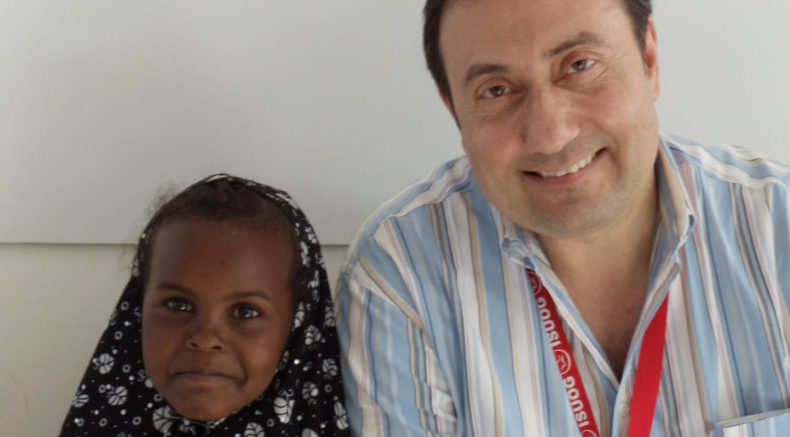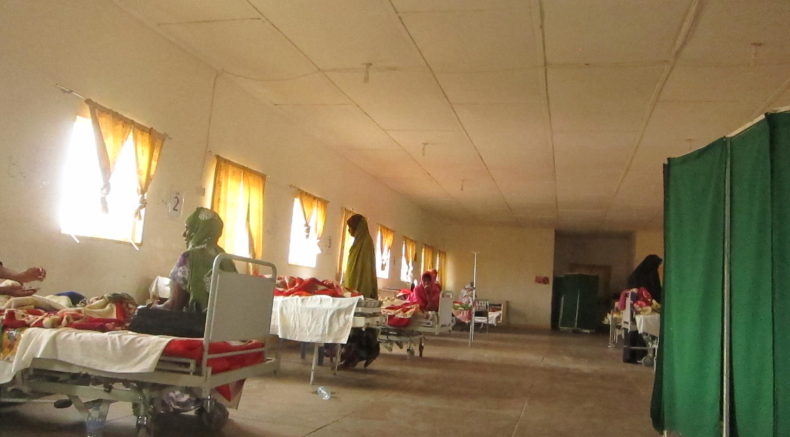 ISUOG Training Team:
Dr Lisbet Hanson (USA) - team leader
Dr Alfred Abuhamad (USA)
Dr Titia Cohen-Overbeek (The Netherlands)
Dr Torbjorn Eggebo (Norway)
Dr Julian Robinson (USA)

Trainees: 6 MSF trainees from sites in Somaliland and Kenya (Physicians and NMWs), 6 medical staff from the Edna Adan Hospital, 6 NMW students from the Edna Adan Hospital

Training summary:
Five days of lectures and hands-on scanning took place daily from Sunday to Thursday. Mornings included Pre and Post tests of 1st, 2nd, 3rd Trimester Ultrasound scanning as well as GYN scanning.Lectures included a review of ultrasound physics, basic fetal and maternal anatomy, the Basic 6 Steps of an OB Ultrasound, dating of a pregnancy, a demonstration of live scanning, as well as review of GYN scanning.
In addition, lectures elaborating on fetal CNS, GI, renal and cardiac exam were introduced. A lecture on use of US in Labor and management of Post Partum Hemorrhage was also presented. Afternoons were spent doing hands-on training. Four rooms in the Outpatient clinic were set up with 2 NanoMaxx and 2MicroMaxx Ultrasound machines.
Trainee groups were divided accordingto ability with 5-6 Trainees per room. Patients were recruited from the community, approximately 20-25 patients per day. The majority were second and third trimester pregnancies. A few GYN scans were performed each day, predominantly transabdominally as most patients declined a transvaginal scan.
Dr Torbjorn Eggebo, following one week at the Edna Adan Hospital, accompanied Saskia Spijker of MSF to Ceerigaabo, where MSF has a clinic. Dr Eggebo continued his teaching there and supervised scanning of patients at the facility, helping trainees implement the skills that they had learned. The additional week of training and support was very much appreciated by the trainees there.
The training team felt that this was a successful outreach training course. Trainees have progressed in their skills and must keep up their scanning in their own practice to maintain levels and keep learning.