ISUOG Outreach partnered with the globally acclaimed Edna Adan Ismail Hospital to bring ultrasound training to Somaliland.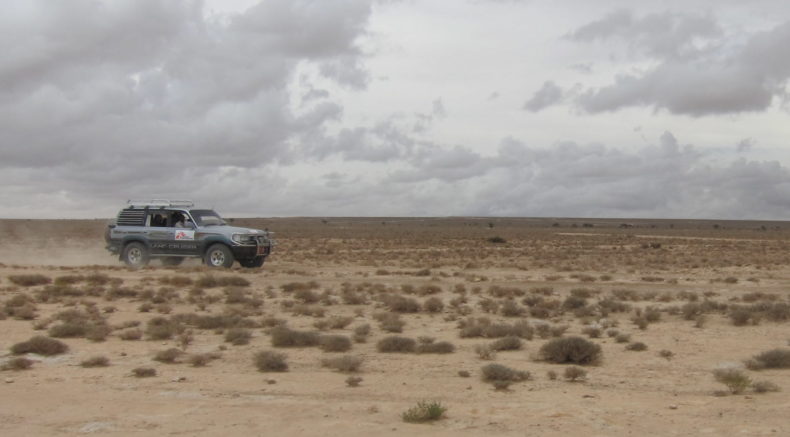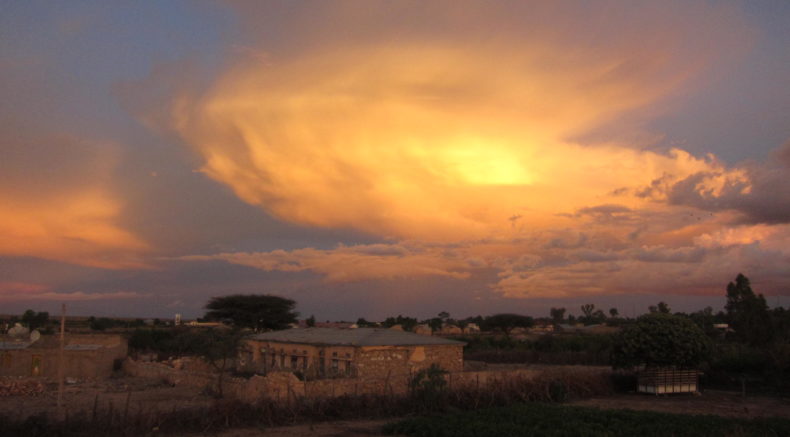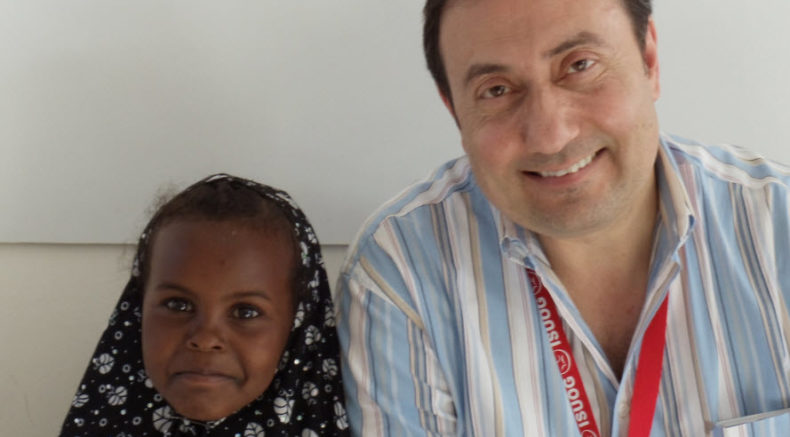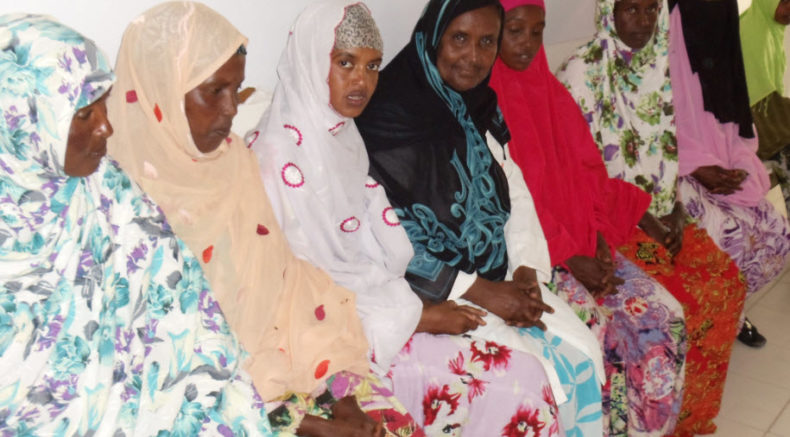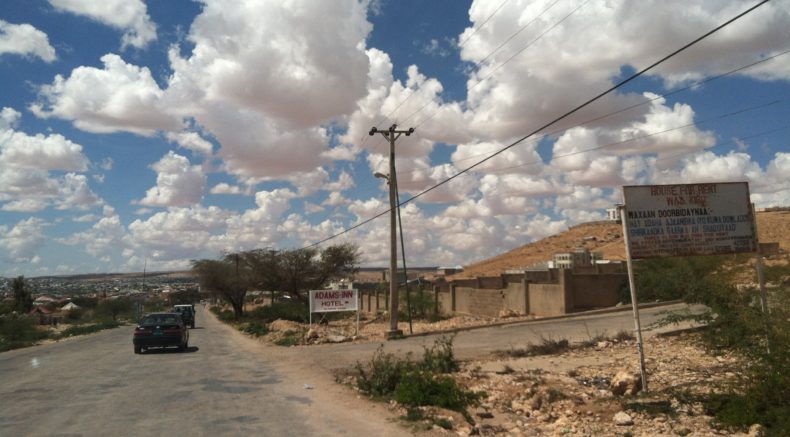 An autonomous nation within the warn-torn state of Somalia, Somaliland is relatively stable and calm in comparision to its neighbours (Puntland and Somalia). Despite the progress in stability, maternal health outcomes remain extremley bleak where 1,400 women out of 100,000 die from complications in pregnancy. In efforts to improve quality heathcare access for women locally, ISUOG Outreach has conducted two training programs in the capital Hargeisa in partnership with Medecins sans Frontieres (MSF) at the renown Edna Adan University Hospital.

Phase I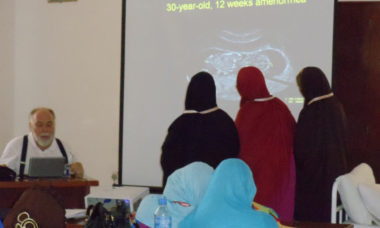 ISUOG Outreach partnered with the renown Edna Adan Ismail to deliver ultrasound training in Hargeisa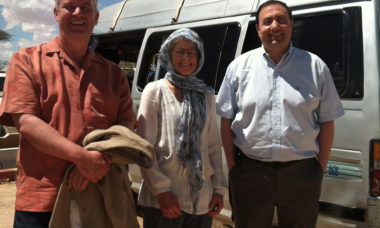 ISUOG Outreach returns to Hargeisa to enhance the skills of the trainees in ultrasound
Partners: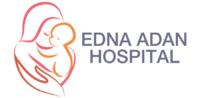 Edna Adan University Hospital was founded in 2002 by Ms Edna Adan Ismail, former Foreign Minister, Family and Welfare Minister of Somaliland and First Lady, with primary mission to provide better health care to people whose lives have been traumatized by war. A pioneer for women in her country, she was the first qualified nurse-midwife and the first woman to drive in her country, and works to improve the health of women and girls. The non-profit hospital functions both as a treatment centre and teaching hospital, and is the only referral centre in the region. Another goal of Mrs Adan and the hospital is to fight the practice of Female Genital Mutilation (FGM) which is endemic throughout this region.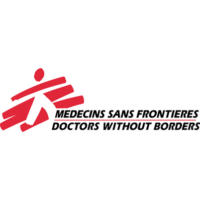 Médecins Sans Frontières (MSF) is an international humanitarian aid organisation founded in 1971 that provides emergency medical assistance to populations in danger in more than 70 countries, with a strong focus on neutrality from governments. MSF aims to raise awareness of humanitarian crisis situations, alleviate human suffering, and ensure the respect for fundamental human rights.
Industry: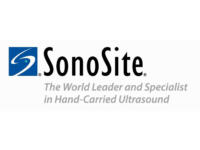 Established in 1998, SonoSite is the leading provider of portable ultrasound machines and has produced machines for the US military for use on the field. For this reason, their machines are highly rugged and can endure unstable electricity currents. SonoSite has won multiple awards for its products, including the Good Design Award 2006 for the MicroMaxx system. SonoSite donated 4 NanoMaxx ultrasound systems