ISUOG Outreach heads to North Africa and launches a new program to improve ultrasound access and education in Upper Egypt.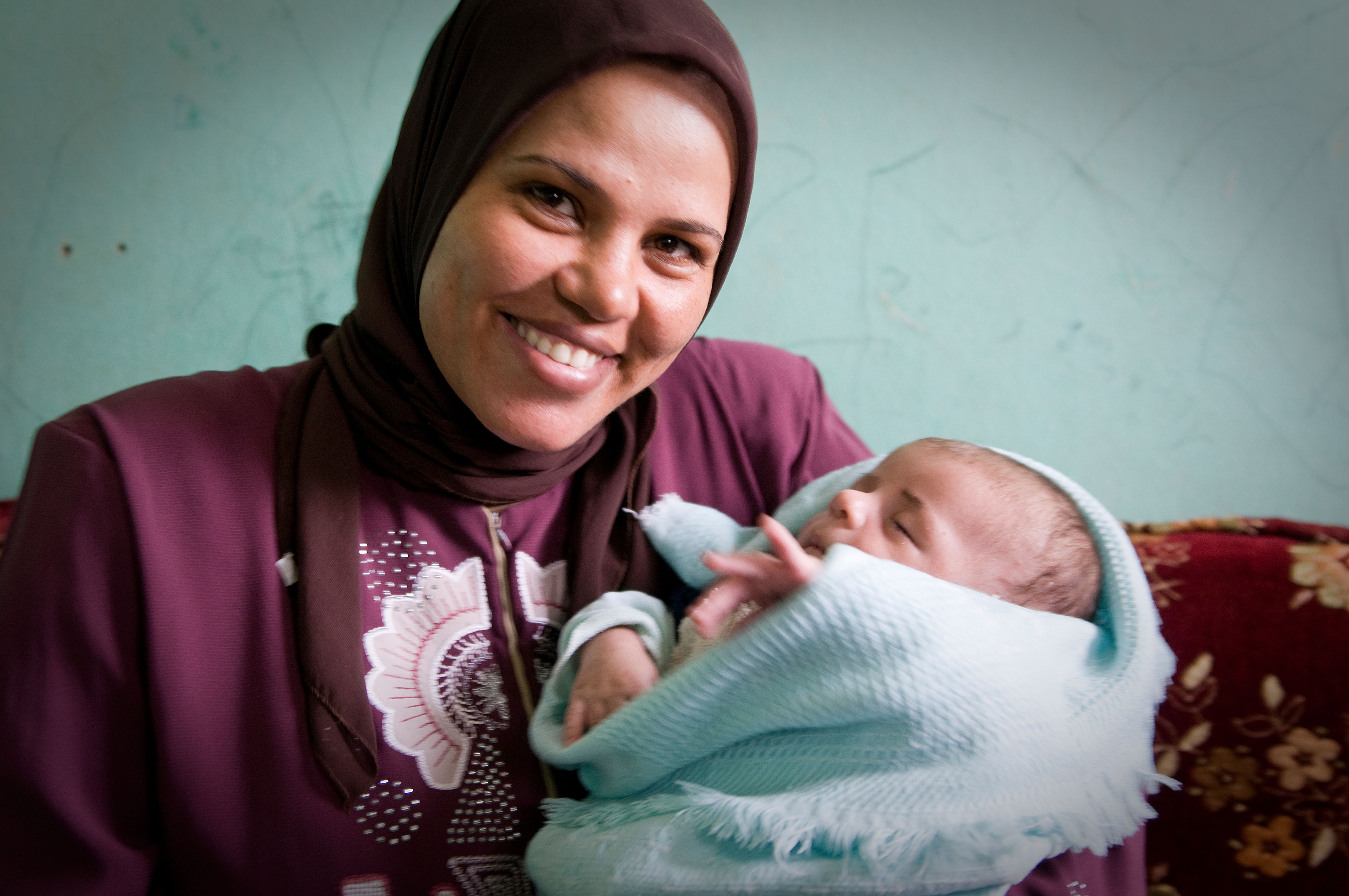 After almost a two-year pause due to COVID-19, ISUOG Outreach is returning to on-site work for its Outreach Program. This time – Egypt!
The program in Egypt has been five years in the making and will be taking place from 8-12 May 2022 in the city of Fayoum, two hours' drive south of Cairo.
Led by Dr Mohammed Kamal (Egypt), ISUOG's Ambassador to the Middle East and North Arica, the program is conducted in partnership with the Egyptian Ministry of Health, the Governorate of Fayoum, Fayoum University Hospital, Mindray and Egyptian Fetal Medicine Foundation. The latter has kindly provided five ultrasound machines to facilitate the training.
The intention of this program is to train 27 doctors from Upper Egypt and the Fayoum Governate – mainly OGBYNs, and some radiologists – in basic OBGYN ultrasound in order to build capacity and have them provide sustainable training. ISUOG Outreach is also proud to announce its all-Egyptian team – including Dr Amira Raouf, Dr Mona Aboulghar, Dr Marwa Radwan, Dr Hassan Gaafar and Dr Ahmad Khatib.
With our team on the ground, don't miss our stories and development on this exciting program both on our blog and social media.
Ma'salama!