ISUOG Outreach heads to North Africa and launches a new program to improve ultrasound access and education in Upper Egypt.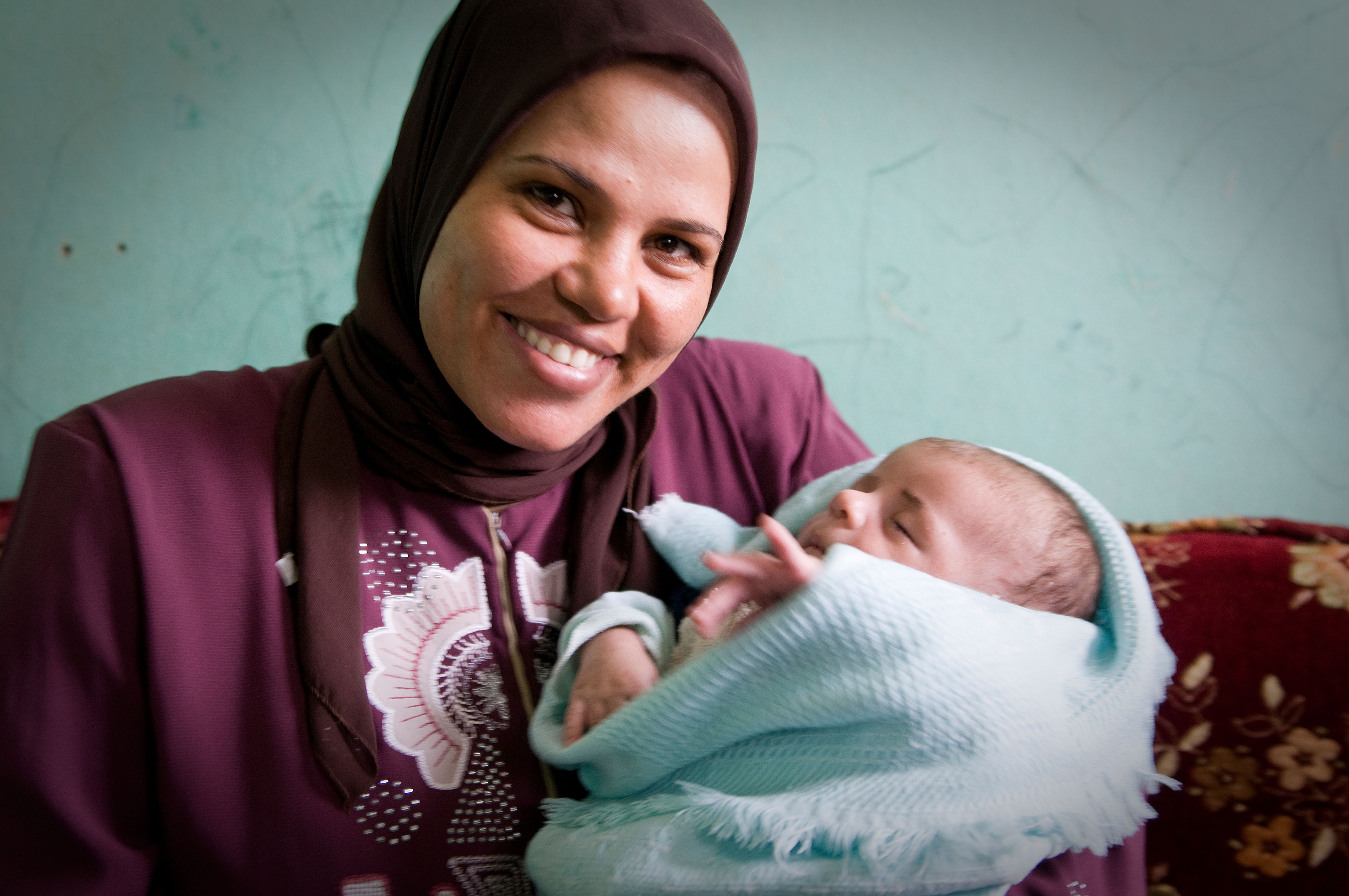 Egypt Outreach Program
The Arab Republic of Egypt is located in North Africa and sits culturally between Africa and what is known as the Middle East (Western Asia). Famed for its rich history dating back a millennia and significant historical importance, Egypt is a national of cultural, historical, religious and societal importance. A bastion of influence in the Arab speaking world, it is also home to the largest city in North Africa (Cairo) with more than 10 million inhabitants.
Egypt is also home to excellent ultrasound schools and medical universities, however standardised approach to ultrasound training and access to quality training can be difficult, especially those based in Upper Egypt (South Egypt). In collaboration with the Fayoum Medical University and the Governate of Fayoum, ISUOG Outreach launched its program in Fayoum training trainees with the focus of them becoming trainers in Basic OBGYN ultrasound specifically for Upper Egypt in the future, as well as other potential endeavours in partnership with ISUOG's Egypt-based Training Faculty.
Location: Fayoum, Egypt
Hospital(s): Fayoum General Hospital, Fayoum Medical Syndicate
Training Dates:
8-12 May 2022
19-23 February 2023
Phase 1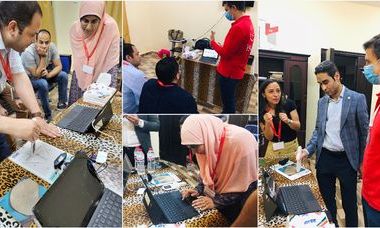 ISUOG Outreach partners with the Governate of Fayoum and Fayoum University Hospital to launch an ultrasound training program in Egypt with the focus on building capacity in Upper Egypt.