ISUOG's Virtual World Congress on ultrasound in obstetrics and gynecology is created and delivered by leading clinicians in the field.
Our cutting-edge program is a well balanced mix of demonstrations and expert lectures which will give you the clinical and scientific updates you need across all aspects of the specialty.
Why attend the ISUOG Virtual World Congress 2020?
High-quality program: As one of the only large OBGYN conferences happening this year, our online Congress will be an important place to hear from world experts

On-demand: The recordings of talks will be available for attendees for one month after the Congress

CME/CPD: We are working with accreditation bodies so that we will be able to offer CME points for your attendance

New research: Researchers from around the globe will be presenting and publishing the latest findings in our specialty - Submit before 22 June

Membership: All registration fees include membership so as well as access to our high-quality program, your membership will be renewed for the year

Flexibility: You will be able to watch sessions live or on-demand, at a time, pace and location that suits you

Interaction: You will be able to ask questions, share your opinion, participate in polls, cast your vote and instantly rate sessions throughout the event

Networking: Our virtual world will allow you to catch up with friends and colleagues, schedule meetings with new contacts and participate in networking sessions

Innovations: Many of our industry partners are taking part in the Virtual World Congress to showcase the latest innovations, equipment and technology in our field

Lower fees: We have lowered the fees by more than 40% and, without travel or accommodation costs, we hope that more of our members will be able to attend
Please join us and
register today
and take advantage of the early discounts and reduced fees. We look forward to seeing you on-line from 16-18 October 2020 for a truly unique experience.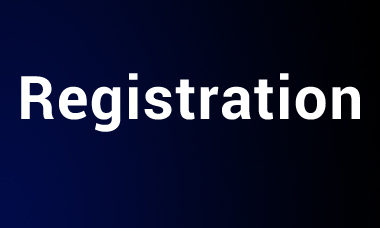 Register to attend our first ever Virtual World Congress and take advantage of the reduced rates and simplified options. Register by 17 August to benefit from the early bird registration deadline.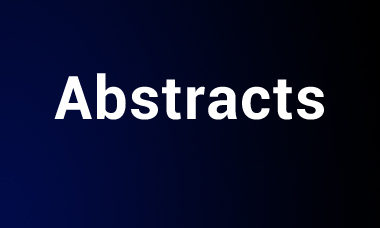 Abstract submission has now closed. Many thanks to everyone who has submitted an abstract.