ISUOG Outreach launched in Ghana back in 2011 and has so far run five successful projects in the city of Kumasi.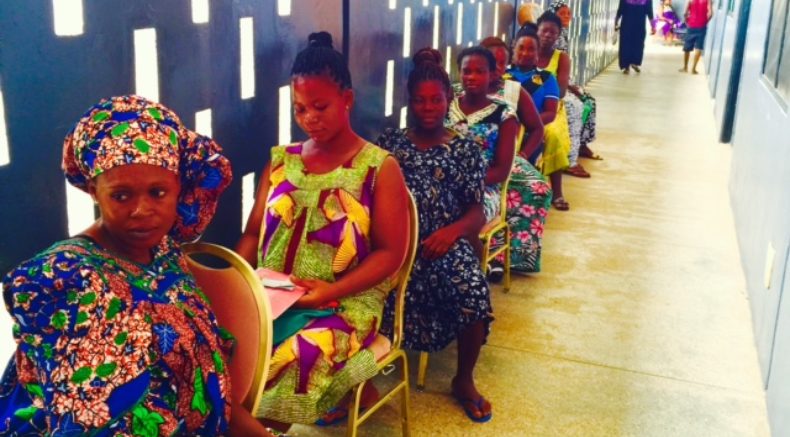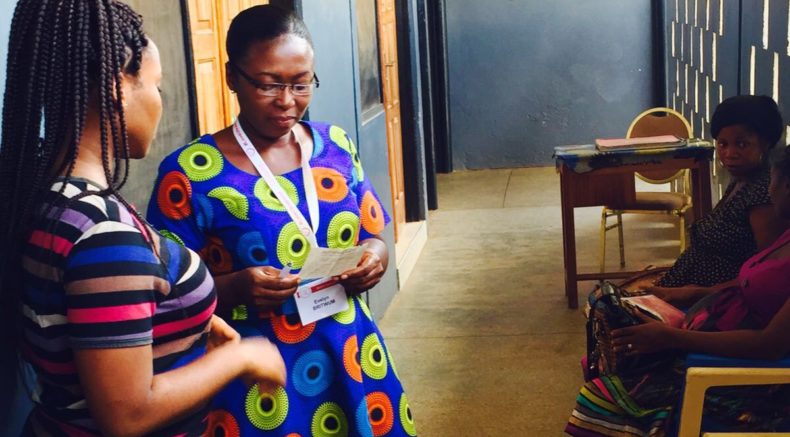 Maternal mortality remains unacceptably high across much of the developing world, including Ghana. Achieving the United Nations Millennium Development Goals 4 and 5, to reduce child mortality and to improve maternal health by reducing maternal mortality, by three quarters, between 1990 and 2015, is a challenging task but ultrasound technology is revolutionizing the delivery of care and ultimately also outcomes.
While many resource poor countries are committed to improving maternal outcomes, they need significant support to tackle this multifaceted problem. The ISUOG Outreach program assists by providing training in ultrasound in obstetrics and gynecology to improve clinical service provision and to maximise the chance of reducing maternal mortality levels.
As of 2012, Ghana was ranked 41 in the world on maternal mortality. Despite this, Ghana has made improve-ments with having reduced maternal mortality by 49%. Nevertheless, it ranks 135 out of 187 on the Human Development Index, an assessment of a country based on different areas of human development including life ex-pectancy at birth, adult literacy rate and GDP per capita.
Ghana Phase I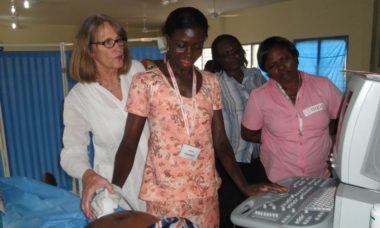 Read more about our first project in Kumasi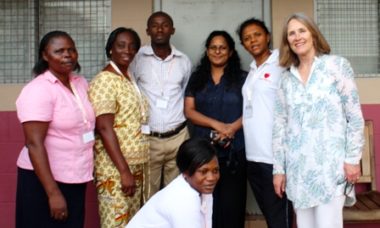 Back again; read more about our return trip to Kumasi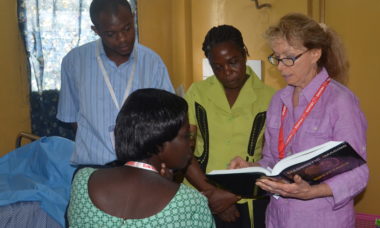 Read more about our final trip for Phase I Ghana.
Phase II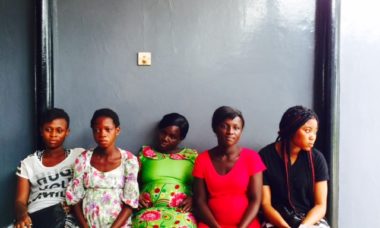 ISUOG Outreach returned to commence Phase II in Kumasi to develop the trainees skills in becoming trainers.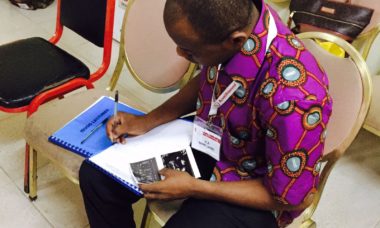 ISUOG Outreach returned to Kumasi to follow up on Phase II and assess trainee skill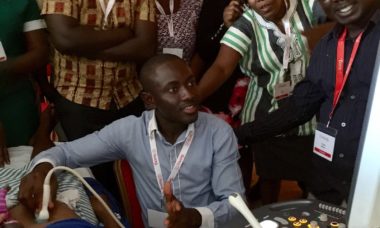 ISUOG Outreach conducted its last program in Kumasi, ending six years of working in Ghana.
Partners:
The Millennium Cities Initiative (MCI), a project of the Earth Institute, Columbia University, was founded by world-renowned development economist Jeffrey D. Sachs as the urban counterpart to the Millennium Villages Project, and an outgrowth of the national-level policy work carried out by the United Nations Millennium Project. MCI's core mission is to help underserved cities across sub-Saharan Africa complete an urban transformation — one essential to attaining the Millennium Development Goals (MDGs) — including the fundamental goal of halving extreme poverty by 2015.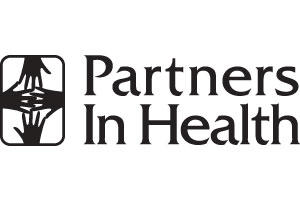 Physicians for Peace was founded in 1989, and is dedicated to the ideal that health care in the developing world can best be improved by providing training and education to health care professionals in those countries. By focusing on long-term, sustainable, replicable medical education and training, we send teams of medical volunteers — including physicians, dentists, nurses, physical therapists, physician assistants and other healthcare professionals — to places where their teaching and healing skills are needed most.



Women's Health to Wealth (WHW), is an offspring of the now defunct Millennium Cities Initiatives (MCI) founded by world-renowned development economist Jeffrey D. Sachs as the urban counterpart to the Millennium Villages. Women's Health to Wealth began as a tiny women's clinic at the heart of the bustling Bantama Market in downtown Kumasi, which serves some of the busiest women in Ghana's second largest city. After working together for more than 10 years in Kumasi as part of Columbia University's Millennium Cities Initiative, WHW's directors are continuing their collaboration on behalf of the area's women and girls, under the new rubric of Women's Health to Wealth, it extended its reach to hundreds more women, families and at-risk girls


Industry:


Siemens Ultrasound is one of the world's largest suppliers of ultrasound equipment. Ever since Siemens was founded more than 150 years ago, corporate responsibility programs at the local and international levels have sought to contribute to the communities in which it operates. While the focus of these activities has varied, Siemens has continued to demonstrate a strong commitment to society. Siemens also offers clinical training and education services, and forms part of the training team for this project. Siemens has kindly donated three systems to Phase I this project.


GE Healthcare is one of the world's largest suppliers of ultrasound equipment. Headquartered in the United Kingdom, GE Healthcare is a unit of General Electric Company. Worldwide, GE Healthcare employees are committed to serving healthcare professionals and their patients in more than 100 countries. GE's "healthymagination" vision for the future invites the world to join them in their journey as they continuously develop innovations focused on reducing costs, increasing access and improving quality around the world. GE Healthcare has graciously donated three Voluson machines to phase II of this projects