ISUOG has conducted three successful programs in the Mongolian capital of Ulaanbaatar, in partnership with UNFPA and KSUOG.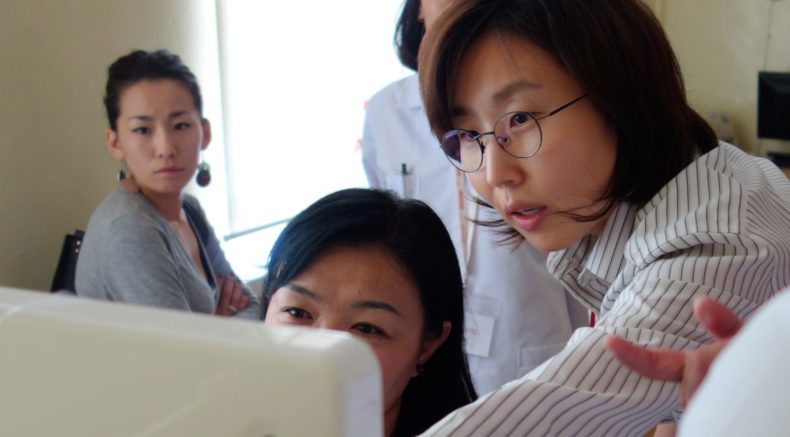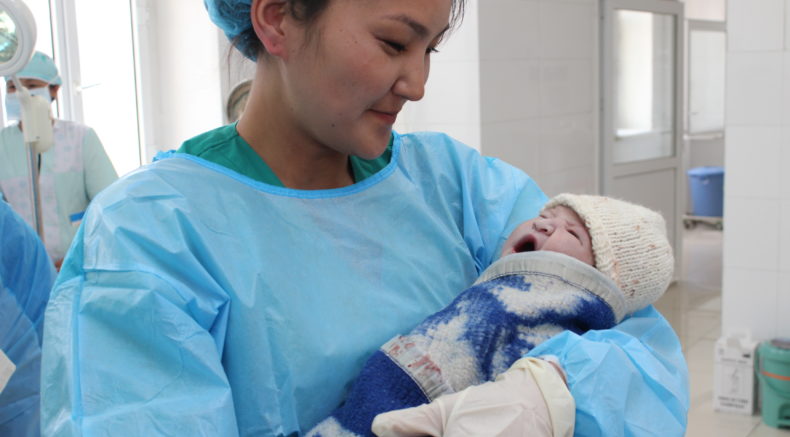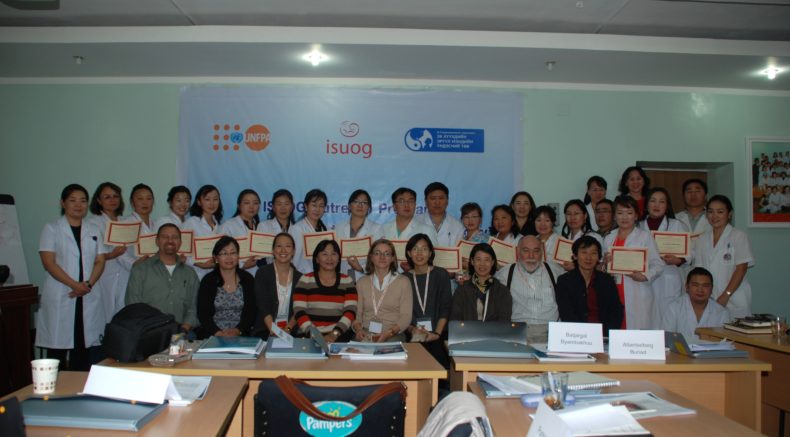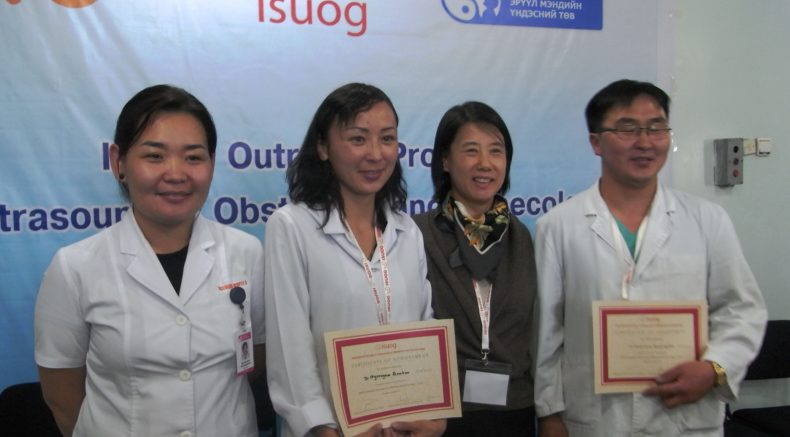 The landlocked nation of Mongolia is famed for its historical presidence in the region and the fasincating culture found in the Mongolian Steppes. However, while the country has improved greatly with its access to medical tecnology, lack of standardised training in ultrasound served as a real roadblock in improving maternal health outcomes locally with the current maternal mortality rate at 44 per every 100,000 births. ISUOG has therefore conducted three successful programs in the Mongolian capital of Ulaanbaatar, in partnership with UNFPA and KSUOG in order to train potential trainers in ultrasound and hone in on their skills.
Phase I
Phase I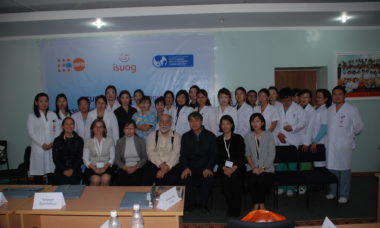 In 2012. ISUOG Outreach launched its program in the Central Asian nation of Mongolia.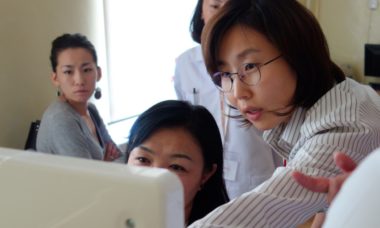 ISUOG Outreach returns to Mongolia to continue Phase I in Ulaanbaatar.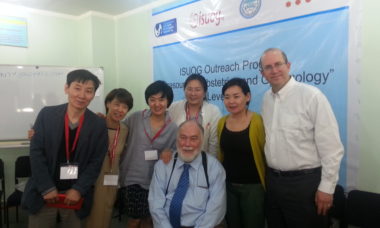 ISUOG Outreach conducted its final trip of the Mongolia Program back in 2014 in Ulaanbaatar.
Partners: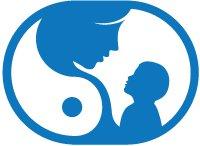 The National Centre for Maternal and Child Health (NCMCH) in Ulaanbaatar, is the main government referral hospital in Mongolia. Providing obstetric, gynaecological, neonatal and pediatric care, NCMCH takes referrals from the 21 provinces of Mongolia. All antenatal care is provided for free via the national health insurance scheme.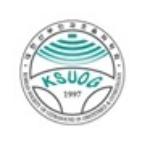 The Korean Society of Ultrasound in Obstetrics and Gyencology (KSUOG) have partnered with ISUOG for this project, and have sent renowned OBGYN experts from Korea to be part of each of the three training groups.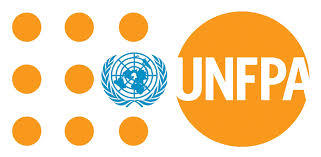 UNFPA is the lead UN agency for delivering a world where every pregnancy is wanted, every childbirth is safe and every young person's potential is fulfilled.Their work involves the improvement of reproductive health; including creation of national strategies and protocols, and providing supplies and services. The organization has recently been known for its worldwide campaign against child marriage, obstetric fistula and female genital mutilation.The UNFPA supports programs in more than 150 countries, territories and areas spread across four geographic regions: Arab States and Europe, Asia and the Pacific, Latin America and the Caribbean, and sub-Saharan Africa

Industry partner:


Samsung Medison, an affiliate of Samsung Electronics, is a global medical equipment company founded in 1985. With a mission to bring health and well-being to people's lives, the company manufactures diagnostic ultrasound systems around the world across various medical fields. Samsung Medison has commercialized the Live 3D technology in 2001 and since being part of Samsung Electronics in 2011, it is integrating IT, image processing, semiconductor and communication technologies into ultrasound systems for efficient and confident diagnosis. Samsung Medison has donated 3 of which will be donated to NCMCH.