ISUOG Outreach partnered with TheFetus.net to support an ultrasound program in Yangoon, Myanmar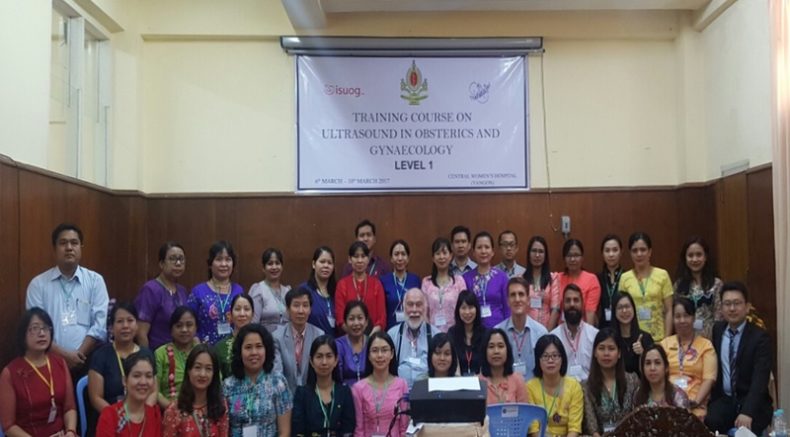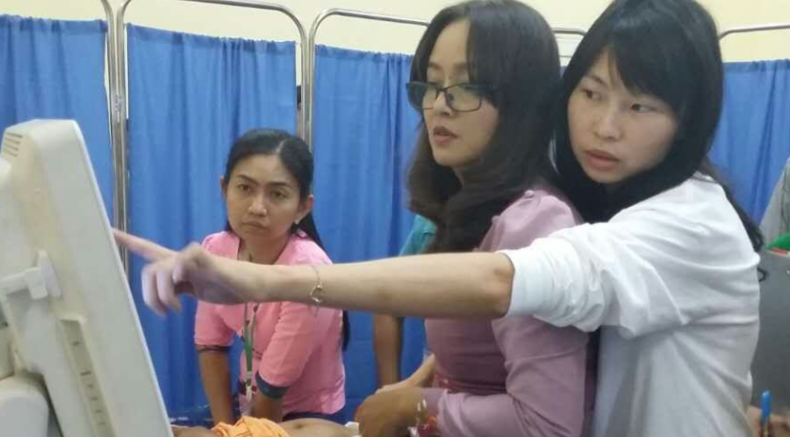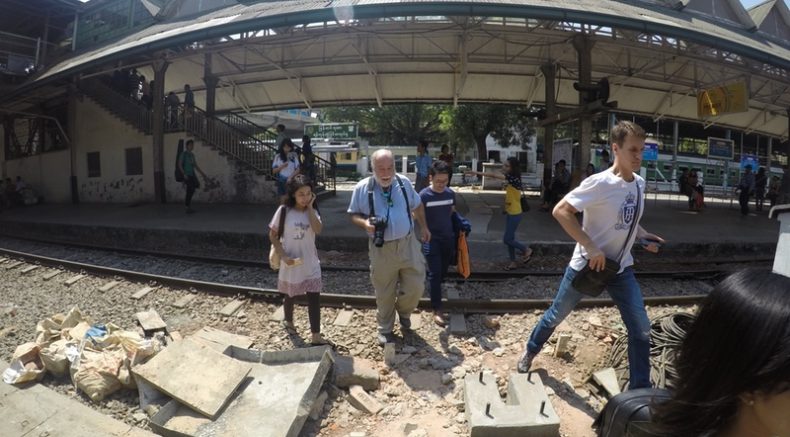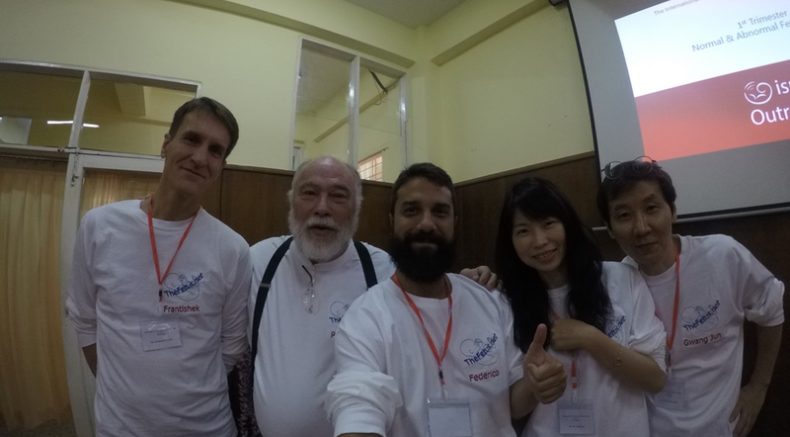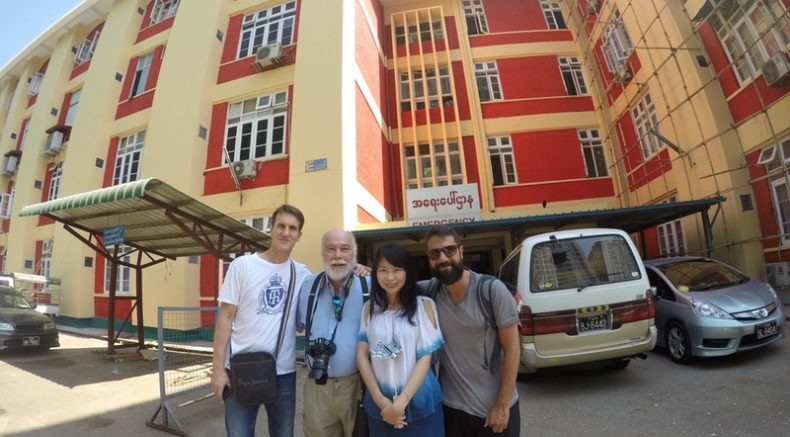 Myanmar opened itself to the world back in 2011, but since then the high rate of maternal mortality in the country has revealed a great need for support and training in maternal and women's health initiatives. Outreach Committee Member and Founder of TheFetus.net, Dr. Philippe Jeanty (USA), is leading a group of trainers in Yangon, Myanmar to train 30 trainees from across the country in basic OB/GYN ultrasound in the Burmese capital of Yangon.
Location: Yangon, Myanmar
Hospital: University of Medicine, Yangon
Training date: 6-10 March 2017
Partners:
TheFetus.net is a website dedicated to presenting cases and articles in the field of fetal medicine and ultrasound prenatal diagnostic. TheFetus.net's purpose is to provide free educational material to ultrasound practitioners worldwide. Cases presented on the website serve as an important study material for website users in order to increase their knowledge of fetal medicine and improve the delivery of patient care. The website is systematically supplied by up-to-date information provided by its supporters. TheFetus.net is supervised by a panel of experts in the field, in order to assure the quality of published information.
Project Updates:
Supporting Outreach in Yangon - Round Two