Supplement your learning for ISUOG's education course on CSP.
Learning Objectives:
This course is aimed at the ob/gyn practitioners who receive, evaluate and decide about the panned route of delivery amidst the sometimes challenging clinical and legal pressures.
The attendees will improve their knowledge about the generation, the anatomy and the clinical fallout of the post-Cesarean delivery niches.
Become familiar with the "post-Cesarean delivery syndrome" to be able to relate to them and make efforts to diminish their numbers and even prevent them
Hear more about the present efforts to prevent the formation of post-Cesarean delivery niches as the cause of many disorders such as uterine rupture, cesratean scar pregnancy , intermenstrual bleeding etc.
Realize that caesarean scar pregnancy is part of the placenta accreta spectrum and it is a precursor of it that couldbe diagnosed in the first trimester by actively screening for it
Follow and draw conclusions of the debates concerning the subject of preventing the formation of Cesarean delivery niches and their clinical consequences
Explore the topic before you attend our course:
In order to make the most of this learning experience and help you achieve your learning objectives, we have prepared a path to guide you from the essentials to our course's topics through ISUOG resources. The material below, will take you from the most basics to a more comprehensive view of [COURSE TOPIC], some open to everyone and some available only to ISUOG members –some may even grant you CME points:
Some of these activities are exclusively available to our members. Become a member today.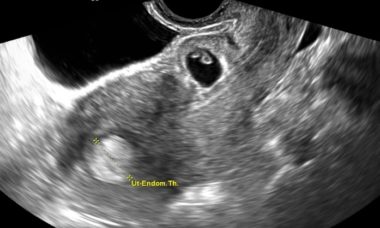 Cesarean scar pregnancy (CSP) is an abnormal implantation of the gestational sac in the area of the prior caesarean delivery (CD) scar, potentially leading to life-threatening complications, including severe haemorrhage, uterine rupture and development of placenta accreta spectrum (PAS) disorders.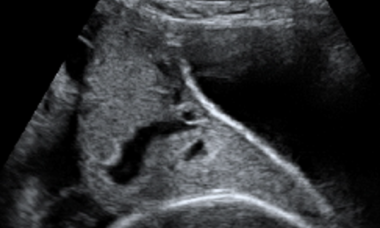 The placenta accreta spectrum disorders include both abnormally adherent and invasive placenta. Targeted screening is essential for these disorders due to the association between low-lying or previa placenta and previous cesarean delivery. Prenatal diagnosis is possible by ultrasound.